What's On Scotland 15-22 Aug: Edinburgh International Book Festival
Take refuge from the Fringe and head across to Charlotte Square Gardens for the Edinburgh International Book Festival. Plus, The Cure, Art Late, Loud Poets, Sharon Van Etten, Rhythm Machine and more...
If you're sick of overpriced flat pints and rowdy youtz at George Square, it might be time to head across to Charlotte Square Gardens instead for a civilised night at the Edinburgh International Book Festival.
Since winning the Best Newcomer award in 2015 for her Westlife-inspired Fringe show Bubblewrap, Sofie Hagen (pictured) has become a hot property in the world of comedy, but this weekend she takes a step away from the Fringe and heads to the Book Festival. Ahead of the release of her new book Happy Fat, Hagen will appear at a one-off event supported by yours truly, in which she'll address the sticky subject of body image and discussing why society's 'obsession with shrinking' is cause for concern.
Later that night, we are also supporting Nadine Aisha Jassat, Mariam Khan and Amna Saleem's joint event, discussing essay anthology It's Not About The Burqa. The event is part of the festival's Telling Her Story series of events taking place throughout the festival, which also includes appearances from writer Arundhati Roy in conversation with Nicola Sturgeon, musician Tracey Thorn and actress Zawe Ashton.
---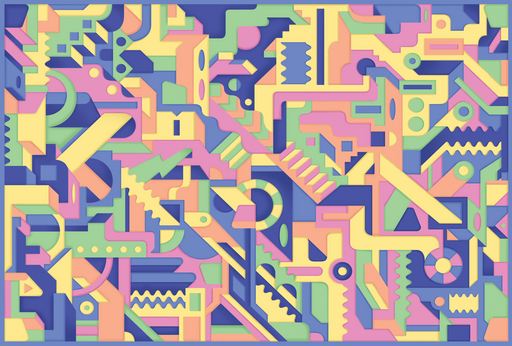 Want a guide to the best of the Scottish cultural scene in your inbox every week? Sign up to our mailing list! 
---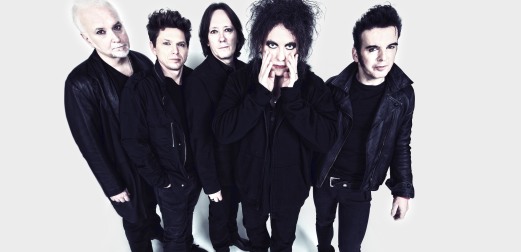 The Cure
Bellahouston Park, Glasgow. 16 Aug, 4pm
After their hugely nostalgic performance at Glastonbury last month, The Cure are set to deliver the goods again, at their first show in Scotland in 27 years. While they're not the most consistent band when it comes to touring (where've you been fellas?), Robert Smith et al are certainly consistent when it comes to entertaining the masses. Image: Andy Vella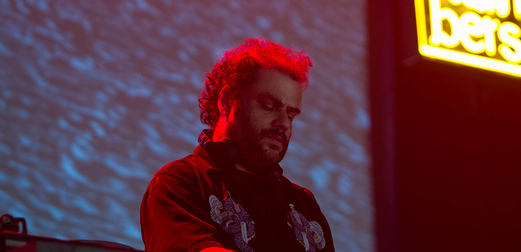 Ultragoth
The Berkeley Suite, Glasgow. 16 Aug, 11pm
After The Cure's gig, head to The Berkeley Suite where Optimo's JD Twitch (pictured) will be keeping the goth party going until 4am. The club night will be a celebration of goth music and culture, going by Twitch's own definition of goth and what might be considered goth, and you can probably expect a few of The Cure's tunes to be spun. Image: Beth Chalmers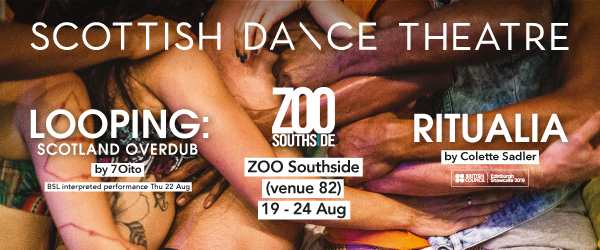 ADVERTISEMENT | Scottish Dance Theatre
ZOO Southside, Edinburgh, 19-24 Aug, times vary
At this year's Edinburgh Festival Fringe, Scottish Dance Theatre present RITUALIA by Colette Sadler (9pm), a bold re-imagining of Nijinska's 1920s ballet Les Noces: a visual feast of wearable art and lush lighting set to Stravinsky's original modernist score. Later, join the full company of dancers on stage in LOOPING: Scotland Overdub by 7Oito (10.30pm), a late night dance party embracing the collective spirit of ceilidh dancing and Brazilian street festivals.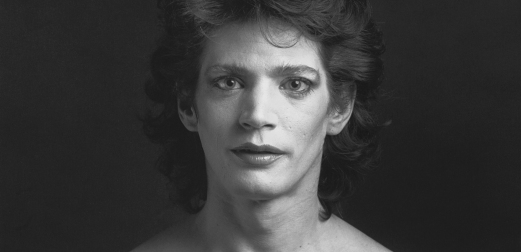 Art Late: Leith
Meet at Scottish National Portrait Gallery, Edinburgh. 15 Aug, 5.30pm
In this week's edition of Edinburgh Art Festival's Art Late series, the curated tour heads to Leith. Explore the exhibitions at the Scottish National Portrait Gallery, including ARTIST ROOMS Self Evidence | Photographs by Woodman, Arbus and Mapplethorpe (pictured), and witness a reading by Joanna Peace in response to Lucy Wayman's work Clovehitch. Image: Robert Mapplethorpe Foundation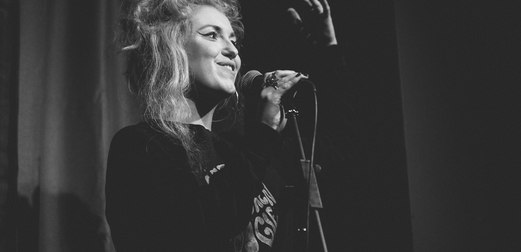 Loud Poets: Best of Fringe
Scottish Storytelling Centre, Edinburgh. Until 26 Aug, 9.30pm
Throughout the month of August, Loud Poets showcase the best spoken word talent from the Edinburgh Festival at the Scottish Storytelling Centre, with each night featuring a different line-up of acts. They continue this week, with the likes of Paula Varjack, Ross MacFarlane, Imogen Stirling (pictured) and Tyrone Lewis all appearing over the next few days. Image: Perry Jonsson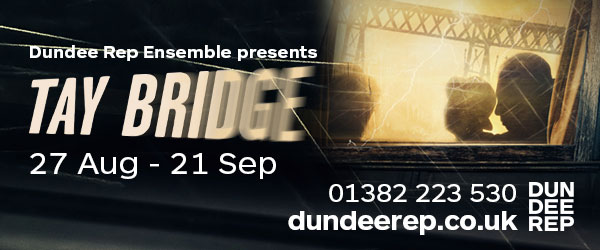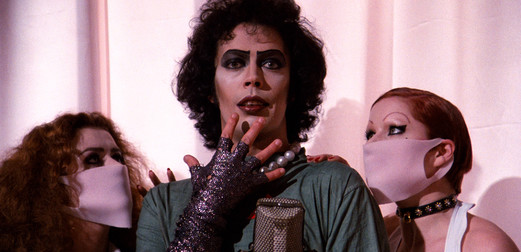 Boogie in the Botanics
Glasgow Botanic Gardens, Glasgow. 15-18 Aug, 8.30pm
Pray to all the Gods that the weather holds up this weekend, as Visit West End set up an open air cinema in Glasgow's Botanic Gardens over the next four days. The four films screening all feature quite a lot of singing and dancing (and are sometimes known as musicals); they are Dirty Dancing, The Rocky Horror Picture Show (pictured), Saturday Night Fever and Singin' in the Rain.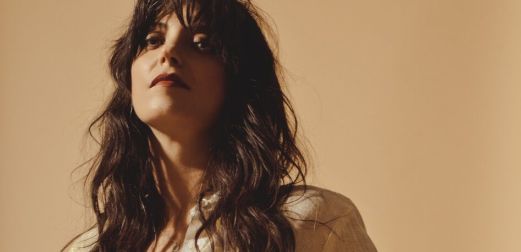 Sharon Van Etten
Leith Theatre, Edinburgh. 21 Aug, 7pm
Sharon Van Etten earned praise for her shift to a more electronic feel on her latest record Remind Me Tomorrow, telling the story of her life since 2014's Are We There. While proving her talent for conveying human life through a slightly different medium this time, one thing that remains happily unchanged is her ability to capture a room in a live setting. Image: Ryan Pfluger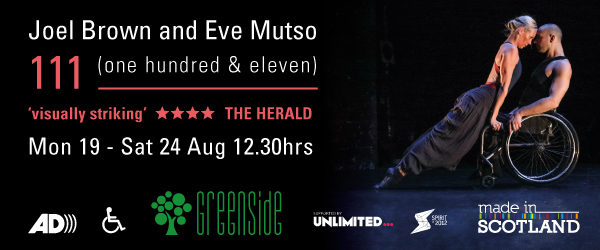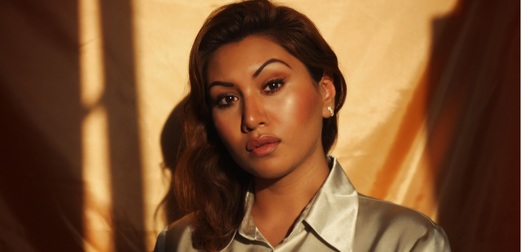 Wormhole with Objekt feat. DEBONAIR
La Cheetah Club, Glasgow. 17 Aug, 11pm
Back for the second part of his 2019 La Cheetah residency, Objekt brings along another massive guest to follow in the almighty footsteps of his first guest Eris Drew. London-based DEBONAIR (pictured) is an integral member of the NTS Radio crew having been with the community station from its very early days, but she now spends more of her time focusing on being an international superstar DJ.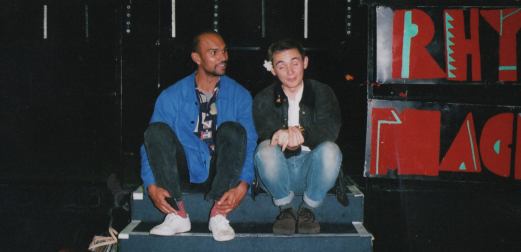 Rhythm Machine
Summerhall, Edinburgh. 17 Aug, 11pm
We're halfway through the Fringe, which means Rhythm Machine are also halfway through their residency at Summerhall and you've only got two more Saturdays left to enjoy it. BOG, Rachael Golden Simpson and Hannan Bouchemla Jones are still to provide guest artwork over the next two Saturdays, alongside music from residents Yves and William Francis (pictured) and guest DJs. Image: Mina Heydari Waite
---
Read more news from across the Scottish cultural scene at theskinny.co.uk/news
Find out how you could win some lovely prizes at theskinny.co.uk/competitions
---