What's On Scotland 13-20 May: Knockengorroch & more
The first big festival of the summer kicks off with Knockengorroch in the Galloway hills. Over in Edinburgh, the CineSkinny Film Club has its inaugural screening, and Hak Baker heads to SWG3 in Glasgow.
Set in the picturesque Carsphairn Hills in southwest Scotland, Knockengorroch is one of the first large-scale musical festivals of the year, and one of the first to return after a very (very) long break. Spread out over numerous folksy stages and tents across the festival grounds, this is possibly Scotland's most homegrown festival: the grounds open up on 19 May, with the main festival kicking off 20-22 May.
Having been cancelled since 2020, this year sees the festival bring their long-awaited line-up to their picturesque grounds, as well as a whole host of new additions for 2022. For all its distinctly Scottish charm, the programme has a distinct commitment to world music, bringing together a delightfully host of artists from far afield.
Highlights include psychedelic turbo folk group Don Kipper exploring contemporary takes on traditional Roma music, Scottish Album of the Year-winner NOVA, and the magnificent Chilean 13-piece orchestra Newen Afrobeat. Pack your wellies, slather on glitter, and nab your festival passes here.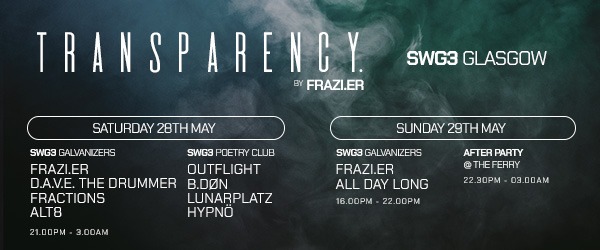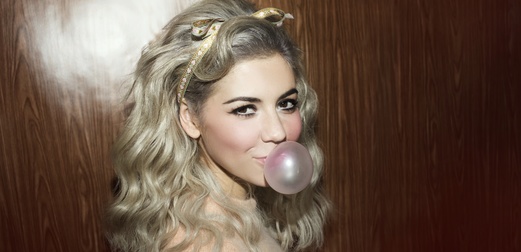 MARINA
O2 Academy, Edinburgh. 17 May, 7pm
Electro-pop princess MARINA (formerly Marina and the Diamonds) tours her latest album Ancient Dreams in a Modern Land, an ecofeminist powerhouse of personal and political longing, regret, and anger encased in sugar-bright pop. Image: Courtesy of artist.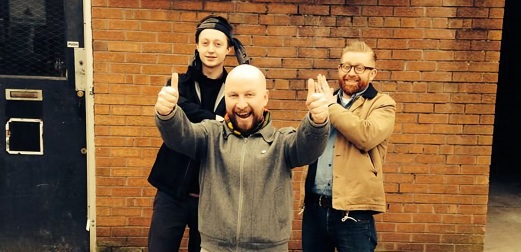 Loosen Up
The Rum Shack, Glasgow. 14 May, 9pm
Headed by local spinners Fergus Clark, Charlie McCann and David Barbarossa, this late-night dance party of Afro, disco and jivey world music brings together three of the most expansive record collections in Glasgow. Image: Courtesy of Rum Shack.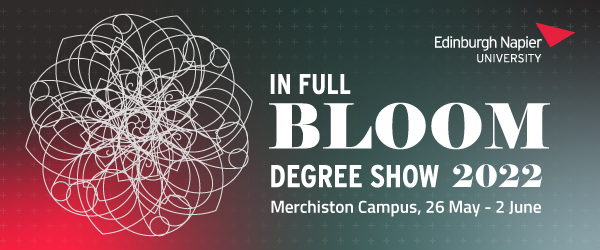 ADVERTISEMENT | Napier University Annual Degree Show
Edinburgh Napier University, Merchiston Campus, 26 May – 2 Jun
Join us back on campus this year for our annual degree show, and see the latest crop of creative talent from Edinburgh Napier University in full bloom. Our students are ready to showcase the time they have spent developing skills and creating networks, putting down roots ready to flourish into their future.
Find out more and register your interest here.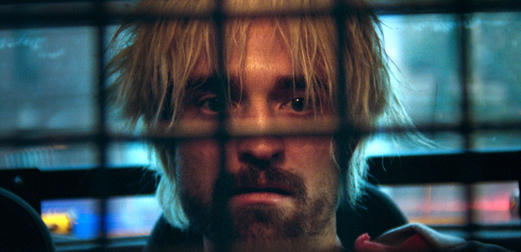 The CineSkinny Film Club
Summerhall, Edinburgh. 18 May, 6:30pm
The first edition of the CineSkinny film club is here and we are so excited. Get ready to feel anxious in very specific ways with a double bill of the Safdie Brothers' Good Time and a retrospective of short films by Glasgow-based filmmaker James Price, followed by a wee Q&A all taking place in Summerhall's indie cinema screen.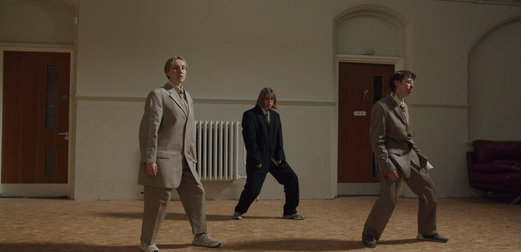 Cryptic Nights 2022: Cue
CCA: Centre for Contemporary Arts, Glasgow. 19 May, 8pm
Glasgow-based producing art house Cryptic return with the first Cryptic Nights of 2022, as live performance Cue launches the season with a bang. A collaboration between artists STASIS, Ailie Ormston, Tim Fraser and Daniel Cook, the piece takes its cue from film noir and classic horror references, using eerie visuals to explore ideas of victimhood and dread. Image: Cryptic Nights.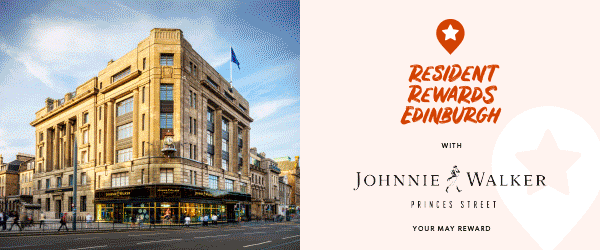 ADVERTISEMENT | Forever Edinburgh
Forever Edinburgh, the city's official destination guide, are teaming up with local businesses to offer city of Edinburgh residents exclusive high value rewards.
This month's reward is from Johnnie Walker Princes Street where you can enjoy 40% off the Journey of Flavour tour plus 10% off after tour drinks in their brand new 1820 Rooftop Bar or Explorers' Bothy Bar.
For full details including how to redeem your reward and T&Cs, please visit https://edinburgh.org/residentrewards
Sláinte!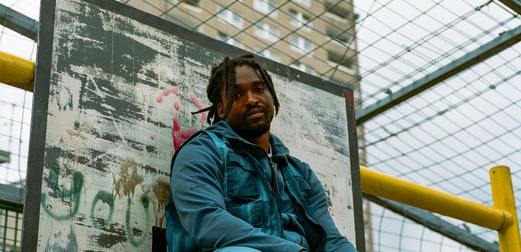 Hak Baker
SWG3, Glasgow, 13 May, 7pm
Completely reconfiguring what we mean by folk, East London musician Hak Baker pulls themes of urbanity and modernity into his music, crafting a new genre which he lovingly refers to as grime folk. Having made waves with his tender debut album Babylon, Baker is touring after the release of his equally stirring EP Misled, released last year. Image: Adam Rosenbaum.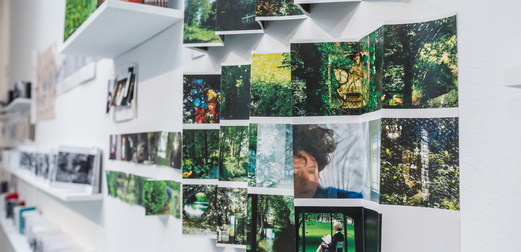 Artist's Bookmarket + Edinburgh Zine Fair
Fruitmarket, Edinburgh, 14 May, 10am
Artists' Bookmarket returns after a lengthy break to the new and improved Fruitmarket, presented for the first time in collaboration with Edinburgh Zine Fair in the gallery's iconic warehouse space. Expect stalls filled with beautifully intricate books, pamphlets, and zines from the likes of the ECA illustration course, The Travelling Bookbinder, and bound:unbound. Image: Chris Scott.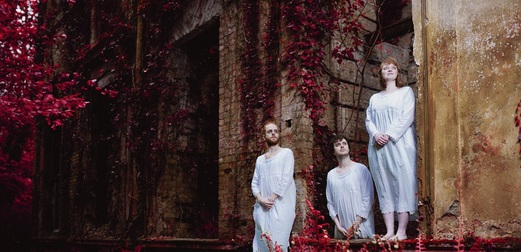 Tarot: Cautionary Tales
The Stand Edinburgh + The Stand Glasgow, Edinburgh + Glasgow, 17-18 May, 8:30pm
One of the best shows from Edinburgh Festival Fringe 2019, sketch comedy supergroup Tarot return to both Edinburgh and Glasgow with a double bill performance. First up is Tarot, their lauded and somewhat self-explanatory show based on tarot readings that the audience pick; the second, Cautionary Tales, is an exercise in disarming - and brutally honest - life lessons. Image: Drew Forsyth.