What's On Scotland 12-26 Mar: Glasgow Short Film Festival & more
It's a good couple of weeks for film fans, with Glasgow Short Film Festival, Hippodrome Silent Film Festival, and French Film Festival UK all landing on screens this month. Sort through their unmissable programmes, prime your Letterboxd, and get stuck in.
Glasgow Short Film Festival was the first of the 2020 line-up to have its plans rudely interrupted by COVID. But, having put on a mini summer festival in August, they are now primed to reclaim the month of March, with a stellar programme of the very best of Scottish and international short filmmaking from 22-28 March.
On the cards are the usual in-competition strands, including the Bill Douglas Award programme and the Scottish Competition strand, as well as some utterly unique themed curations. There's Big Dog Energy, a canine-centric programme of short films looking at the sublime, joyful, and ridiculous in man's best friend, and No New Normal, a more sober reflection of the political, everyday realities of the last twelve months. Black Spatial Imaginaries, curated by Natasha Ruwona, returns after its inaugural summer outing and continues the examination of space as it relates to the Black experience.
And finally - last but most certainly not least - is Bangers and Mosh. A short film programme as glorious in content as it is in name, this strand is presented in partnership with The Skinny and takes a tour through the electricity, grime, and hedonism of a night out through six carefully selected short films - guaranteed to fill the space lockdown has left behind.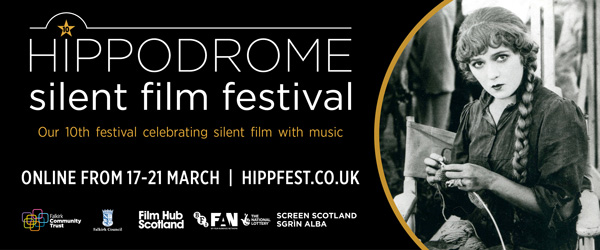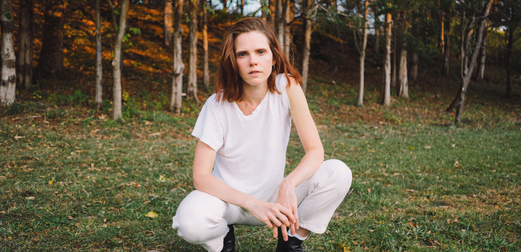 Pop Mutations
Online. 20 Mar
The team behind some of Glasgow's most beloved music venues and bars, including Flying Duck, Stereo, and Mono, are back with a second edition of their digital music festival Pop Mutations, featuring a day-long stream of some of the best in local and international music, including Cassandra Jenkins, Lilith Ai, and Bobby Kakouris, as well as art, talks, and live yoga. Image: Wyndham Boylan-Garnett.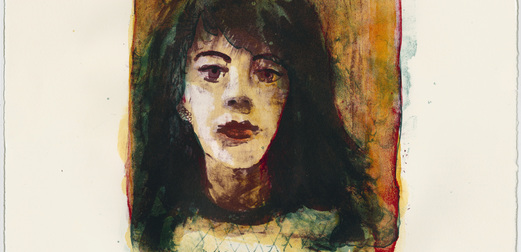 Choose to Challenge
Online. Until 11 Apr
Launched in celebration of International Women's Day, this online exhibition features pieces by five of Edinburgh Printmakers' residents - Maya Hollis, Kristin Nordhøy and Jenny Pope, Ruth Ewan and Moyna Flanigan. Collectively, their work explores how to harness the power of printmaking for social justice, with all pieces available to buy online. Image: Moyna Flanigan.
Want a guide to the best of the Scottish cultural scene in your inbox every week? Sign up to our mailing list!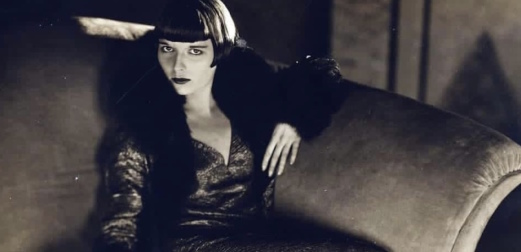 Hippodrome Silent Film Festival
Online. 17-21 Mar
This year's HippFest, dedicated to the best of silent cinema, is going online, opening with the unmissable Body and Soul (1925) by Oscar Micheaux - one of the most prolific African-American filmmakers of the early 20th century - and including highlights from Louise Brooks' and Marlene Dietrich's back catalogue.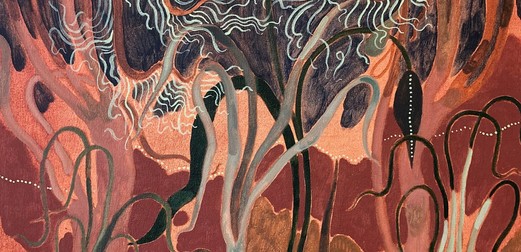 Safe as Milk
Arusha Gallery, Edinburgh. Until 8 Apr
A unique online group show, Safe as Milk brings together work by 12 contemporary artists, including James Owens, Sophie Vallance Cantor, and Anna Choutova, to explore our collective relationship with hyper capitalism and food culture. Image: James Owens.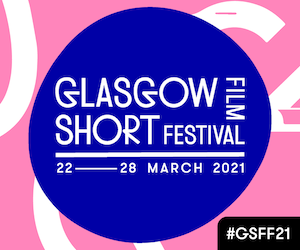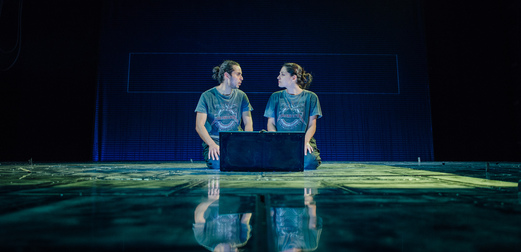 Adam: National Theatre of Scotland
Online. Until 31 Mar
This staged and filmed production of Adam screens on BBC Scotland and iPlayer and follows the tale of Adam Kashmiry – played by Kashmiry himself – a young Egyptian trans man trapped in a claustrophobic Glasgow tenement as he awaits the outcome of his asylum claim. Image: David Monteith-Hodge.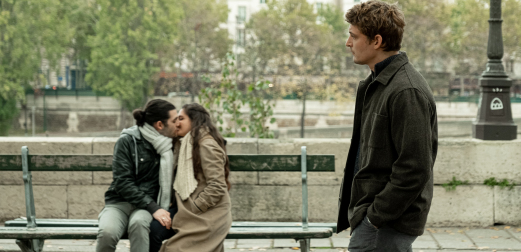 fff@home: French Film Festival UK
Online. 12-27 Mar
The French Film Festival UK is back with a bonus mini-rerun of its autumn festival. Featuring a line-up of five of the best Francophone films, the selection includes multi-César-nominated Love Affairs, part of the Official Selection at the 2020 Cannes Film Festival, and Night Shift, starring Lupin star Omar Syf.