What's On Scotland 12-19 Sep: MagFest & more
Our guide to the week ahead across Scotland, from Glasgow Youth Film Festival and Freakender to a showcase gig from yours truly in Edinburgh
We here at The Skinny are obviously big fans of print publications and therefore it makes sense that we are also big fans of celebrations of print publications. That's why we've teamed up with Edinburgh International Magazine Festival to put on a gig showcasing some of our favourite rising Scottish artists.
Along with our pals at GoldFlakePaint and Sneaky Pete's, we've helped curate a night of live music for the festival's Your New Favourite Band night, taking place at Sneaky Pete's on 17 September. The gig will be headlined by electronic duo Maranta, with support from Glasgow producer Edwin Organ and Paisley electronic duo D R I F T.
Meanwhile, on 20 September, MagFest takes over Edinburgh's Central Hall with a full day of talks from speakers including Charlie Brinkhurst-Cuff of gal-dem magazine, Ella Dolphin of The Stylist Group, Nina Carter of It's Freezing in LA! and many more.
Glasgow Youth Film Festival
GFT, Glasgow. 13-15 Sep
Combining a series of free workshops with a programme of films selected by a panel of budding young filmmakers, Glasgow Youth Film Festival celebrates the importance of young people in the industry while enabling more to get involved. The festival opens tomorrow night with a special preview screening of Lulu Wang's much-hyped latest film The Farewell (pictured). Image: Entertainment Films
---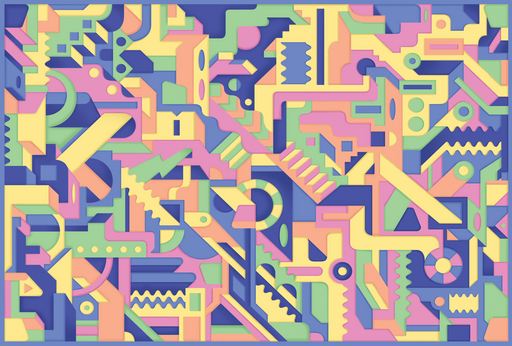 Want a guide to the best of the Scottish cultural scene in your inbox every week? Sign up to our mailing list! 
---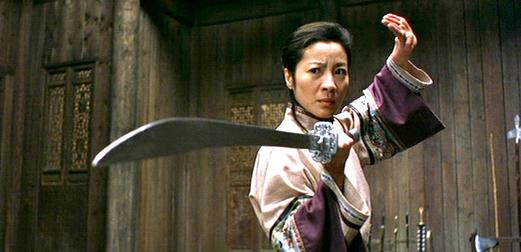 Kung Fu Film Festival
Summerhall, Edinburgh. 16-22 Sep
Celebrating the humour and cinematic skill that goes into this underappreciated genre, Summerhall's Kung Fu Film Festival includes screenings of classic films. Bruce Lee's Enter The Dragon and multi-award winner Crouching Tiger, Hidden Dragon (pictured) are among those screening, and each ticket even comes with a free martial arts lesson for full immersion in the genre.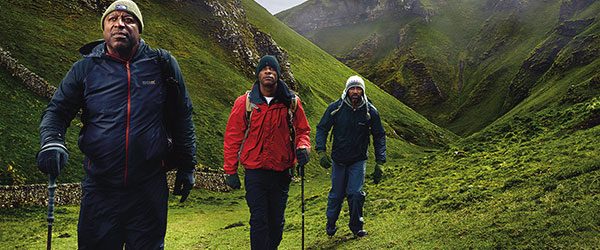 ADVERTISEMENT | Black Men Walking
Traverse Theatre, Edinburgh, 18-21 Sep, times vary
Returning for a second UK tour following its huge sell-out success last year, Eclipse Theatre's Black Men Walking follows the dangerous encounters of three men embarking on an unforgettable journey.
"The cast excel in painting a picture that is haunting, humane and ultimately charming." ★★★★ The List
"…it has spine shivering power; a power that everyone who cares about the past and future of this island should experience." The Scotsman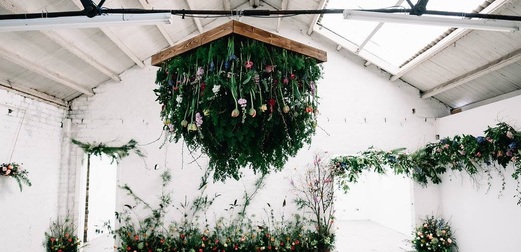 Doors Open Days
Various venues across Scotland. 14-29 Sep
Doors Open Days celebrates Scottish heritage by making thousands of venues across the country free for a few weeks. From historical sites to museums and manor houses, Doors Open Days is a fantastic opportunity to see some Scottish culture without having to spend a fortune, so hit up your pal who's always skint and head out on an adventure. Image: Blooms with a View, Govanhill Baths by Harper Scott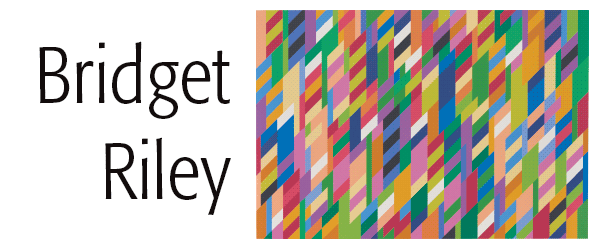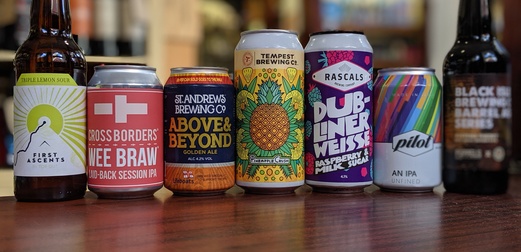 Great Grog Beer Fair
St Peter's Church Hall, Edinburgh. 14 Sep, 1pm
Summer may be fading but the beer festivals go on. Great Grog will be hosting a Bottled Beer Bonanza where you can try 90 different bottled beers for a tenner, meet the brewers, and hold on to that summer beer garden feeling a little bit longer. If the only thing that will get you to church on a weekend is the prospect of some tasty hops then this is your prime opportunity. Image: Tom Baxter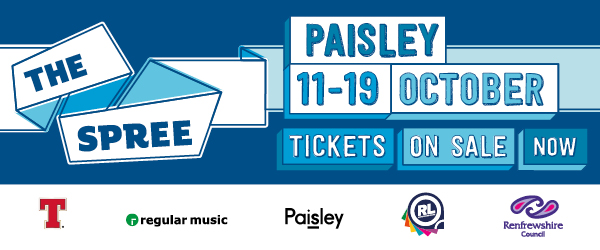 ADVERTISEMENT | The Spree Festival
Various venues, Paisley, 11-19 Oct, times & prices vary
Paisley's annual festival of music, comedy, film and much more returns with its biggest line-up yet! The festival will take place over nine days from 11-19 October with the bulk of the action in the Spiegeltent beside Paisley Gilmour Street station. Plus, The Wee Spree is a kids programme of activities and the Spree for All fringe festival has events across Renfrewshire. Tickets are on sale now.
Freakender
The Old Hairdressers, Glasgow. 13-15 Sep
With a shared passion for the live music scene in Glasgow, Freakender is the love child of promoters El Rancho, Eyes Wide Open and Fuzzkill Records. Now in its fourth year, this eclectic festival of garage, psych, rock and pop presents an international line-up, including American indie rock quartet Acid Dad and Glasgow-based Alex Rex, plus local rising star Romeo Taylor (pictured). Image: Stephanie Gibson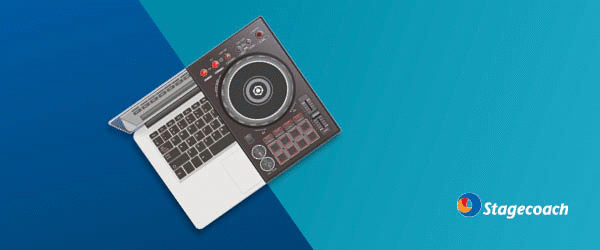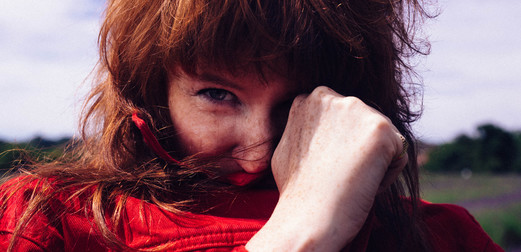 Pleasure presents Saoirse
Cabaret Voltaire, Edinburgh. 14 Sep, 11pm
After a summer of sets at tropical international festivals and boat parties, it'll be a pretty drastic change of scenery for Saoirse's set in the dark, cavernous surrounds of Cab Vol this weekend. But it's fine, because she'll be back on the beach for Lisbon festival Nova Batida's closing party on Monday, alongside Hunee and Joy Orbison. Alright for some eh? Image: Jimi Heritage
---
Read more news from across the Scottish cultural scene at theskinny.co.uk/news
Find out how you could win some lovely prizes at theskinny.co.uk/competitions
---