What's On Scotland 12-19 Oct: Birthday Parties
It's a busy week for Scotland's party folk, with venues and clubs across the central belt throwing shindigs in honour of their various milestones. Plus, Edinburgh Coffee Festival, Dundee Literary Festival, the SAMAs and more...
Honestly, you wait all year for a birthday, then three come along at once. On Fri 13, Glad Cafe celebrates a half-decade via an "appropriately dynamite party bill" with their buddies GoldFlakePaint. The masterfully curated line-up features live sets from party starters Bossy Love, a solo set from Babe's Gerard Black, and dream pop from Happy Spendy.

Across town on the same night, La Cheetah celebrate eight big'uns with a visit from Joy Orbison and Jon K; part two of the birthday bash follows next month with a headline set from 80s LA dance scene icon Egyptian Lover.

On the Saturday, Ryan Marinello and Tom Russell whip up a party situation to celebrate four years of All You Can Eat Mind Buffet TEESH, bringing in Ruf Dug of Manchester's infamous Wet Play parties. Read our chat with the resident duo to get more of an idea of what's in store. Image: Jake Hollings
---
Sign up to our Zap! newsletter to get our top ten events guide in your inbox every week
---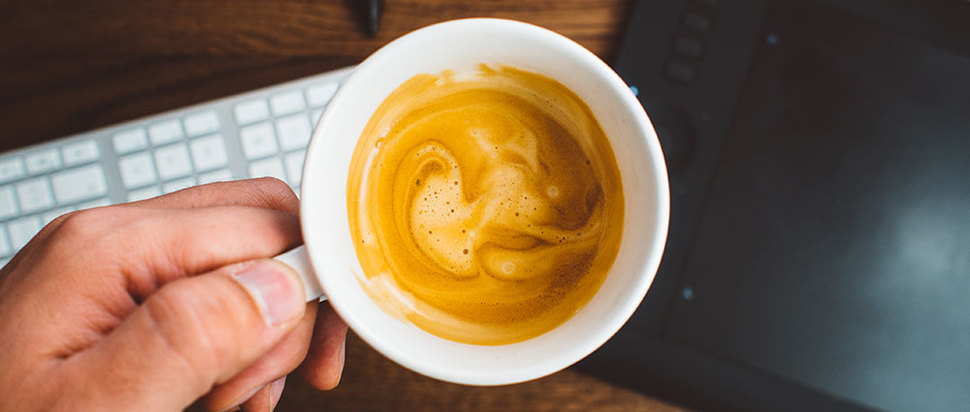 Edinburgh Coffee Festival
Corn Exchange, Edinburgh. 14 Oct, 10am-6pm
The Edinburgh Coffee Festival returns this month to its somewhat cavernous new home at the Corn Exchange. Still, more space means more stuff, so you'll find more than 40 stalls from roasters, cafes and suppliers, plus a host of demonstrations and chats for those of you keen to get into the flat white game yourselves.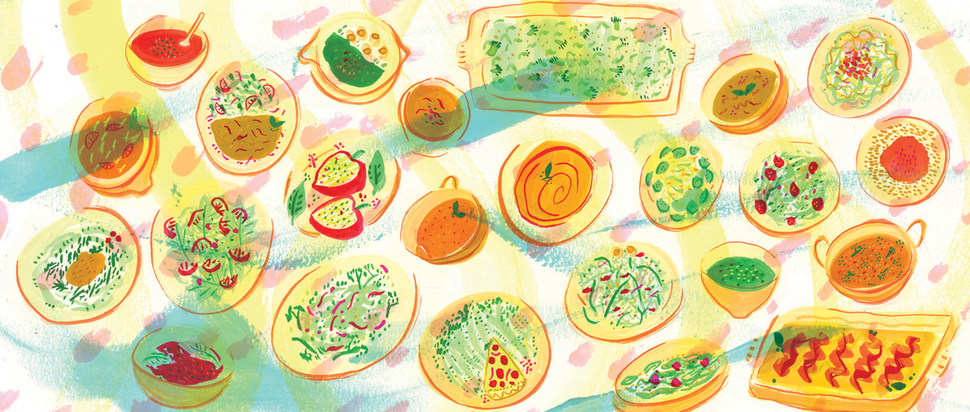 The Ten (Food) Commandments
Assembly Roxy, Edinburgh. 19 Oct, 7.30pm
He loves to pass judgement and his hair has more than a little of the biblical about it; now Observer food critic Jay Rayner is leaning into that image in touring new bookThe Ten (Food) Commandments. Expect advice on what you should be eating – but don't expect complex religious doctrine. Image: Jayde Perkin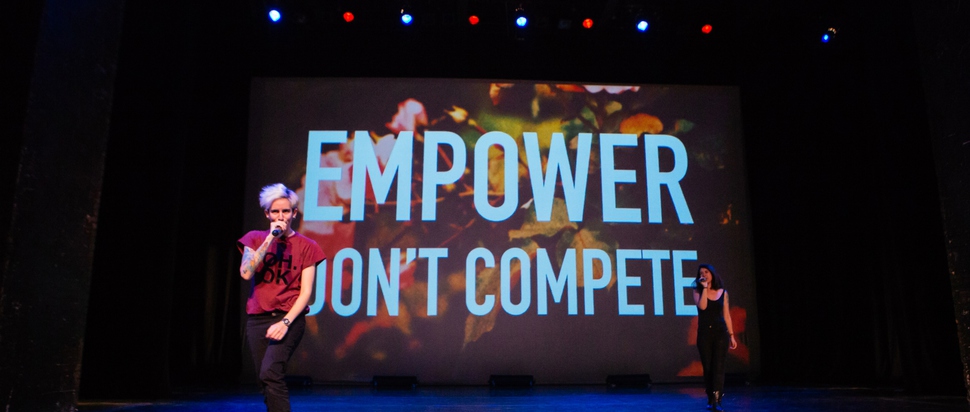 Dundee Literary Festival
Venues across Dundee. 18-22 Oct
Geek out at Dundee Literary Festival this week. Taking place between 18-22 Oct, the five-day shindig is packed with readings, performances, screenings, meet-ups, launches and tours. Today, head to Beyond the Binary, an event in which The National Theatre of Scotland's Adam World Choir (a digital community recently famed for their part in acclaimed EIF show Adam) preview their new book, a collection of first-person accounts by transgender and non-binary people across the world.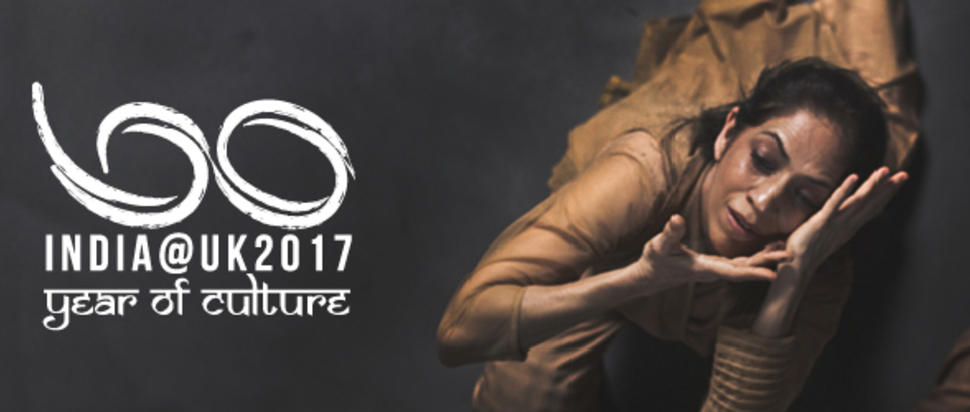 ADVERTISEMENT | Aditi Mangaldas Dance Company: INTER_RUPTED
Tramway, Glasgow, 20 & 21 Oct 
Celebrated around the world for the startling richness and intricacy of her choreography, dance revolutionary Aditi Mangaldas's latest piece Inter_rupted is inspired by fragility, disintegration and renewal. Described as "wonderful excursions into the heart of rhythm", the show features seven dancers, including Mangaldas and music composed by Sajid Akbar performed live onstage.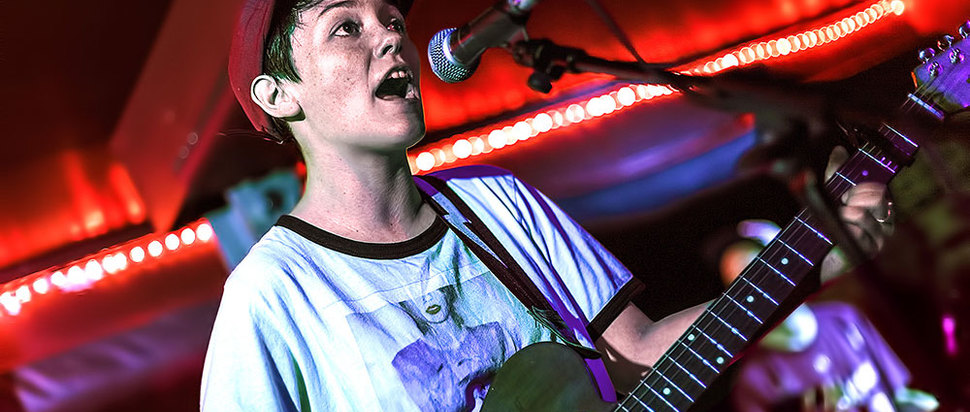 Diet Cig
Sneaky Pete's, Edinburgh, 17 Oct, 7pm; also Broadcast, Glasgow, 18 Oct, 7pm
If October's darkening days leave you fancying some cathartic shouty punk-pop, get involved with duo Diet Cig, who're bringing their sherbetty, explosive album Swear I'm Good At This to Sneaky Pete's tonight. Support comes in the way of self-confessed queer DIY pop punks The Spook School, and we're more than stoked. Photo: Derek Robertson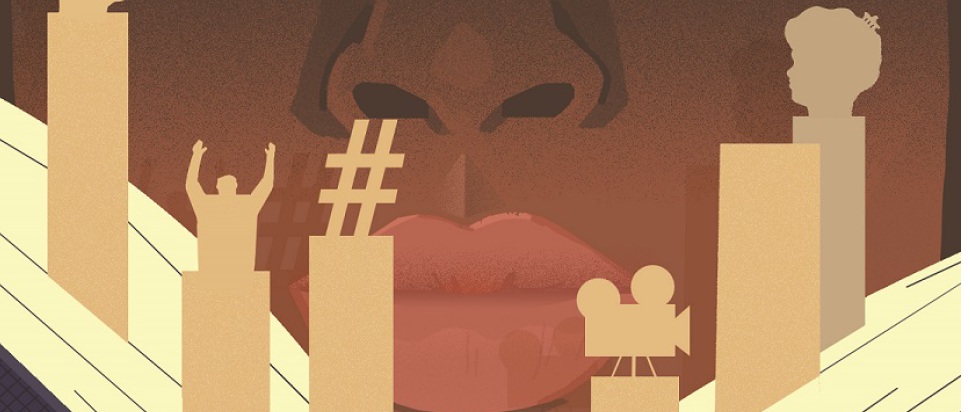 Fusion Reunite
The Rum Shack, Glasgow. 13 Oct, 7pm
Thanks to Black History Month, the month of October has become synonymous for with the celebration and recognition of black excellence and history. This week, get involved at Fusion Reunite, 'a celebration of Afro/Caribbean inspired music bringing people together'. The line-up features The Glasgow Gospel Choir, Ayawara West African Percussion, Mosa Funk Club and way more besides. We're stoked.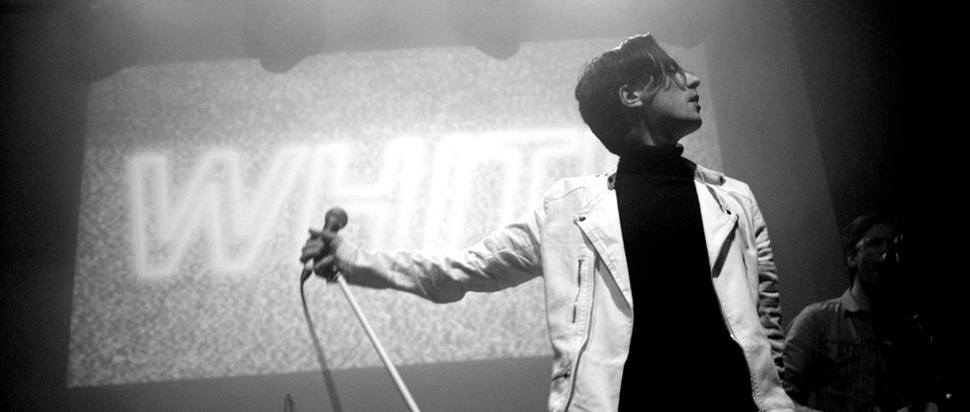 Scottish Alternative Music Awards
The Garage, Glasgow. 12 Oct, 6.30pm
The SAMAs return, with this year's gongs handed out at the Garage on Thursday night. As well as the awards themselves, catch live sets from indie-poppers BooHooHoo, sludgy hard rock trio Holy Mountain, and art-rock party-starters White. Image: Rita Azevedo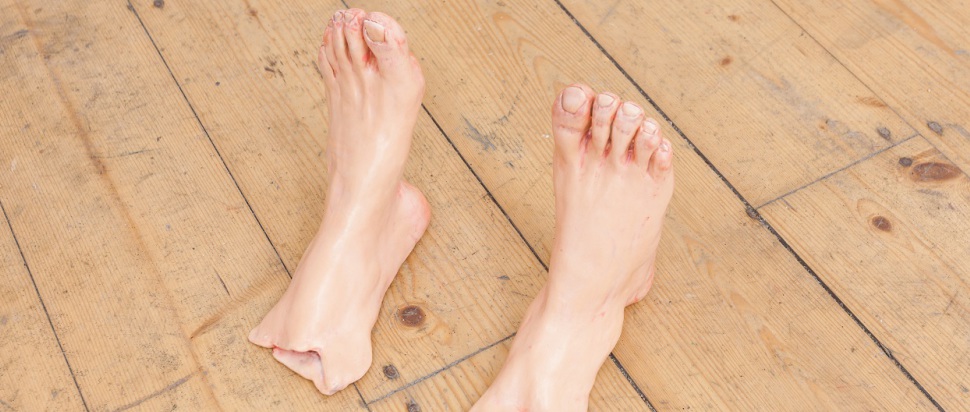 Erica Eyres: Alone and I 
Queens Park Railway Club, Glasgow. Until 15 Oct, times vary
Erica Eyres' exhibition Alone and I comprises subtly unsettling film and ceramic works, featuring different representations of body insides, limbs and trauma. We gave it four stars – check out the review here – so take the opportunity to catch this show while you can.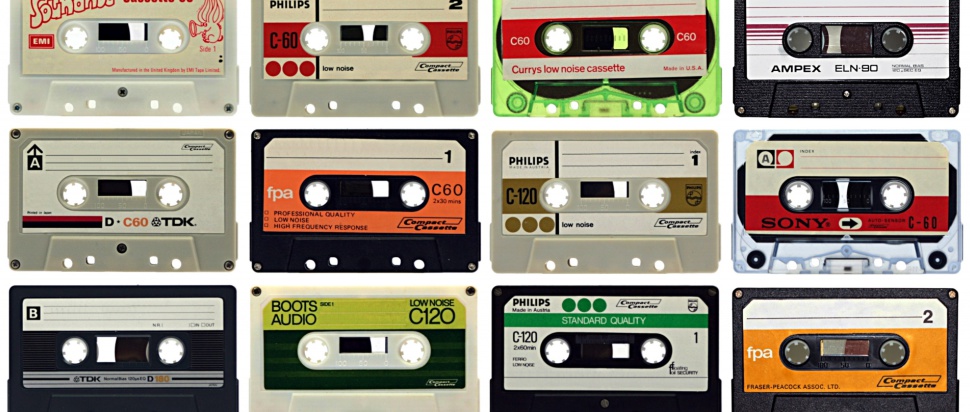 LUNCHTIME READING | Watch the Tapes: Cassette Store Day 2017 preview
We look ahead to Cassette Store Day 2017 and ask if the cassette format is really making a comeback, and if so, why?
---
Read more news from across the Scottish cultural scene at theskinny.co.uk/news
Find out how you could win some lovely prizes at theskinny.co.uk/competitions
Each week The Skinny team hand pick a selection of events from the Scottish cultural calendar to provide you with this guide to the most exciting goings on in the week ahead. From gigs, plays and exhibitions to spoken word and pop up cake shops, we give you the insider's guide to things to do in Glasgow, Edinburgh and Dundee every Thursday morning.
---