What's On Scotland 10-17 Nov: Edinburgh's Radical Book Fair & more
There's a whole weekend of bookish things at Edinburgh's Radical Book Fair. Elsewhere, Decolonise Fest comes up to Scotland and Luke Una plays Dundee's Kings
If everything seems terrible right now (it is!), find radical hope and strategies for action and community-building at the Radical Book Fair, organised by Lighthouse, Edinburgh's queer bookshop. Having kicked off yesterday, there's still three whole days of the festival left, running until Sunday 12 November at Assembly Roxy.
This year's edition is themed around Revolutionary Feeling – and boy do we have a lot of feelings – exploring the pathways between the intimate and personal and political with workshops, talks and stalls aplenty. We're especially excited by a panel examining words as change with Yara Rodrigues Fowler, Yasmin El-Rifae and Phil Wrigglesworth, zine-making with Blunt Knife Co., and a discussion on prison abolition and solidarity. Tickets can be bought online, and are redeemable against the price of any of the hundreds of stunning books available at the fair.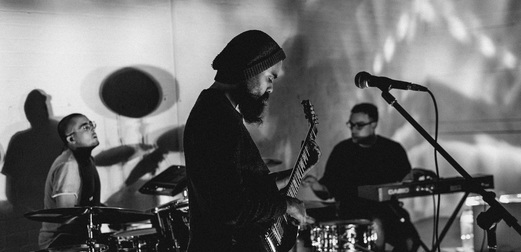 Decolonise Fest
Mono, Glasgow. 11 Nov, 8pm
London-based DIY endeavour Decolonise Fest is leaving the capital with a tour bringing Scottish punx of colour to the stage. Kicking off are Afrobeat-influenced post-punk acts Trishaaa and r.aggs, with Kapil Seshayee bringing his unique blend of Indian classical and art rock. Image: Kulvir Bhambra.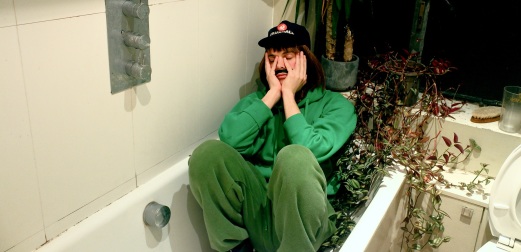 Rudi Zygadlo
The Voodoo Rooms, Edinburgh. 12 Nov, 7:30pm
Blending the heady euphoria of the best of classic pop with the ethereal, dreamy edge of synthy electronica, Glasgow-based musician Rudi Zygadlo's output is strange, tongue-in-cheek, and an absolute riot to watch live. He's headed out on tour in support of his latest album Doggerland. Image: Meara Sharma.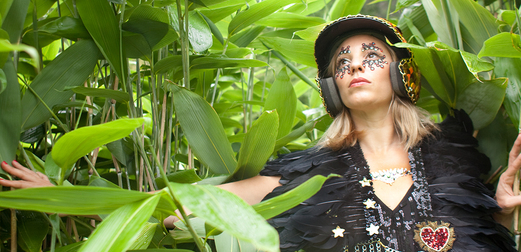 MALKA
The Hug and Pint, Glasgow. 11 Nov, 7:30pm
The latest musical project from 6 Day Riot frontwoman Tamara Schlesinger, MALKA is an amalgamation of the Scottish singer's experimentations in indie pop, marrying joyous, infectious alt-pop riffs with vulnerable and playful songwriting – perfect for a cosy evening. Image: Chelsea Lowe.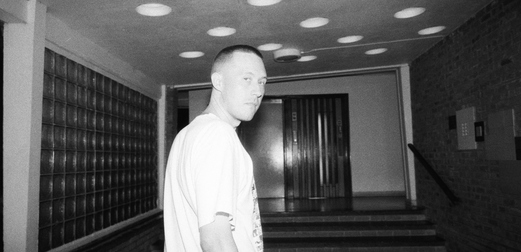 La Cheetah's 14th Birthday
La Cheetah Club, Glasgow. 11 Nov, 11pm
La Cheetah Club is turning 14! A stroppy teenager! Help them celebrate with this all-out night, with special guest Joy Orbison playing his specific brand of house, dubstep and funk and extra support on the night from Junglehussi, Natalie, and Wardy. Image: Steve Braiden.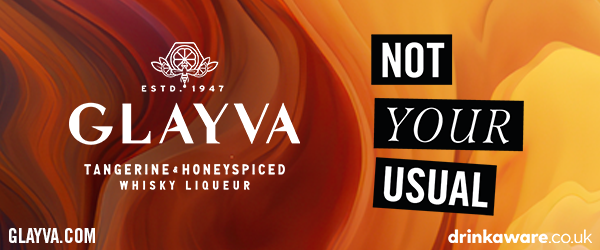 ADVERTISEMENT | Glayva - Not Your Usual

Got the urge for an adventure? It's time to take a leisurely wander through flavours of honey, Eastern spices, whisky, vermouth and bitters. The Gallivant is all about the journey, not the destination. Simple to stir up at home, and sublime to savour.
So if you're in the mood for a far-flung fling, seek out the recipe for The Gallivant in the Glocktails section of our website. #NotYourUsual.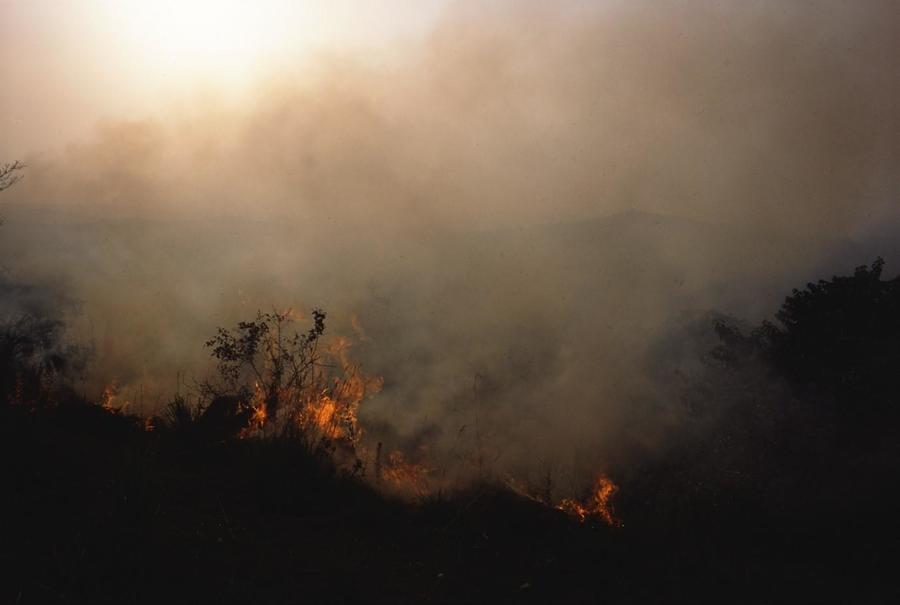 ↪ Zarina Bhimji: Flagging It Up
Fruitmarket, Edinburgh. Until 28 Jan 2024
A career-spanning overview of British artist Zarina Bhimji's photography, moving image works and installations that explore ideas of institutional and state violence and resistance, and the position of art in speaking back to power. Image: Zarina Bhimji.
→ French Film Festival UK
Various venues, Scotland. Until 14 December
The French Film Festival continues this week (and on into December – they're in it for the long haul) with film screenings across venues in Scotland (not just the central belt!). We're super excited about The Taste of Things and Anatomy of a Fall.
→ Luke Una
Kings, Dundee. 11 Nov, 11pm
A major player in shaping Manchester's queer club scene in the 80s and 90s, Luke Una is known for his genre-bending approach to techno and dance music. Find him for an extravagant and energetic show at Kings this week.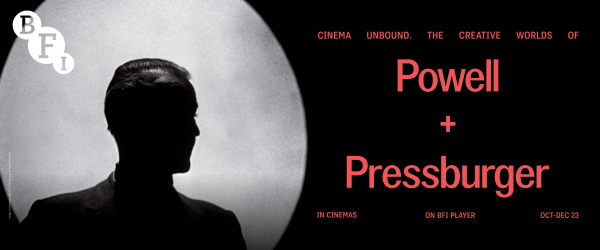 ADVERTISEMENT | Powell & Pressburger

Discover the ground-breaking, subversive films of Britain's most legendary filmmaking partnership, Powell and Pressburger. From October - January, cinemas across Scotland will show their bold, iconoclastic films featuring special guests, iconic locations and immersive experiences. Find times and tickets here.