What's On Scotland 10-17 May: Because You Are A Girl
Celebrate women in the arts this weekend at Because You Are A Girl, where you can catch visual art exhibitions and live music performances. Plus, Edinburgh International Magic Festival, Design Exhibition Scotland, The Spook School and more...
The Spice Girls gave us girl power, Beyoncé told us they run the world, and this weekend Because You Are A Girl will continue to show that girls really are pretty great (as if we didn't know already).
A joint project by artist-led gallery and project space Interview Room 11 and events company Through The Wire Music, the new two-day event will take place at Teviot Underground in Edinburgh on the 11 & 12 May, focusing on women in the creative industries.
A visual arts exhibition, displaying work by Andrea Santos, Zoe Irvine and Morag Mckinnon, will be open to view across two evening sessions on Friday and Saturday, accompanied by live musical performances from the likes of The Honey Farm, Aino Elina and L-space.
Summerhall, Edinburgh. 10 May, 8pm
They may have been off galavanting around the States with Diet Cig recently, following the release of their third album Could It Be Different? in January, but The Spook School return for a welcome homecoming gig in the Capital tonight. To top it all off, they've made it a double whammy, with support from their pals, and the equally excellent, Glasgow trio Breakfast Muff. Image: Sarah Donley
The Hug and Pint, Glasgow. 10 May, 7.30pm
Over in Glasgow, there's even a triple whammy of great live acts in one show tonight, to spoil you for choice even more. Nova Scotia-hailing slack-rock four-piece Nap Eyes head up tonight's show, with support from the wonderful, Portland-based songwriter Haley Heynderickx (pictured) and Glasgow trio Order of the Toad. Image: Alessandra Leimer
---
Sign up to our Zap! newsletter to get our top ten events guide in your inbox every week
---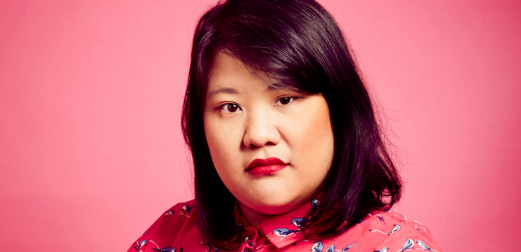 The Basement Theatre, Edinburgh. 10 May, 7.30pm
Reviving her 2017 Edinburgh Fringe show, Evelyn Mok will bring Hymen Manoeuvre back to the Capital tonight. If you haven't already guessed, the show is predominantly about sex, but Mok uses the topic to explore themes as wide-ranging as immigration, intersectionality and the complex cultural associations ascribed to female sexuality. Prudes need not apply. Image: James Deacon
Various venues, Edinburgh. 11-19 May, times vary
Abracadabra Alakazam! Or something along those lines. Dust off your capes, wands and any other magical equipment you may need because the Edinburgh International Magic Festival is back. This year's programme includes a range of solo shows, a 'Fast & Furious' closing gala – hosted by the festival's co-founder Kevin Quantum (pictured) – and even a Wizard World Gathering.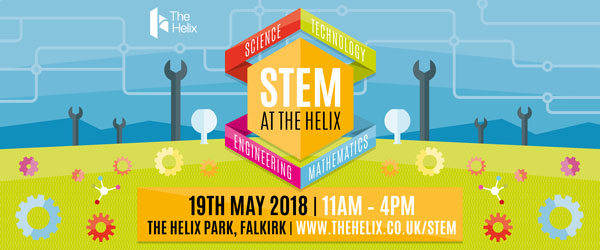 ADVERTISEMENT | STEM at The Helix
The Helix Park, Falkirk, 19 May, 11am
Discover your #lightbulbmoment at STEM at The Helix this May. Explore the fields of science, technology, engineering and maths as The Helix park is transformed into a hub of discovery; filled with interactive workshops, experiments and insights. Don't miss the chance to help our planet in Operation Earth nor Dr Bunhead's scientific food fight!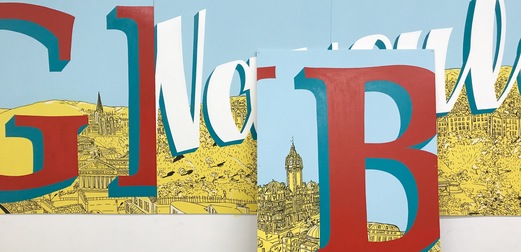 SWG3, Glasgow. 12-13 May, 11am
Scotland's largest gathering of graffiti and street art, Yardworks Festival will return to SWG3, taking over the entire complex this weekend. Over 120 artists from across the UK and Europe will be painting live across two days to produce large scale artworks, with street food and craft beers also available to keep you sustained over the course of the weekend. Image: Chelsea Frew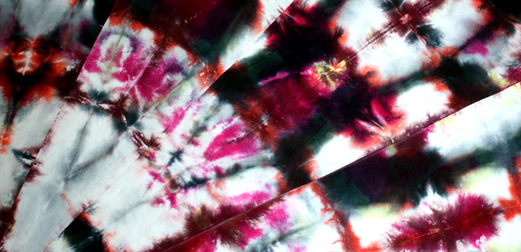 Lyon & Turnbull, Edinburgh. 12-15 May, times vary
Design Exhibition Scotland is a new project which aims to promote and raise the visibility of Scotland's designers. The work of around 20 designers and artists will be showcased over a three day period and on Monday, DES Debates will bring together key members of the design community to encourage debate, conversation and the exchange of ideas. Image: Rose Window, Rachel Adams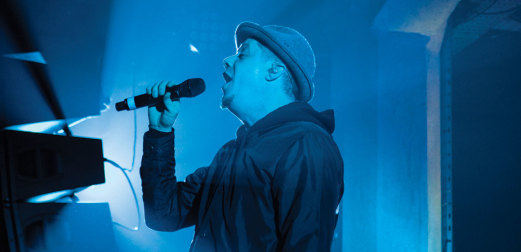 Kincardine Castle, Aboyne. 12 May, 12pm
The competition may be slim but Minival are undoubtedly the best party crew Aberdeen has to offer, and they're celebrating ten years in business this year, with a very special party in a typically unique location. Minival 10: The Castle Party will take place at Kincardine Castle, 25 miles outside of Aberdeen, with sets from Âme, Nightmares on Wax (pictured) and more. Image: Martyna Maz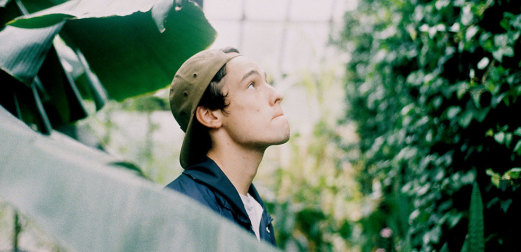 Stirling Old Town Jail, Stirling. 12 May, 3pm
A festival in a jail? Why not, it is 2018 after all. Stirling club crew Shapes are hitting the cells for a day-long event on Saturday, with the cleverly-titled Shapes at the Jail. The event will be headlined by Glasgow wunderkind Chris McFarlane, aka Big Miz (pictured), and fellow weegies Dixon Avenue Basement Jams, with Shapes residents Ryan Hamblett and Riccardo Chicarella on the warm up.
---
Read more news from across the Scottish cultural scene at theskinny.co.uk/news
Find out how you could win some lovely prizes at theskinny.co.uk/competitions
---