What's On Scotland 1-8 Sep: Art Walk Porty & more
Art Walk Porty kicks off at various Portobello venues this week, with exhibitions and events aplenty. Elsewhere, Leif Coffield plays King Tut's and Edinburgh Psych Fest has its inaugural edition
Themed around VESSEL, this year's Art Walk Porty – Edinburgh's arts festival focused on walking and live and participatory arts – explores the neighbourhood's ecological and industrial histories and its relation with questions of drought, climate resilience and migration. Head to Portobello (this week your job is just beach) from 1-10 September for a gorgeous programme of events and exhibitions that push the bounds of the relationship between audience and art.
Highlights include the installation Wing Cradle by Henna Asikainen inside one of Portobello's former pottery kilns with contribitions from folk musician Erland Cooper and writer Zainah Adnan, a screening of artists' films curated by Rosy Naylor, and an exhibition at the Art Walk Hub featuring artists such as Jenny Pope and Vira Putri. Check out the full programme here.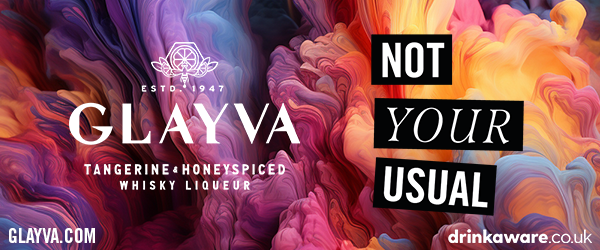 ADVERTISEMENT | Glayva - Not Your Usual

It looks like we're heading for an Indian Summer, and that's definitely cause for celebration. Time to mix up some glocktails and head to the Moondisco.
Need a bit of help getting into the mood? We've got some glumptious tunes ready and waiting for you.
Just search for 'Moondisco' on Spotify or head to the Glocktails section of our website and you'll find a link. Shine on, everyone.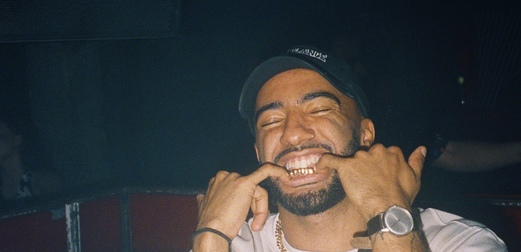 Yung Singh
Sub Club, Glasgow. 1 Sep, 11pm
Club night Magic City celebrates its 7th birthday with a glorious lineup. Heading up the night is Yung Singh, whose dance-heavy music is influenced by UK garage, soundsystem culture and Punjabi beats, with support from local residents Too Gallus (pictured), Mullen and Ira. Image: Barrington Reeves.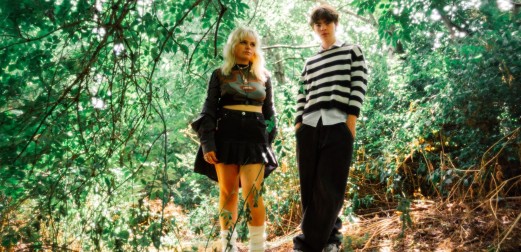 Edinburgh Psych Fest
Summerhall, Edinburgh, 3 Sep, 2pm
Another festival? In Summerhall? So soon?? Hear us out. Edinburgh Psych Fest, the inaugural edition of the sister to festival to the renowned Manchester Psych Fest, launches this weekend, with appearances by bdrmm, Bikini Body and No Windows (pictured). Image: Rory Barnes.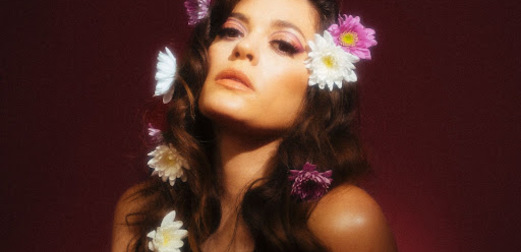 Iraina Mancini
Sneaky Pete's, Edinburgh. 6 Sep, 7pm
Iraina Mancini sets off on her debut tour this month, spotlighting her gorgeous soul and rock-infused debut album Undo the Blue. Head to Sneaky's for swoony, hazy vocals cut through with a delightfully sharp edge. For fans of Serge Gainsbourg and Bat for Lashes. Image: Dora Paphides.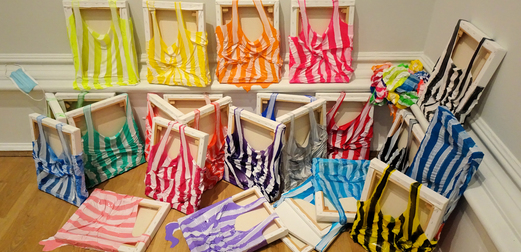 The Big Splash to the Last Splash
iota, Glasgow. 2-16 Sep
The second part to a previous London exhibition, The Big Splash to the Last Splash is curated by Toby Messenger and brings together various artists to explore traditional forms of painterly expression alongside those who subvert, parody or challenge the norms. Image: Brandon Lyons.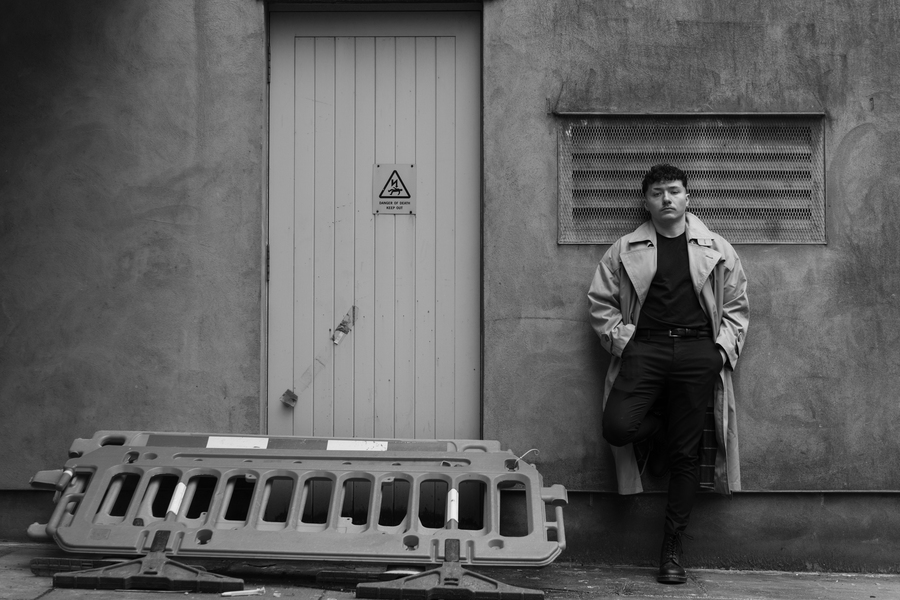 ↪ Leif Coffield
King Tut's, Glasgow. 1 Sep, 8:30pm
Scotland's pop scene gets a sexy, sleazy edge with Leif Coffield, whose synth-heavy pop tracks infuse retro 80s beats with a distinctly contemporary The Weeknd-like energy. Catch him at King Tut's tonight. Image: Courtesy of artist.
→ Karawane
Kings, Dundee. 2 Sep, 11pm
The Karawane DJs return to Dundee from Belgium for a no-holds-barred four hour set of the best Afrobeats, Latin and world edits, with plenty of heavy bass perfect for hitting the dance floor.
→ TREAD
Tramway, Glasgow. 2 Sep, various times
Ditch the gym and head to Tramway for this unique dance-stunt combo performance, which replaces the traditional stage with a, wait for it, treadmill. Taking place in the car park, dancers use the treadmill to craft a joyous exploration of the Black moving body.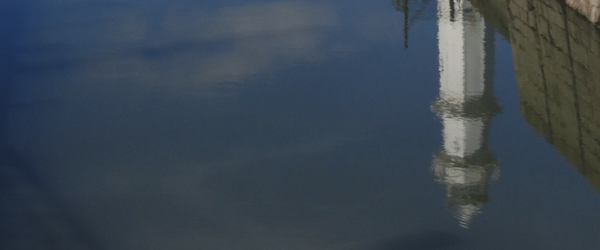 ADVERTISEMENT | And Who's She When She's At Home
Craigmillar Castle, Edinburgh. Until 17 Sep
Currently sited at Craigmillar Castle until 17th September, And Who's She When She's At Home is an installation which brings together sculpture, sound, and a series of letters. Based on poet Ellen Renton's research into her great great granny's life in domestic service, and made tangible by Megan Rudden's sculptures, the piece asks questions about legacy, family connection, and the idea of home. Join us for live performances throughout the day on Saturday 16th September.