The Skinny Zap!: What's On in Scotland (2-9 Apr)
Our pub quiz returns online, plus streaming comedy from John-Luke Roberts, zine-making with Edinburgh Zine Library, and artistic discussion live from Animal Crossing
It's important to keep the mind active in times like these. Maybe you've been learning a new musical instrument, or reading that book that's been on the shelf for four months. Maybe you're trying to stop all those Houseparty notifications or working on your own theories about what's really going on with the folk in Tiger King – the important thing is to flex the ol' grey matter.

And what better way to test out your brain than with a quiz? Yes, in spite of the fact that all the pubs are shut, The Skinny and Innis & Gunn pub quiz returns this evening to bring some competitive edge to your sedate evening indoors. Join us on Facebook Live at 8pm tonight (Thursday 2 April) for around an hour of pub quiz-style fun with our host Donald Alexander. 
---
BREAKFAST READING | Creative Scotland Bridging Bursary
Artists, creatives and freelancers hit hardest by the coronavirus shutdown are the targets of a new Creative Scotland fund. £500 to £2,500 grants are available.
---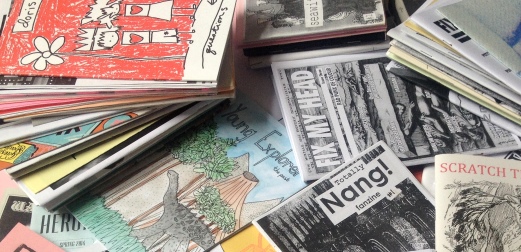 Zine In A Day
Edinburgh Zine Library social media accounts, 4 Apr
Collaborate from the comfort of your sofa, with the help of Edinburgh Zine Library. Get involved in the conversation on Twitter, do some doodling on Instagram, take some photos out the window, or join a guided zine-making workshop on Zoom.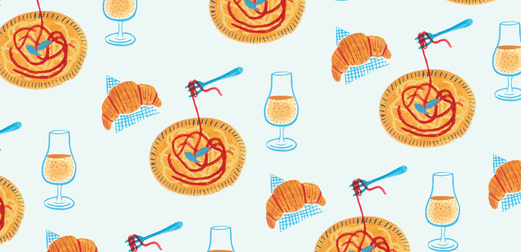 Bar Vini
80 Victoria Rd, Glasgow
The Southside pasta legends have an ingenious solution to the lockdown – their pre-order and collect service. Make your order in advance, then breeze in and out (sanitising your hands as you go). Image: Caroline Dowsett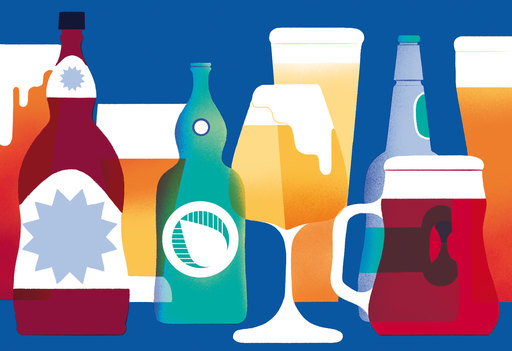 Pilot Beer
Order online 
Perennial favourites in The Skinny office, the Leith brewery have launched an online shop this week to get their brilliant beers to you in these odd times. Order in cases of twelve; try the IPK and the Mochaccino Stout. Image: Giulio Castagnaro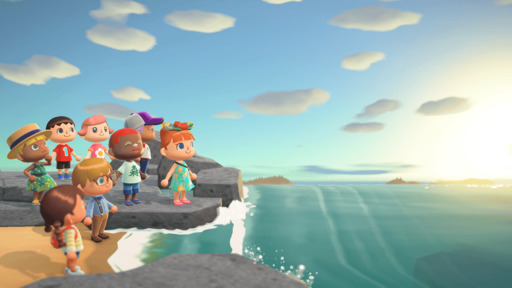 Live From Animal Crossing
nowplaythis.net, 4 Apr, 11am
Art criticism collective The White Pube host a chat with the team behind the rural shit-em-up smash hit Untitled Goose Game, live from inside the super-chill world of Nintendo's Animal Crossing. Part of the Now Play This experimental video games festival.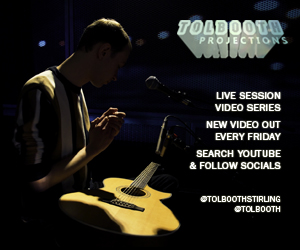 ---
LUNCHTIME READING | Voice Notes in the time of Coronavirus
Our Intersections editor on the joys of the humble voice note, and how they can help battle the isolation of... well... isolation. 
---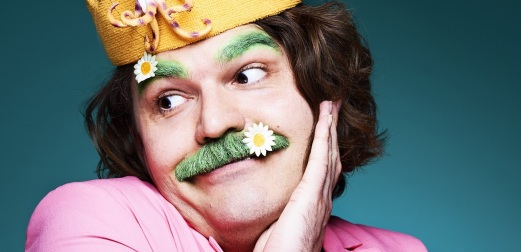 Terrible Wonderful Adaptations
YouTube, 3 Apr, 8:30pm
Seeing as there's no Fringe this year, an online edition of John-Luke Roberts' festival hit Terrible Wonderful Adaptations is the next best thing. What will he adapt this time? Who knows, but Roberts will be joined (remotely) by Sophie Duker and Olga Koch among others. Image: Natasha Pszenicki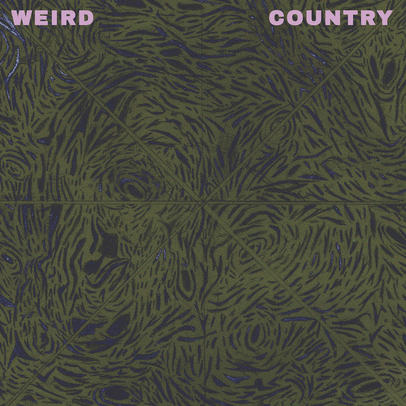 Savage Mansion – Weird Country
Streaming on Spotify, Bandcamp and other platforms from Friday
Isn't it just? The aptly-titled second album from the Glasgow band is out via Lost Map this weekend. Political commentary with hints of Pixies and Pavement? Sign us up.