What's On Scotland 3-9 Nov: Palestinian exhibition Deluge & more
Exhibition Deluge in Leith gives a voice to Palestinian artists, photographers and filmmakers, while the all-dayer Great Western in Glasgow is brimming over with great music. Plus the SCO celebrate Steve Reich and queer party Ponyboy turns one
This weekend sees the mixed-media exhibition Deluge (3-5 Nov) come to sett studio on Leith Walk, Edinburgh with the aim of spreading awareness and mobilising action around what's currently happening in Gaza and Palestine, with all proceeds from the event going to Medical Aid for Palestinians. 

Over the weekend there'll be an array of Palestinian art on display, including short films by Mo'min Swaitat and Aram Sabbah, photography featuring work by Ahmed Al-Bazz (and his Nakba 75 project), Aram Sabbah, Darwon Rashid and Hajar Ibrahim, and artwork by Mariam Tovmasian. On opening night (3 Nov) there'll be drinks as well as delicious Palestinian food from Phoebe Moon.

You can also show solidarity with Palestinians at demonstrations calling for a ceasefire, which take place throughout Scotland on Saturday at 2pm, including in Glasgow (at BBC Studios, Pacific Quay), Edinburgh (at the top of the Mound) and Dundee (in City Square). Details here.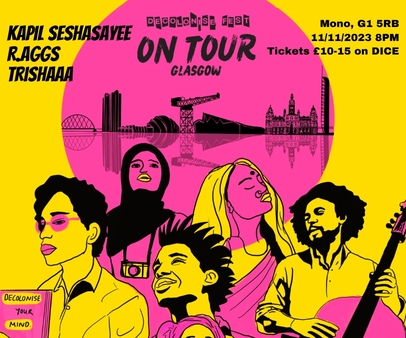 Various venues, Glasgow. 4 Nov
 
The Great Western's one-day, all-in music and arts festival is brimful of great musical acts. Leading the charge are London-based post-punks Warmduscher, with the likes of Wu-Lu, Gently Tender (pictured), and a curated lineup from Isle of Eigg-based record label Lost Map Records.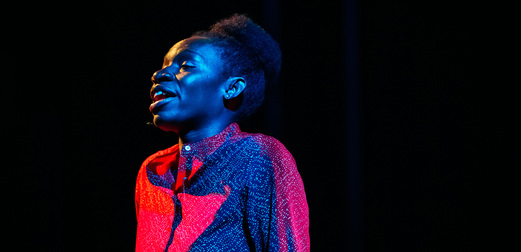 Apphia Campbell's Through the Mud. Courtesy of artist
Royal Lyceum Theatre, Edinburgh. until 4 Nov
 
Apphia Campbell returns with a new play in which timelines entangle to explore the stories of two women – one the notorious Black Panther Assata Shakur, the other a university student against the backdrop of the Ferguson riots – engaged with the civil rights movement in America.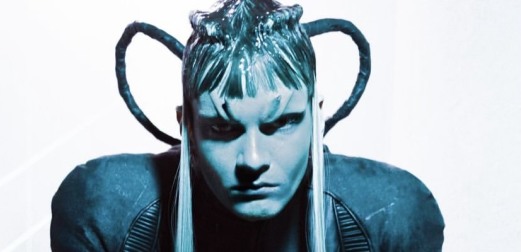 Luca Eck
Stereo, Glasgow. 4 Nov, 11pm
 
No-holds-barred queer party Ponyboy celebrates its first birthday with a wall-to-wall lineup including Luca Eck (pictured), Miss Cabbage, VAJ. Power, and Femme Castatrice. The night's signature aesthetic will be on full display, with sonic and visual landscapes exploring ideas of queer futurity and post-human technology.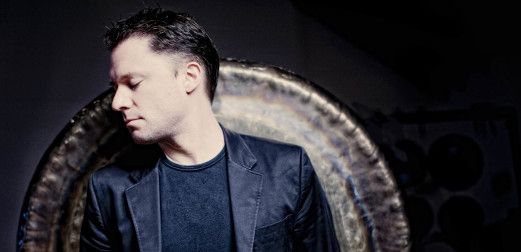 Colin Currie for SCO Steve Reich. Image: Marco Borggreve
Queen's Hall, Edinburgh, 9 Nov; City Halls, Glasgow, 10 Nov
Edinburgh-born international percussion soloist Colin Currie directs an evening of propulsive rhythm and calming contemplation dedicated to the godfather of modern classical minimalism, Steve Reich. Highlight will include Reich's Radio Rewrite, which reworks two iconic songs by Radiohead, and the luminous Pulse.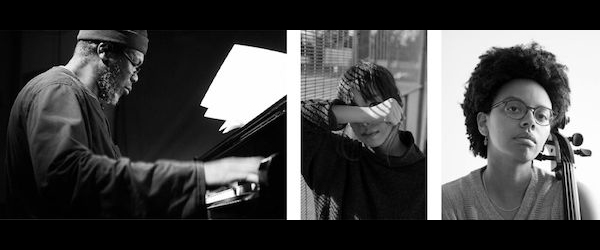 Fruitmarket, Edinburgh. 16-19 Nov

Deep Time is Fruitmarket's first festival of new music featuring commissions and performances from some of the leading radical and experimental composers, musicians and improvisers working today. Brought together in the context of deep time to explore ideas of time and temporality, stasis and movement, provocation and play, ritual and activism in art and music with new commissions, performance, improvisation, talks, DJ sets and curated playlists that will open up Fruitmarket to some of the most innovative and boundary-challenging new music being made today.
For tickets, head to fruitmarket.co.uk/deep-time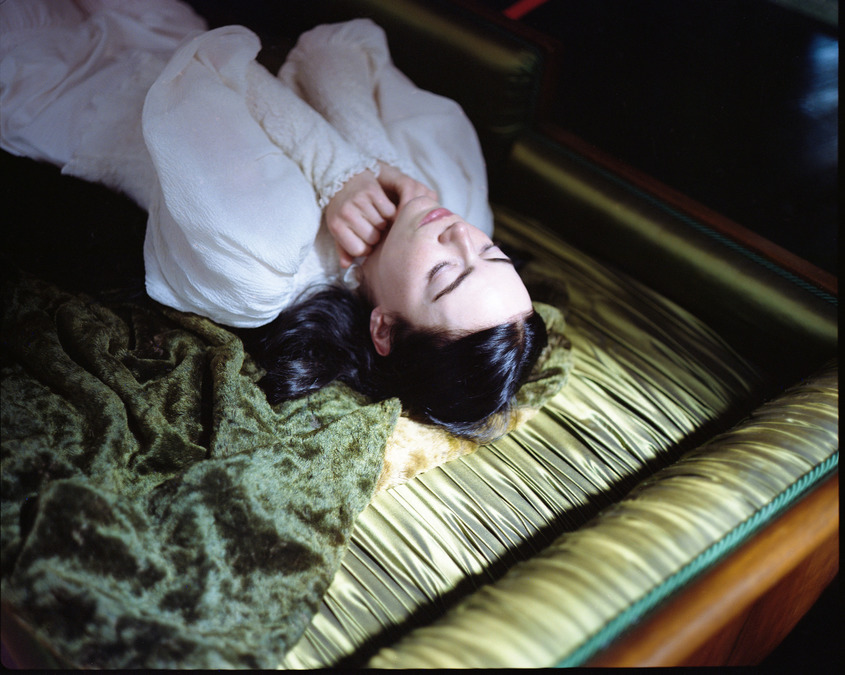 Emma Stone in Poor Things
Eden Court, Inverness. 3-9 Nov
If you're in the vicinity of Inverness make a beeline for the Inverness Film Festival, which is back this week with a showstopping lineup featuring new films from Hirokazu Kore-eda (Monster), Yorgos Lanthimos (Poor Things, pictured above), Aki Kaurismäki (Fallen Leaves), Andrew Haigh (All of Us Strangers) and much more. 
Dundee Contemporary Arts and Glasgow Film Theatre. Until Dec
Cinemas across Scotland are celebrating Powell and Pressburger. The retrospective at DCA is particularly excellent, with screenings of major films such as Black Narcissus (in 35mm!) and The Red Shoes as well as lesser-known classics such as their second feature Contraband. This week at Glasgow Film Theatre, meanwhile, there are 35mm screenings of their debut, The Spy in Black.
The Garage, Glasgow. 8 Nov, 7pm
Manchester-based American troubadour BC Camplight goes on tour with his excellent new album The Last Rotation Of Earth. Expect a blend of bleak observation, infectious melodies, pitch-black comedy and a whole heap of gently profound philosophising.