El Rancho Records on EH-FM, 14 Oct: Listen Again
El Rancho Records label boss Ian Jnr Crawford takes over our show on EH-FM, taking us through the history of the label
Conceived and set up in 2007 to release the unknown music of Wilson Tan, El Rancho Records has been at the heart of Glasgow's music scene for the past 12 years. Releasing, promoting, booking and managing some of the best up and coming talent in Glasgow and beyond, El Rancho has covered everything from country dub to garage rock and sophisticated pop.

Via El Rancho, I work with some of the best new bands in Glasgow including LYLO, Savage Mansion, Sweaty Palms, Tomorrow Syndicate and The Roves, who are from London. Through my newly established booking agency, and as co-founder of Freakender, I promote your new favourite bands from home and around the world, week in week out around the city, as well as at the three-day Freakender Festival every September.

Taking over The Skinny's weekly slot on EH-FM, I chat about the early days of El Rancho, covering influences and inspirations, as well as playing tracks from the label's back catalogue and booking agency, right up to the latest releases, including this week's brand new single, The Pleasures of the Table, from Glasgow duo The Lawnmower, who play their official Single Launch Party on Saturday 19 October at Flying Duck.
Listen back to the show in the below Mixcloud player:
Here's their full playlist: 
Lylo – Submerge 
Wilson Tan – Big Dog
Oakley Hall – Adalina Roselma, Lapage
John Cale – Barracuda
Linda Ronstadt – I'll Be Your Baby Tonight
Black Lips – Boomerang
White Denim – Let's Talk About It
Schnapps – More To Life Than Peach
Mac Demarco – Baby's Wearing Blue Jeans
Chris Cohen – Torrey Pine
Cleaners From Venus – Only a Shadow
Cassandra Jenkins – Caterpillar
Halfrican – Guillotine
Halfrican – He's Around
Lylo – You Have Your Father's Eyes
Lylo – Nothin' New
Savage Mansion – Bring Down the City Hall
Sweaty Palms – Transit Paul
Tomorrow Syndicate – Another World
The Roves – Hey Little Man
The Roves – Once a Prefect
The Lawnmower – The Pleasures of the Table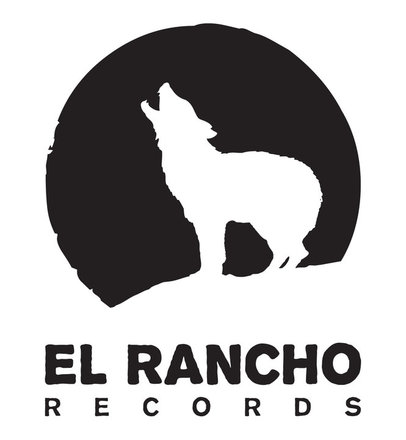 ---
Follow El Rancho Records on Bandcamp, Facebook, Instagram and Twitter
The Skinny's EH-FM radio show airs every Monday between 12-2pm on ehfm.live; tune in next week (21 Oct) for a takeover from AISHA!