LCD Soundsystem exhibition heads to Glasgow's SWG3
LCD Soundsystem, the collaborative exhibition between the band's official photographer Ruvan Wijesooriya and Scottish artist Joe Henry, comes to Glasgow this October
Yeah, this is happening. A new exhibition of one of the most iconic bands in the world, LCD Soundsystem, is set to arrive at SWG3 in Glasgow on 3 October for its first UK date. It's a fitting location for the show – the Barrowlands is one of the NYC disco infiltrators' favourite places in the world to play, and SWG3 is the place where James Murphy and co played on their last visit to Glasgow.
The exhibition is set to feature 23 unique images of LCD Soundsystem by the band's official photographer Ruvan Wijesooriya. His book LCD, which came out in 2012 shortly after the band's split, charted their journey from the beginning right up until their very loud ending at New York's Madison Square Gardens. Wijesooriya's collection will be accompanied by a series of paintings from the exhibition's curator, Scottish artist Joe Henry, who has recreated his own pop art-style versions of the band.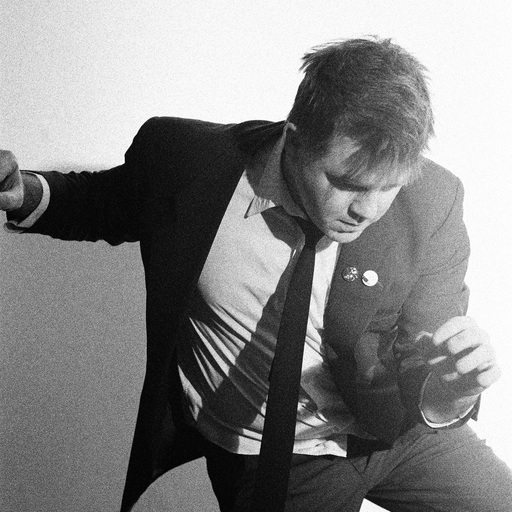 Image: James Murphy, LCD Soundsystem by Ruvan Wijesooriya
"Ruvan is the official photographer for LCD and has the best collection of the band I have ever seen," Henry says. "His access and friendship with LCD is something rare in the commercialized and controlled music industry of today, and this close relationship can be seen in the rapport between photographer and subject.
"He shot the two covers for This is Happening and Bye Bye Bayou; his work is purely documentary style, living with the band in LA and NYC and documenting them in the studio, on the road and live. We both discussed collaborating on this exhibition and me doing remixes of his original photography, putting my own pop art spin on top of his photos."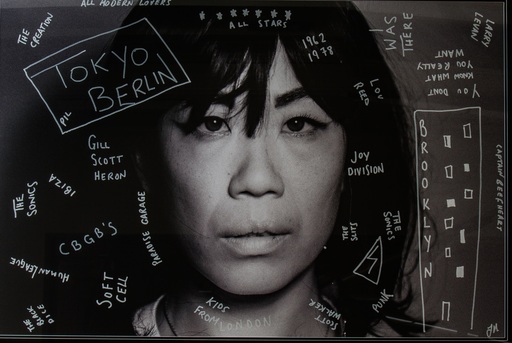 Image: Nancy Wang, LCD Soundsystem by Joe Henry
Wijesooriya says: "Joe had this dream to make something happen and he got in touch. He did an Amy Winehouse and Andy Warhol exhibition and was thinking about what he wanted to do next and he got in touch with LCD Soundsystem and James said 'call Ruvan, he has all of the pictures.'
"James and the band and everyone think of my work as my work and they help me make that work but they consider it separate from the music they make. Whereas other bands consider their image and artwork to be almost one and the same. LCD is very much not that way."
The exhibition will open on 3 October in SWG3's Acid Bar with an official free-for-all launch party soundtracked by Optimo's JG Wilkes, a longtime friend of the band. So get all your friends together and be sure to check out this one of a kind exhibition in Glasgow this autumn.
---
The LCD Soundsystem exhibition runs from 3 Oct-2 Nov at SWG3, Glasgow

swg3.tv