The Reverse Engineer – Nonagonal Hexagon (Video Premiere)
Watch the new video for Nonagonal Hexagon by Edinburgh producer The Reverse Engineer
Nonagonal Hexagon, the latest single from Edinburgh-based producer and experimental musician The Reverse Engineer (aka Dave House) is a complete and utter romp of a track with squelchy, driving pulsations creating an unearthly, bubbling soundscape.
''Nonagonal Hexagon is my take on acid music," House tells us. "I got a 303 Clone for my birthday last year and, in the time-honoured tradition of the instrument, I went about pushing its limits by overloading it with algorithmic patterns. Each track on my upcoming EP recalls various dancefloor moments I've had over the years. Nonagonal Hexagon is my tribute to that instant when the blinds flash open at dawn in Berlin's Panorama Bar and everyone is bathed in sunshine and collective joy.''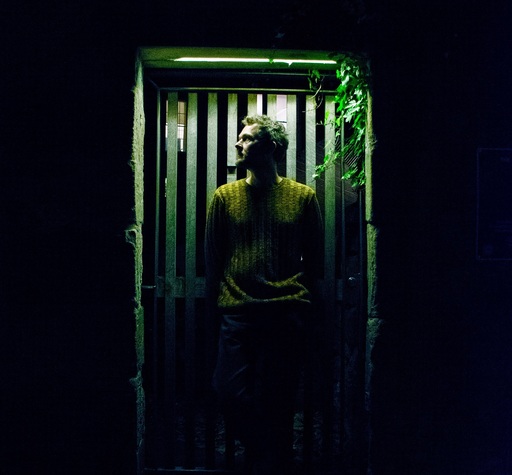 Image: The Reverse Engineer by Greg Ryan

Released on 15 February via Edinburgh's Paradise Palms label, The Skinny are delighted to be premiering Nonagonal Hexagon's accompanying kaleidoscopic music video. Of the video, filmmaker Ian Dodds tells us, ''I wanted to experiment and make a film that was as colourful as I could possibly make it, partly to fit the acid theme. The introduction of figures led to a nice contrast of the everyday against all the wild colour.''
Watch the video for Nonagonal Hexagon in the above YouTube player (click here if it's not displaying properly).
---
Nonagonal Hexagon is out now via Paradise Palms Records
facebook.com/thereverseengineer