Ones to Swatch in 2013
Never let it be said that The Skinny isn't a broad church; from neo-black metallers to robo-soul divas, here's just a few talents our music team will be rooting for in 2013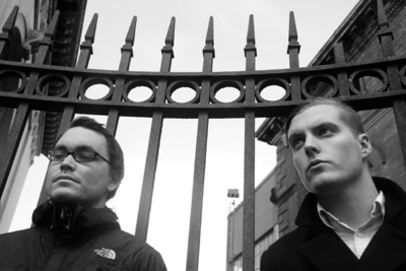 Deafheaven are one of the most notable bands to emerge from the latest wave of American black metal, let alone the San Francisco scene, in the past few years. Their 2011 full-length debut Roads to Judah combined shoegaze melodies with doomy riffage and post-rock vibes, making for a strangely alluring crossover.
Spring 2013 will mark the release of its follow-up, Sunbather, again via Deathwish Inc. Guitarist Kerry McCoy gives an indication as to what we can expect from the new record: "There are a lot of harsh, dark vibes on Sunbather, but don't be surprised at how lush and rock-driven, even pop-driven certain aspects will be." Vocalist George Clarke affirms: "The black metal aspect to our music is prevalent in the new material, but I don't think it's necessarily the focus this time around." Everything should make more sense when the band takes the new songs into a live context, which is where they truly shine. We'll be watching. [Ross Watson]
---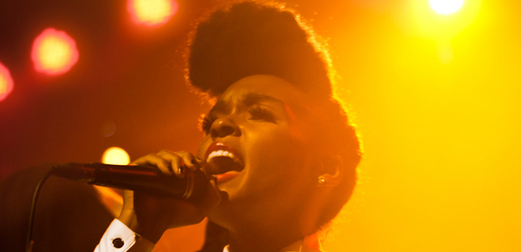 Last seen bending brains with The ArchAndroid's neo-funk robo-soul revue under the watch of Outkast's Big Boi, Janelle Monae isn't exactly understated in her ambition. She's got big plans for its follow-up, too: not one, but two new albums tentatively scheduled for this year.
While she's not yet set a release date for these twin creations, work is apparently well underway – judging from the tracks debuted live so far, she's dialled down the oddball concepts but sacrificed none of her glamour or magnetism. [Chris Buckle]
---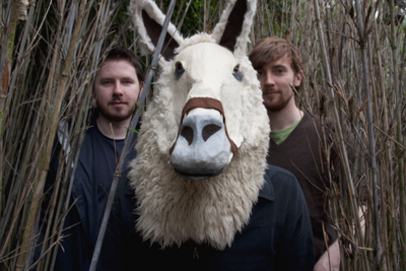 Plastic Animals have been beavering away in Edinburgh for a few years now, but 2012 saw them up their game in a big way – with their basic guitar/bass/drums set up being augmented by a second guitarist and synths, their live shows became increasingly confident, and DIY micro label Strange Fish re-released their excellent second EP Automaton.
That confidence ought to see them push on a bit. Automaton's spacey, rhythmic drones – layered in waves of noise with Peruvian native Mario Cruzado's vocals floating wistfully over the top – defy easy categorisation. There's something here for the rock fans, the shoegazers and those who just appreciate a bit of melody. Definitely a band worth catching in 2013, and not just to get your hands on the actual plastic animals they give away with their merch…[Stu Lewis]
www.plasticanimals.co.uk
---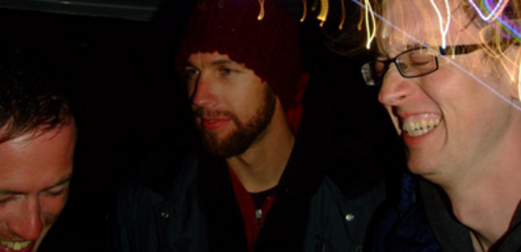 For all its booksmarts and visceral tonality, alternative music can often be a bit morose, hence the continuing ironic embrace of frankly shitty pop by otherwise intelligent people just looking to dance.
Edinburgh trio Vasquez aim to put this to rights. The vibrant instrumental troupe blend technical flair with an loin-commanding love of the groove, echoing the good work of Death From Above 1979 but thrust through a technical mincer and sure to appeal to followers of Adebisi Shank, Trans Am and The Fucking Champs.
With a thrid EP (presumably called "3" if the current pattern is to continue) due for release at the start of the year, this hard working and hugely enjoyable triumvirate are throughly deserving of your attention, not to mention your best attempt at The Robot. [Chris Cusack]
vasquez.bandcamp.com