Franchise Players: 5 Auteurs & Their Ideal Movie Series
With Tarantino offering to take the helm of the Starship Enterprise, we wonder what other major filmmakers might want to dip their toes in a movie franchise
The news that Quentin Tarantino is going to boldly go where no auteur has ever gone before and make his own Star Trek movie is a tantalising prospect. Whether it will mean we get Samuel L Jackson shouting "Vulcan, motherfucker! Do you speak it?" and phasers set to Mexican Standoff is as yet unclear, but it also begs the question what other auteurs might be tempted towards the land of the franchise? Who else might be tempted by the big paycheck, a locked-in audience, the large special effects budget and a cinematic universe ripe for subversion?
It'll be a gamble. Edgar Wright got burned with Ant-Man as did, more recently, The Lego Movie's Chris Miller and Phil Lord, who were fired by Lucasfilm with only days left on their Han Solo movie. But Christopher Nolan has already proved, with his Dark Knight trilogy, what can happen when it works. So who might be next and where would they go?
Here are five possible pairings...
David Fincher gets a Licence to Kill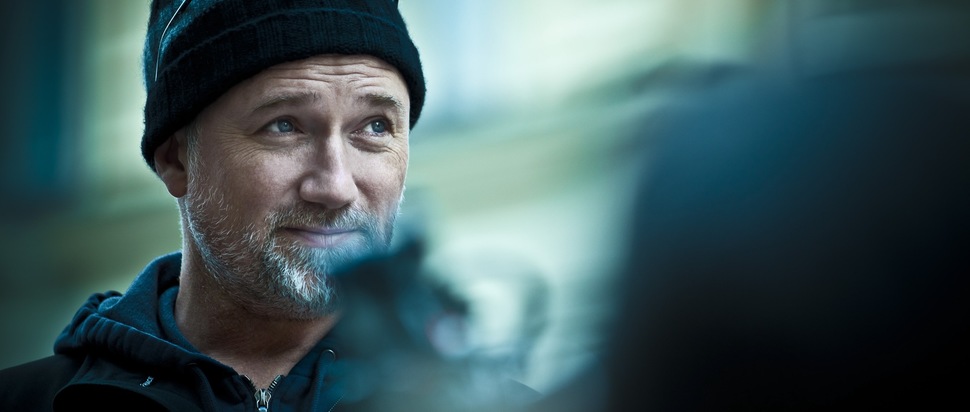 With Daniel Craig's 007 going dark, why not give David Fincher, the meister of the nihilist thriller, a crack at Her Majesty's most famous secret agent? Fincher's good at procedural, as proven by Se7en, and his Fight Club shows he understands the tortured masculinity at the core of the James Bond psyche. Plus, he's a dab hand at literary adaptation, from Gone Girl to The Girl with the Dragon Tattoo.
The sticking point might be the James Bond producers – Barbara Broccoli and Michael G Wilson – who are understandably protective of cinema's longest-running franchise. After all, they turned down Tarantino himself when he offered to shoot his version of Casino Royale – which would have been a period piece closer to the book – and went with safe-hands Martin Campbell.
Nicolas Winding Refn drives Fast and Furiously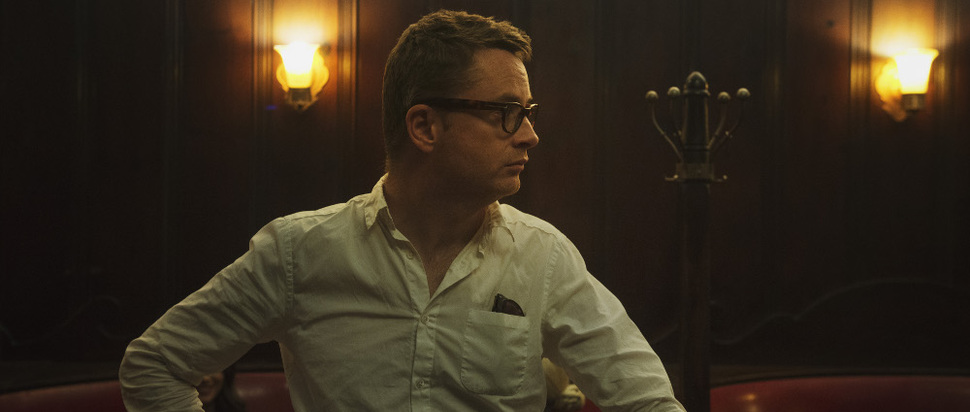 Danish enfant terrible Nicolas Winding Refn could put some fuel-injected oomph into streamlining the Fast and Furious saga. The soap opera convolutions of various plots and subplots could be thinned down to focus on almost silent, emotionally stunted characters – like Ryan Gosling's nameless driver in Drive – dishing out thriller chase scenes and moments of explosive visceral, head-stomping violence.
Refn isn't snooty about genre, but his recent films have been Marmite-flavoured arthouse exercises (Only God Forgives, Neon Demon) and it might be time to see him aim for the multiplex. And he'd surely be tempted to channel the reported onset rivalry between Vin Diesel and Dwayne 'The Rock' Johnson into something explosive.
The Shape of Potter?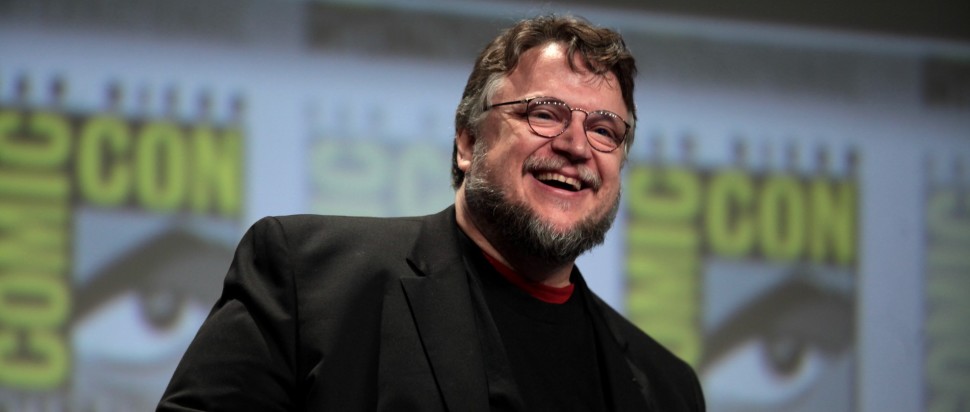 Mexican horror visionary Guillermo del Toro is about to hit the screens with The Shape of Water, his enchantingly weird period piece about a love story between a cleaner and a creature from the Black Lagoon. His polymorphously perverse eye and slack-mouthed embrace of wonder makes him a perfect match for Fantastic Beasts and Where to Find Them.
By entering the magical world of Harry Potter, he would also be following in the footsteps of his countryman Alfonso Cuarón, who, with The Prisoner of Azkaban, gave us the best entry in the boy wizard series. Del Toro might be wary, however, as has been stuck in the Shelob's Lair of fantasy franchise before. Slated to direct The Hobbit for Peter Jackson, the situation took years out of his career and ultimately resulted in little to show for it.
Robots in Disguise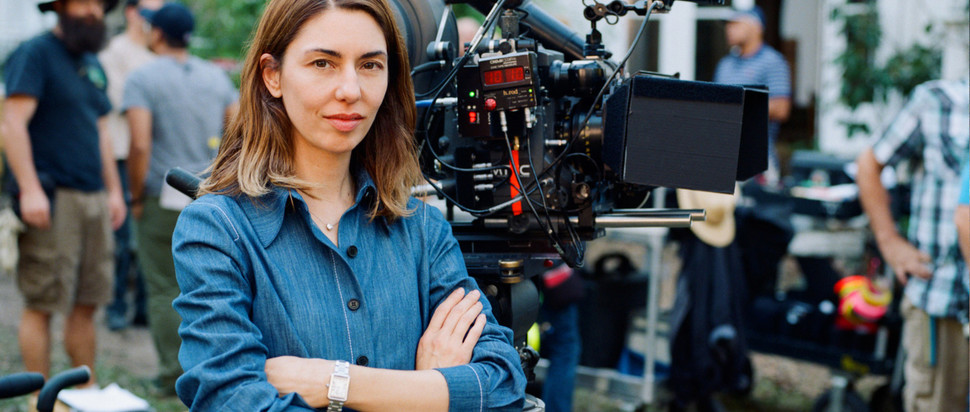 Sofia Coppola has shown herself open to new types of film-making. For a while she was on board to film a live action version of The Little Mermaid for Disney, which turned into a damp squib when it was revealed she wanted to shoot the whole thing underwater. So wouldn't it be great if Michael Bay moved his "frame f*cking", testosterone-fuelled ass out of the director's chair and gave Coppola a shot at the Hasbro Transformers saga?
She could de-Wahlberg it for starters, get in Kirsten Dunst and generally diversify this tired big screen version of Robot Wars. Instead of the mindless bashing and smashing, we'd get some soft melancholy, a soundtrack by Air and a story where nothing much actually happens.
A Marvel Project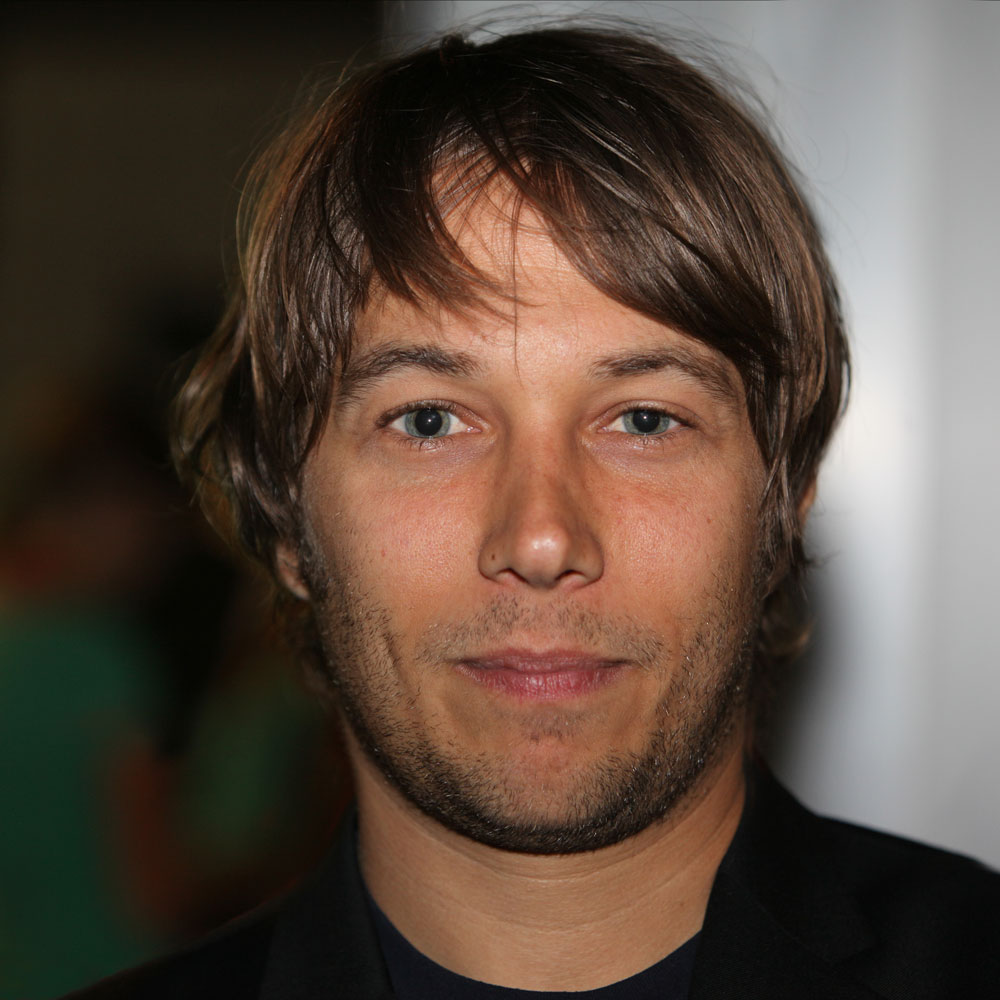 Sean Baker's sensational The Florida Project is one of the films of 2017, so no doubt this talented director will have his pick of scripts for his next... well, project. Star Wars might ask him to do a solo anthology film, perhaps dealing with the working girls of Jabba's palace, but most young filmmakers will be wary of Kathleen Kennedy, Lucasfilms' trigger-happy producer and keeper of the Star Wars flame. Perhaps Marvel would be a more tempting proposition?
There's a sackful of as-yet-unfilmed characters, like Galactus and Nova, but given his skills at telling stories from a female perspective, how about a She-Hulk movie? Bruce Banner's cousin Jennifer Walters is a lawyer who becomes a super-strong green giant when enraged. She later transitions so that she is permanently green and super-strong while retaining her personality. To give the film a distinctive look, Baker could film the whole thing on his iPhone as he did with his breakout 2015 movie Tangerine.
What do you think? Can any of these fly? If you've your own suggestions, fire them in the comment box below.