Watch the first trailer for Scottish thriller Calibre
Matt Palmer's Highland-set thriller starring Jack Lowden and Martin McCann gets its first trailer
Ever wished someone would set an existential thriller in a similar vein of John Boorman's Deliverance or Walter Hill's Southern Comfort in the Scottish Highlands? If so, take a look at the first trailer for Matt Palmer's Calibre, the tale of two friends on a hunting trip in the north of Scotland that goes horribly awry.
Rising star Jack Lowden – fresh from playing Tom Hardy's wingman in Dunkirk and Morrissey in England is Mine – stars as a soon-to-be father being dragged north by his old school pal (a flinty Martin McCann) for a weekend of hunting and too many IPA and Laphroaig chasers. A deeply moral film, this atmospheric, slow burn thriller sees the friends forced to make some tough choices as the weekend of bonding and hunting turns tragic. 
As well as those classic survival films by Boorman and Hill, there are hints of Straw Dogs, An American Werewolf in London and Wake in Fright in this debut feature, with the thrills combined with an expressive use of the evocative Scottish landscape. Ian Pirie, Kate Bracken and the always great Tony Curran also appear in the film.
Calibre has its world premiere at Edinburgh International Film Festival on 22 June before its global release on Netflix on 29 June, where it'll be available around the world. Take a look at the first trailer in the player above or on YouTube.
---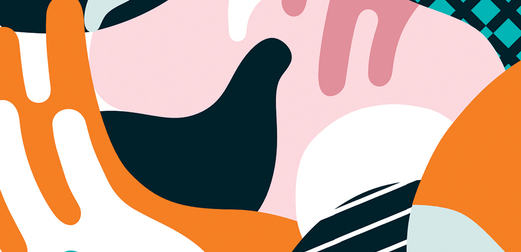 Want to receive the best of the Scottish cultural scene in your inbox every week? Sign up to our mailing list!
---