Deadpool 2's lo-fi trailer introduces Josh Brolin's Cable
The foul-mouthed superhero continues to have the best marketing material, as a new trailer drops with Ryan Reynolds' character helping out the CGI department
Say what you want about the first Deadpool movie, but its trailers were on point. The marketing team continue to be just as creative with this new irreverent promo introducing Josh Brolin's character, Cable.
Everything begins familiarly enough for a superhero trailer, with a moody voiceover, terrible dialogue and loads of CGI. And then the image pauses when Deadpool spots that Cable hasn't been given his computer generated armature. The foul-mouthed superhero proceeds to chew out the effects guy: "What in the actual ass? Dale, why aren't the visual effects done? It's a metal arm, it's not like we were trying to remove a moustache!" – a cheeky reference to Justice League's CGI woes when they had to remove Superman's hairy lip in post production and made a meal of it.
Ryan Reynolds' Deadpool then takes over with his own trailer, featuring plastic figures channeling Toy Story to keep the action going until Dale and his effects team get their act together.
Watch the trailer above or on YouTube, and check out Deadpool 2's new Flashdance inspired poster below.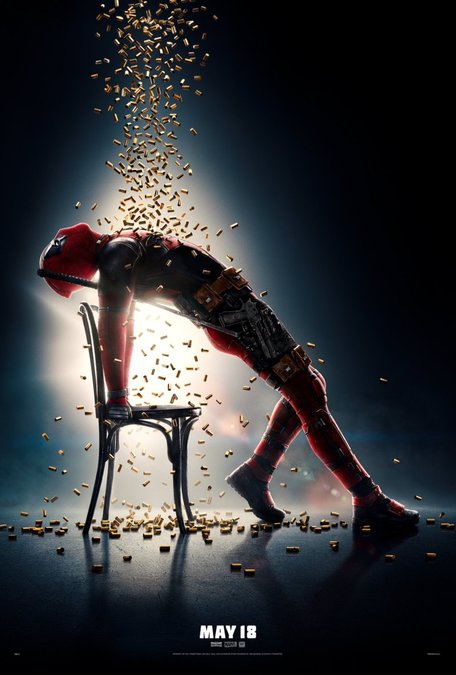 ---
Deadpool 2 is released 18 May by 20th Century Fox