The Best Film Events in Scotland in August
The Scottish film events you should make time for this month; from a Spike Lee season to some eccentric cinema at Matchbox Cineclub's Weird Weekend
Weird Weekend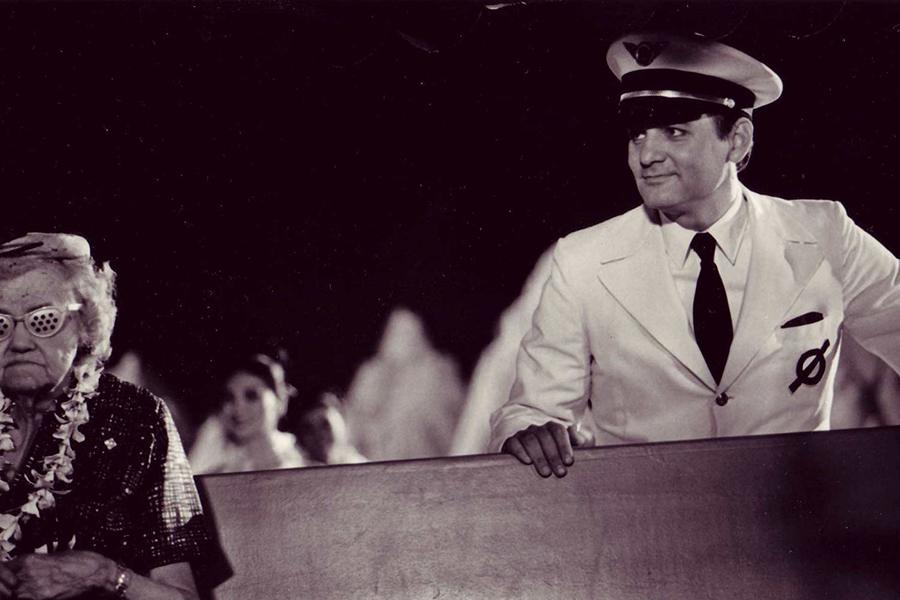 Weird Weekend is back! Matchbox Cineclub's annual festival of cult cinema returns to Glasgow's CCA at the end of August for three days of strange and unseen cinema from around the world. Highlights are set to be the super-rare 35mm showing of the long unavailable, and never officially released, sci-fi comedy Nothing Lasts Forever starring Bill Murray.  Director Tom Schiller will be on hand via Skype to explain why his brilliant film took so long to see the light of day.
Other weird treats across the weekend include Tilda Swinton in camp-cult sci-fi gem Teknolust; a 30th-anniversary screening of Joe Dante's much-loved satire The 'Burbs (followed by a Skype Q&A with Danye); two films from the "Queen of Underground Film" Sarah Jacobson; Mike Paseornek's Vibrations; Ulrike Ottinger's Freak Orlando; the UK premiere of AGFA and Bleeding Skull's The Neon Slime Mixtape; Grigori Kromanov's Dead Mountaineer's Hotel; and Czech master Věra Chytilová is 1987 film Wolf's Hole, her gonzo take on the 80s teen horror movie.
CCA, Glasgow, 30 Aug-1 Sep – more info here
Spike Lee: CineMaster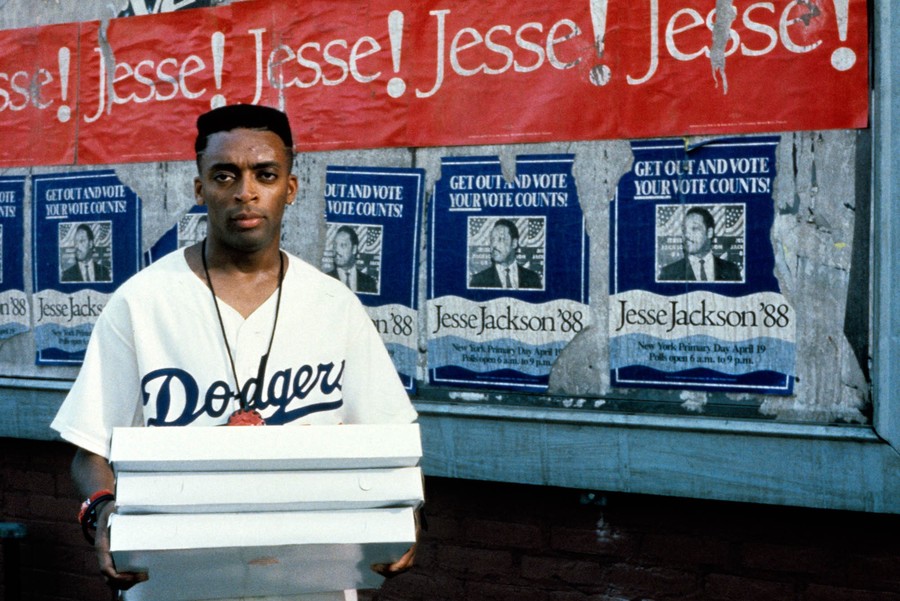 Glasgow Film Theatre are crowning Spike Lee their Cinemaster in August, with the season kicking off with Lee's masterpiece Do the Right Thing (which you'll also find at Edinburgh Filmhouse on 9-13 Aug). The selection for the rest of the season demonstrates Lee's ability to skip from styles and genres while still making films that ooze his personality and politics. Screenings include his lively interracial romance Jungle Fever; his wily remake of Aristophanes's Lysistrata Chi- Raq; and his recent triumph BlacKkKlansman, a blistering period film in which a black cop infiltrates a local chapter of the Ku Klux Klan.
2 Aug-3 Sep, GFT – more info here
Bait preview plus Q&A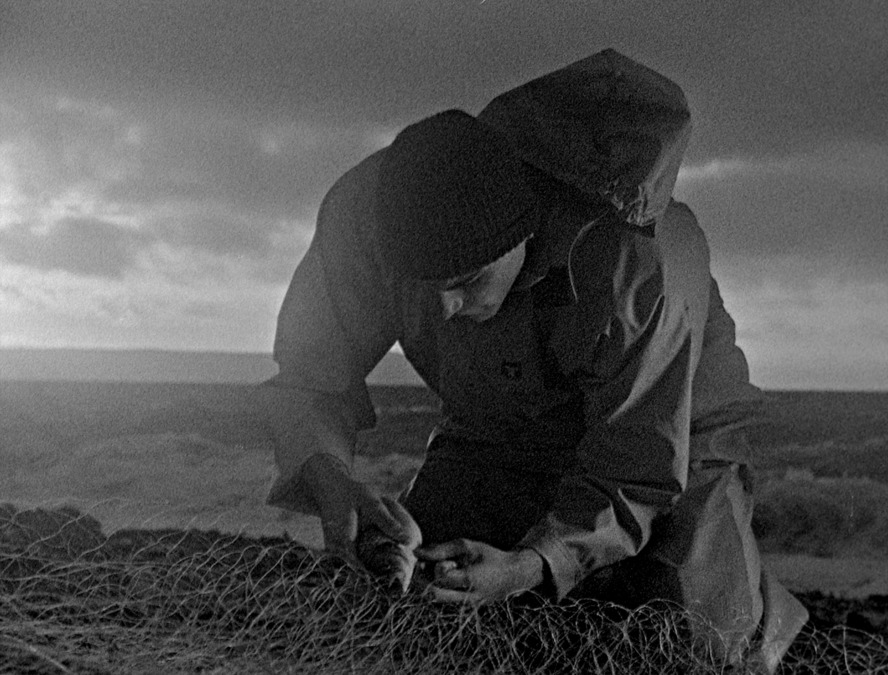 Mark Jenkin's Bait is one of our favourite films of the year. Shot on black and white 16mm and processed by hand, the film looks like it's been sitting in a dusty vault for a century. The style of Jenkin's filmmaking, which harks back to early documentary and Soviet silent cinema, supports this theory. But the film is very much set in the here and now, concerning the tensions bubbling over between the local community in a Cornwall fishing village and the rich holidaymakers we visit each summer.
Bait is released at the end of August, but Jenkin is taking the film on tour throughout the month, including this stop at Filmhouse, which will be followed by a Q&A.
27 Aug, Filmhouse – more info here
Cinema Rediscovered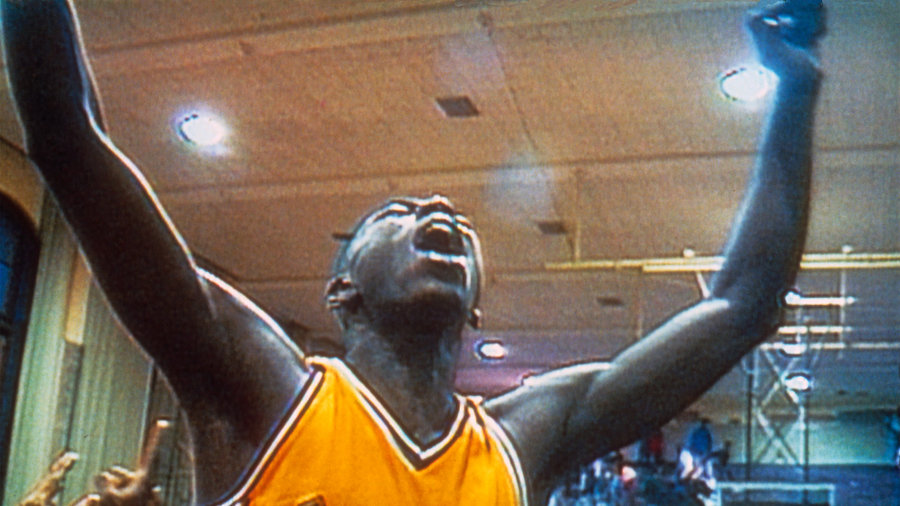 Film festival Cinema Rediscovered looks like bliss for film fans- if only it wasn't all the way down in Bristol. If you didn't make it to Cinema Rediscovered this year, the good news is it's coming to you, with three titles heading to GFT and DCA in August as part of this year's post-festival tour. The trio includes Robert Bresson's 1969 film Une Femme Douce, in which we see the events that led up to a woman's suicide; Márta Mészáros' Adoption, the first film directed by a woman to win the Berlinale Golden Bear; and Steve James' landmark sports doc Hoop Dreams, which follows two African-American teens with dreams of playing professional basketball.
4-18 Aug, GFT – more info here; 10-11 Aug, DCA – more info here

Apocalypse Now – Final Cut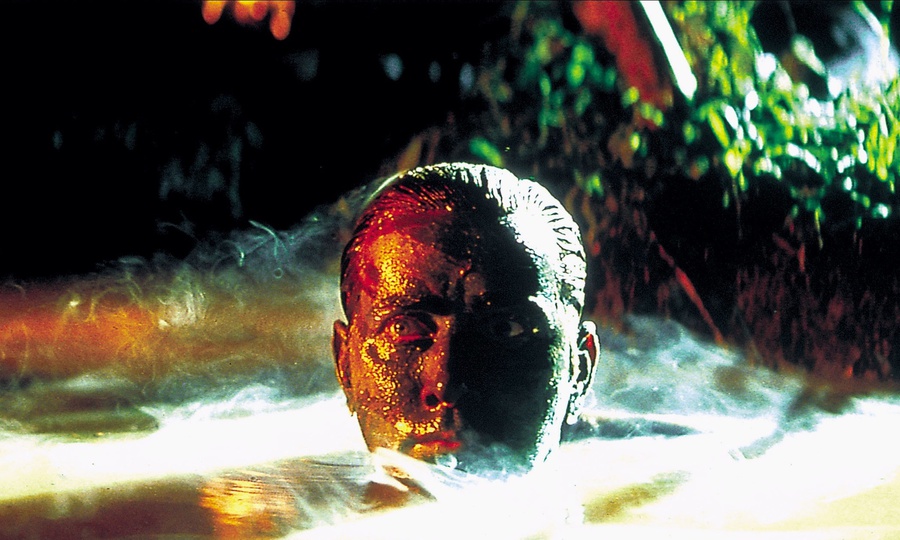 Once again take the infamous trip into the Heart of Darkness with Martin Sheen's Captain Benjamin L Willard, in search of Marlon Brando's Colonol Walter E. Kurtz. Fourty years after its release in 1979, Francis Ford Coppola is offering us another cut of his hallucinatory Vietnam War movie Apocalypse Now. Word is this is the finest version yet, and a great improvement on the bloated Redux cut from 2001.
16-22 Aug, Filmhouse – more info here
Society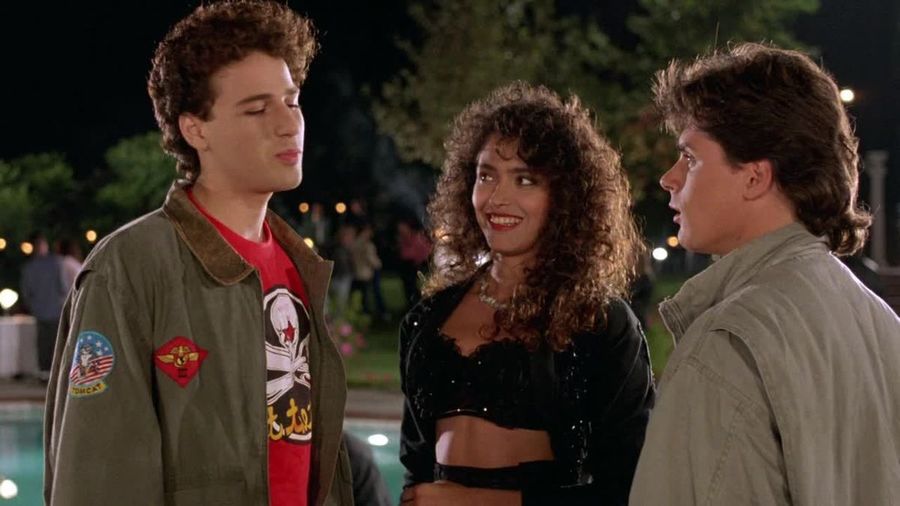 Brian Yuzna's Society is part of the long tradition of horror as social commentary. Set within an upper-class Beverly Hills community, the film follows an all-American high school jock (future Baywatch hunk Billy Warlock) who's feeling alienated from his rich peers and family. Catch it while channel-hopping and you might mistake it for a glossy teen soap, but beneath the whiff of TV movie cheesiness there's a political fury that makes Yuzna's picture irresistible. This bubbling rage explodes in a debauched finale with the stomach-churning make-up effects by the appropriately-titled Screaming Mad George that could be ripped from a Cronenberg picture.
9 Aug, Filmhouse – more info here
Canada Now
The annual showcase of Canadian filmmaking is back with a snapshot of the best independent cinema happening north of Hollywood. The films playing at GFT include Hugh Hefner's After Dark: Speaking Out In America, Edge of the Knife, Prosecuting Evil: The Extraordinary World of Ben Ferencz and Through Black Spruce.
5-25 Aug, GFT – more info here
Oldboy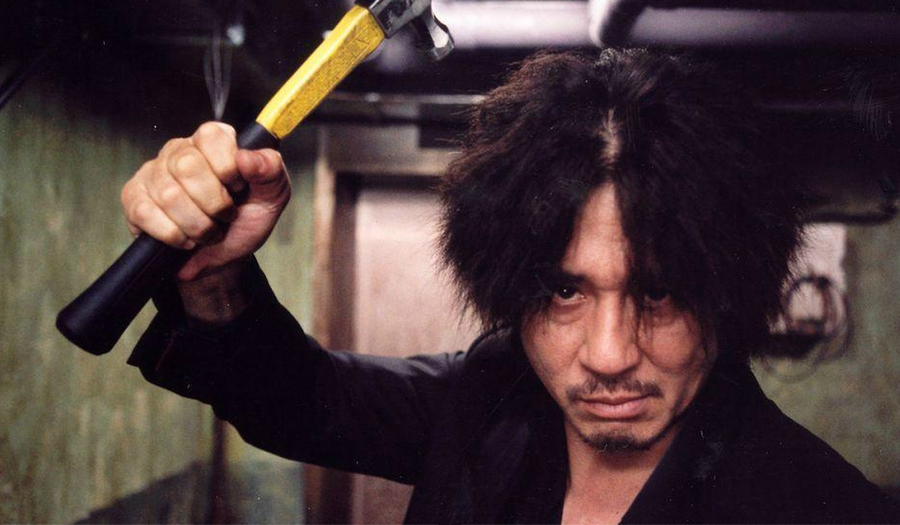 Believe it or not, it's been 13 years since master stylist Park Chan-wook broke through internationally with Oldboy. This brutal tale of vengeance– which follows a businessman inexplicably imprisoned for 15 years and takes bloody revenge on his captors – is back in cinemas on a new 4k digital print, which means the virtuosic ultraviolence will be crisper than ever.
2-4 Aug, GFT - more info here; 23-26 Aug, Filmhouse – more info here