Scotland Film Event Highlights – January 2016
This month's film column begins and ends with a trivia question. In between there's the best of January's film happenings, including a chance to experience Rotterdam Film Festival from the comfort of your local cinema.
William Wyler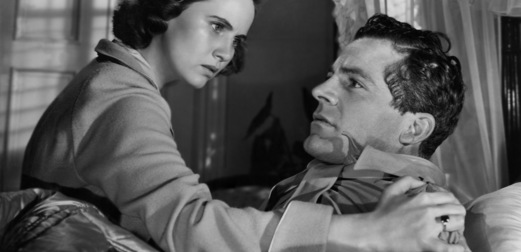 Here's a good pub quiz question: which director received the most Best Director Oscar nominations? Steven Spielberg? John Ford? The answer, surprisingly, is William Wyler – although it's not that surprising when you look through his filmography, which includes Ben-Hur, The Little Foxes and Roman Holiday. DCA are paying tribute to this impeccable craftsman with a mini-season of some of his rarely-screened movies: Dodsworth (22 Jan), The Best Days of Our Lives (23 Jan) and The Children's Hour (24 Jan).
Nordic Film Festival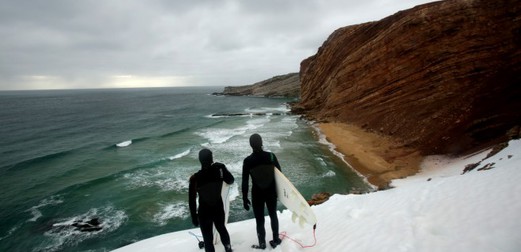 Cinema and TV have painted Scandinavia as the home of dark deeds and frumpy jumpers, but the fourth edition of Nordic Film Festival, which returns to GFT, looks free from these cliches. Thrill-seeking doc Bear Island (5 Jan), for example, follows three suffing-nuts and Armi Alive! (26 Jan) is a stylistic portrayal of Finland's most stylish woman, Armi Ratia. 7 Sámi Stories (19 Jan), meanwhile, is exactly what its title suggests – seven lyrical shorts about Norway's Sámi people. The only downer of the quartet looks to be Scandinavian film In Your Arms (12 Jan), a romance between a terminally-ill young man and his nurse, but we all need a little Scandi miserablism sometimes.
Screening Europe at Filmhouse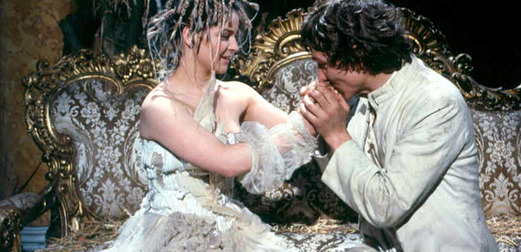 Edinburgh film fans will be rejoicing the return of Screening Europe, Filmhouse's great European cinema season, which kicks off in 2016 with Jarman's The Tempest (26 Jan). Filmhouse also have a trio of films from another European master filmmaker, Jean-Luc Godard. As well as the recently re-released Le Mépris (22-25 Jan) the cinema also has a double-bill of two of Godard's most loved films: Vivre Sa Vie and Bande à Part (31 Jan).
IFFR Live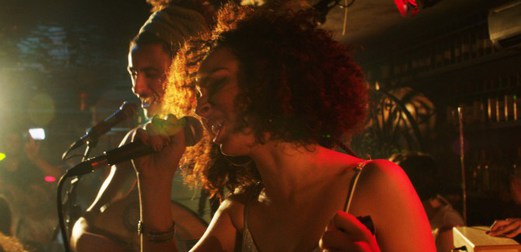 Rotterdam has always been the most forward-looking of the big international film festivals, so it's no surprise to see it reaching out to a global audience with IFFR Live, which sees several of the festival's events being broadcast simultaneously to cinemas across Europe, including Glasgow Film Festival. The three premieres showing at GFT are Tunisian film As I Open My Eyes (29 Jan), psychological drama Préjudice (30 Jan) and Paula Ortiz's latest film, The Bride (31 Jan), based on the play Blood Wedding by Federico García Lorca.
Tarantino Double-Bill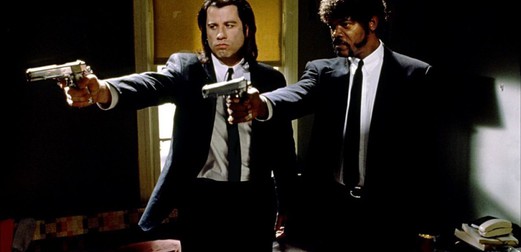 Finally, a little western called The Hateful Eight mosies into cinemas on 8 Jan. To get you prepped for Tarantino's latest, GFT are taking us back to the early 90s, screening the two films that made his name, Reservoir Dogs and Pulp Fiction, back-to-back on 3 Jan. During the double-bill's interval, you've the chance to show off your QT knowledge with a quiz delightfully called "Quentin Tarantrivia!" Here's a little warm up. Q: What's in the briefcase in Pulp Fiction. A: A light bulb.