Halloween horror film screenings near you
Looking to spook yourself silly this Halloween? Take your pick from one of these spooktacular screenings.
Reel Girl Film Club presents Ginger Snaps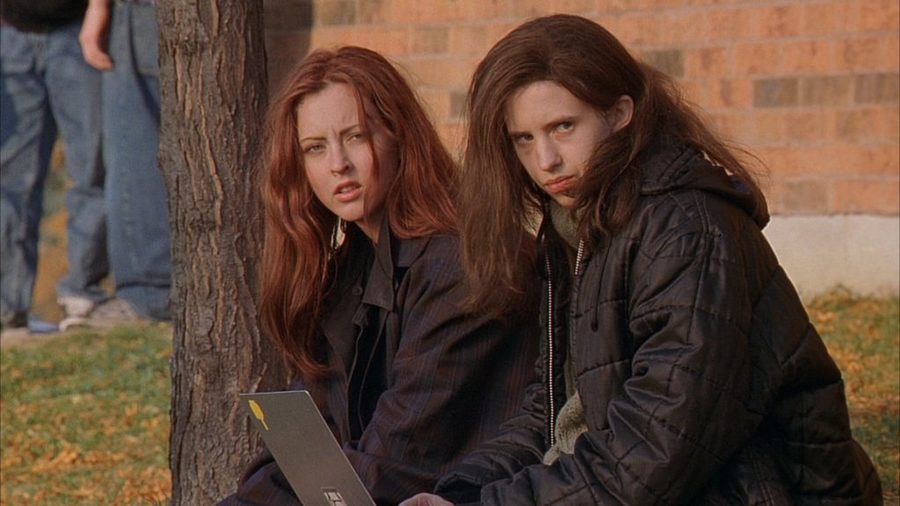 The link between lycanthropy and puberty is a well established one, from hothead Michael Landon in I Was a Teenage Werewolf to Michael J. Fox's teen basketball star in Teen Wolf. Beyond the obvious joke about hair growing in new places, none of these pubescent teen-as-werewolf sagas explore this metaphor more effectively than cult Canadian horror Ginger Snaps, which is presented this month by Reel Girl Film Club. Like Carrie, Ginger Snaps begins with a girl's first menstruation that initiates a terrifying transformation. And, like Carrie, it's a sophisticated study of what it's like to be an outsider within the scariest wolf den of all: high school. And, like Carrie, Ginger Snaps is also wickedly funny. Leith Depot, Edinburgh, 31 Oct, 7.30pm – tickets here
Uncanny Valley presents Alien 3: Assembly Cut
David Fincher may now be one of the world's most celebrated directors, but back in 1992, his feature debut didn't go down too well. Fresh from creating a string of stunning music videos for Madonna, he was given the keys to the Alien franchise after director Vincent Ward left the third film, but Fincher found the production in disarray and producers who were quick to interfere with the script. The film wasn't popular with critics or fans, but most disappointed was Fincher himself. "No one hated it more than me," he said in 2009. "To this day, no one hates it more than me."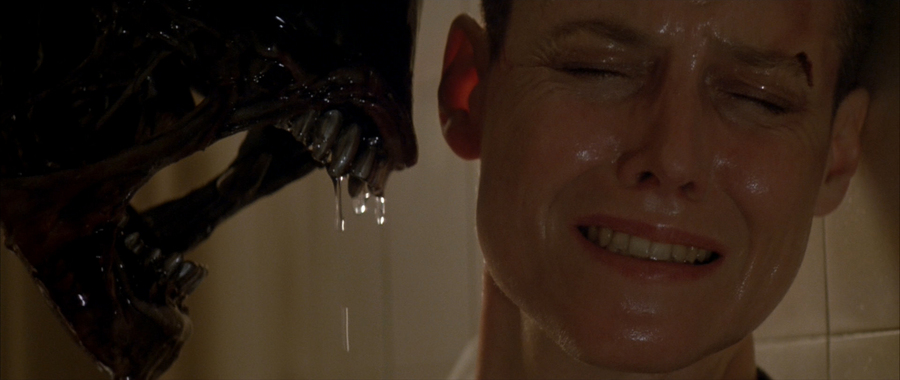 Personally, we disagree with Fincher and the critics. Alien 3 is a compelling entry in the Alien franchise, and Sigourney Weaver gives her best ever performance as Ellen Ripley. Still, if you're curious to see a version of Alien 3 that's closer to Fincher's original vision, do check out Uncanny Valley's showing of the film's little-screened Assembly Cut, which includes 30-minutes of additional material that ended up on the cutting room floor. Filmhouse, Edinburgh, 2 Nov, 10.40pm – tickets here
Possum + Matthew Holness Q&A
With Garth Marenghi's Darkplace, Matthew Holness created a near-perfect spoof of the horror series. To satarise the genre so well, you have to know it inside and out, as Holness shows here with his insidious psychological thriller, following Sean Harris as a children's entertainer who appears to be being tormented by his grotesque, spider-like puppet, which he keeps trying to destroy to no avail.
Possum is skin-crawling and grim, with enough queasy frights and a sustained atmosphere of dread to make it required watching during its general release this Halloween. You can also hear Holness discuss the film himself when he comes to Edinburgh's Cameo and Glasgow Film Theatre to introduce the film and take part in Q&As. Cameo, Edinburgh, 2 Nov, 8.30pm - tickets here; GFT, Glasgow, 3 Nov, 8.15pm - tickets here
The Fog + Prince of Darkness
Four John Carpenter films – The Fog, Escape From New York, They Live and Prince of Darkness – are currently doing the rounds in UK cinemas after receiving 4K digital restorations. All four are worth seeking out, but the most gorgeous (and therefore most enhanced by the big screen) is Carpenter's old-school ghost story The Fog. Set in a picturesque Californian seaside town, it concerns an act of greed committed by the towns' forbearers and the supernatural reckoning that's slowly coming to get payback in the form of a bank of fog that contains within it a motley crew of angry pirate ghosts. The premise may sound hokey, but this is one of Carpenter's most atmospheric movies and his use of widescreen framing has rarely been put to better use. GFT, Glasgow, 31 Oct, 8.30pm - tickets here
If you're in Edinburgh, you can get your Carpenter fix with his underrated Prince of Darkness, in which a bunch of grad students inadvertently summon the devil. Cameo, Edinburgh, 5 Nov, 9pm - tickets here
Utter Shite Film Nite present Death Becomes Her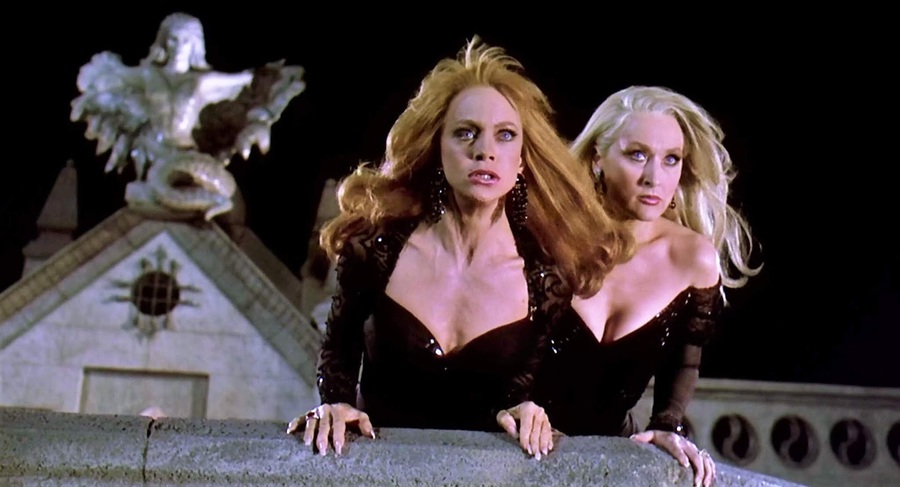 Take two of the funniest screen actors around (Meryl Streep and Goldie Hawn), add in director Robert Zemeckis (Back to the Future, Who Framed Roger Rabbit) and a macabre script, and you have one of the finest comedies of the 90s. Streep and Hawn are particularly game in this deliciously dark farce about the fear of ageing, which works as a brutal satire on the vanity of Hollywood and the beauty industry that promises we can stay youthful forever. This Halloween treat is the inaugural screening of a new film club called, erm, Utter Shite Film Nite, who aptly describe this cult classic as What Ever Happened to Baby Jane? meets Night of the Living Dead. 13th Note, Glasgow, 31 Oct, 7.30pm - tickets here