12 of the best films at London Film Festival 2019
London Film Festival offers up another embarrassment of riches. Here are a dozen films that we think look great and, crucially, haven't completely sold out yet, like many of the other gala screenings
Red carpet sellers across London are rubbing their hands in delight today as the UK's glitziest film celebration, the London Film Festival, kicks off proper with Armando Iannucci's The Personal History of David Copperfield. As we begin this preview of LFF 2019, we have the thought that must go through every film fan's head when they open this year's brochure: Where to start?
Falling at the fag end of festival season, LFF has once again hovered up all the best titles from Sundance, Berlin, Cannes, Venice and Toronto to give them their bow to UK audiences. Among this year's embarrassment of riches you have Robert De Niro and Joe Pesci reuniting with Martin Scorsese for The Irishman, Robert Pattison going mad with Willem Dafoe in The Lighthouse and Rian Johnson riffing on Agatha Christie with the star-studded Knives Out. Céline Sciamma's Cannes favourite Portrait of a Lady on Fire is another hot ticket, as are curious Shia LaBeouf biopic Honey Boy, David Michodt's The King and Noah Baumbach's Marriage Story, the latter two fresh from Venice.
Tickets for the above are either all gone or like gold dust. But never fear. Such is the breadth and depth of LFF's programme that there are plenty of great films with tickets available. Here are some we'd recommend.
1. Rose Plays Julie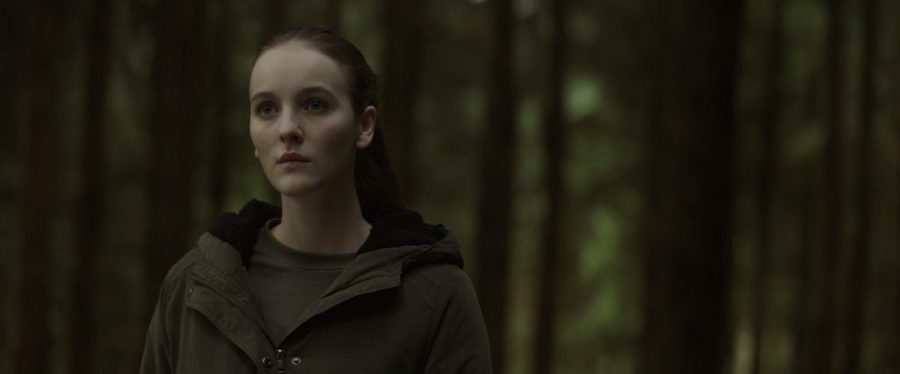 Irish directing team Christine Molloy and Joe Lawlor are just about the most exciting and innovative filmmakers working right now. After a left-turn with their fascinating documentary Further Beyond, Rose Plays Julie sees them back in the psychological thriller territory of Helen and Mr John for a film about a young woman seeking out her biological mother. Regular collaborator Aidan Gillen is in the cast.
2. Babyteeth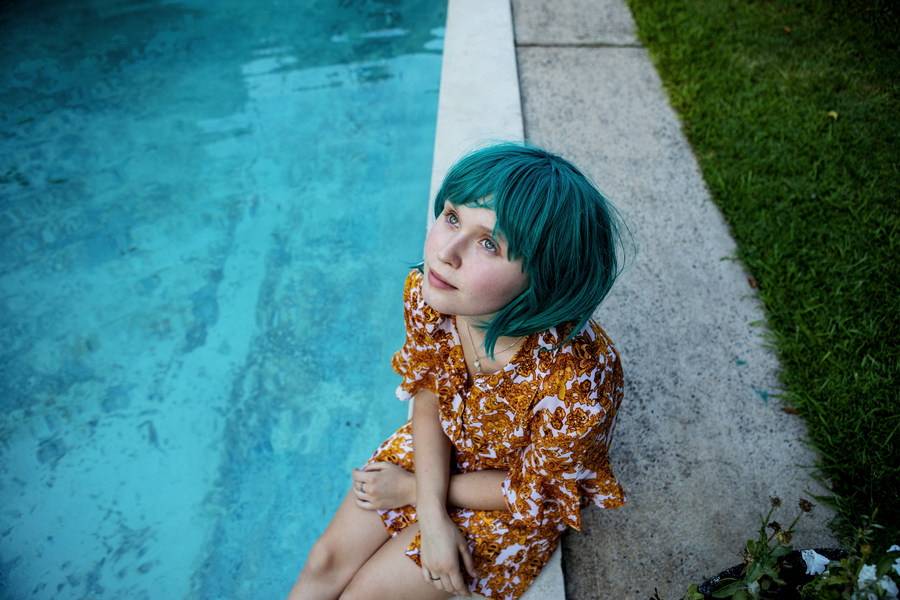 The setup to Shannon Murphy's livewire dramady sounds like pure Sundance bait: a teen girl with cancer (Eliza Scanlen) falls for a homeless drug addict with a ridiculous haircut (Toby Wallace), much to the consternation of her dysfunctional parents (Essie Davis, Ben Mendelsohn). But Babyteeth surprises at every turn, even as it moves towards its inevitable conclusion. What makes the film feel laundry fresh is its quirky visuals and humour seem to emanate from the vitality of its characters, rather than its director showing off.
3. Moffie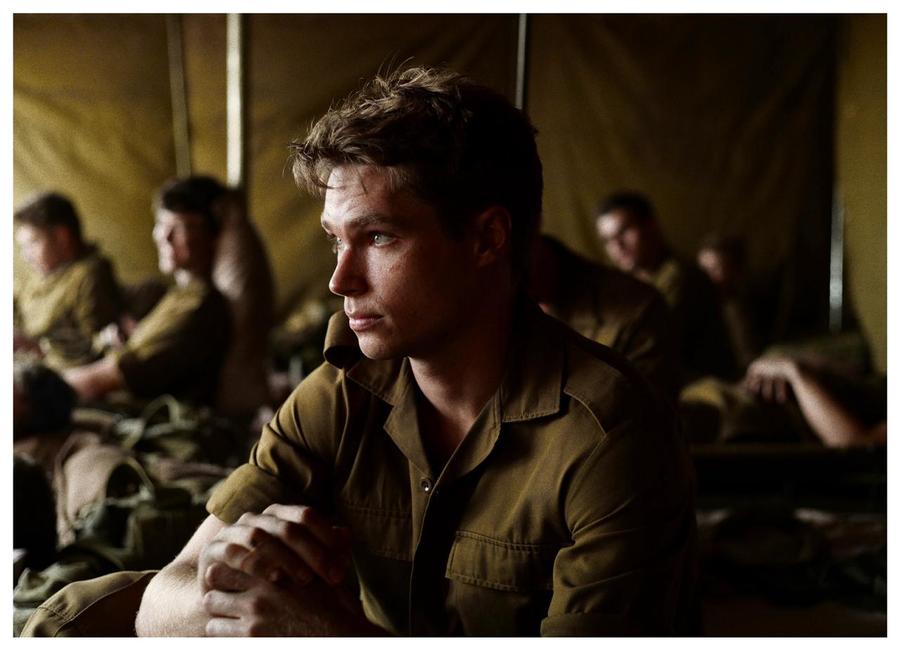 Oliver Hermanus returns with a masterful film following a young man drafted into military service in early-80s South Africa. What makes life even tougher for our protagonist is that he's gay, and in the Apartheid era, homophobia goes hand-in-hand with racism. Hermanus's command of sound and image is virtuosic and wholly envelops us into this unforgiving milieu, which recalls the brutality of Stanley Kubrick's Full Metal Jacket and the sensuality of Claire Denis' Beau Travail.
4. Our Ladies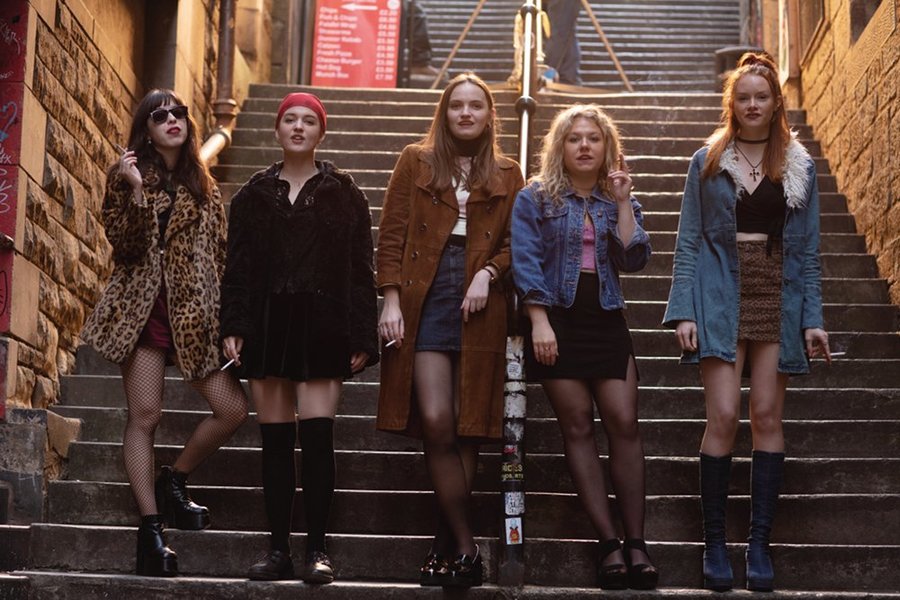 One of the most anticipated Scottish films of the year is, unfortunately, making its UK (and world) premiere in the English capital. Nevertheless, we're fascinated to see what Michael Caton-Jones has made of Alan Warner's rambunctious novel about six Catholic schoolgirls from a small coastal town who let loose for a day on a trip to Edinburgh for a choir competition. The film has been long in the making – so long in fact that the great Scottish screenwriter Alan Sharp (Ulzana's Raid, Night Moves), who died in 2013, is credited as co-writer. We can't wait to see the results.
5. Monsoon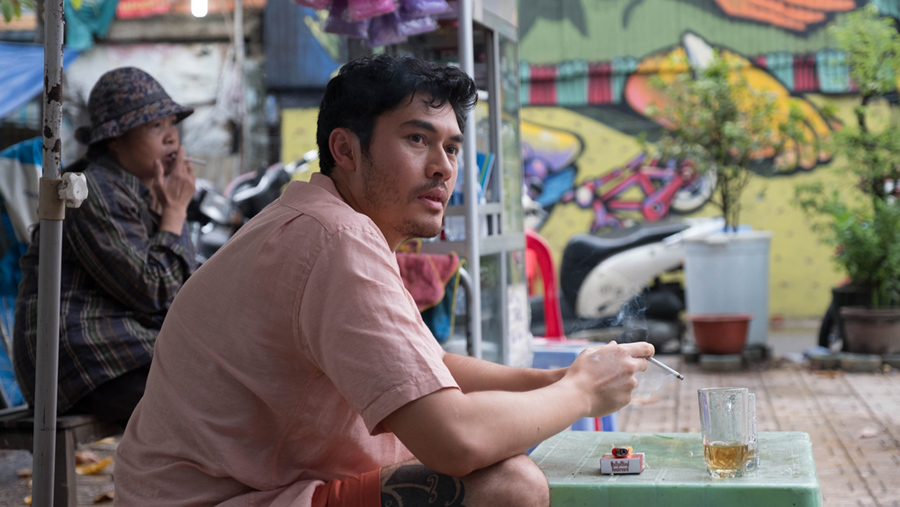 British-Cambodian writer-director Hong Khaou follows-up his delicate debut Lilting with another elegant study of cultural alienation and displacement as a young man born in Vietnam but raised in the UK returns home after three decades. Henry Golding, so blithe and well put together in last year's Crazy Rich Asians, is a revelation as Monsoon's crumpled, tentative protagonist. Read our review of Monsoon, from its world premiere at Karlovy Vary Film Festival
6. End of the Century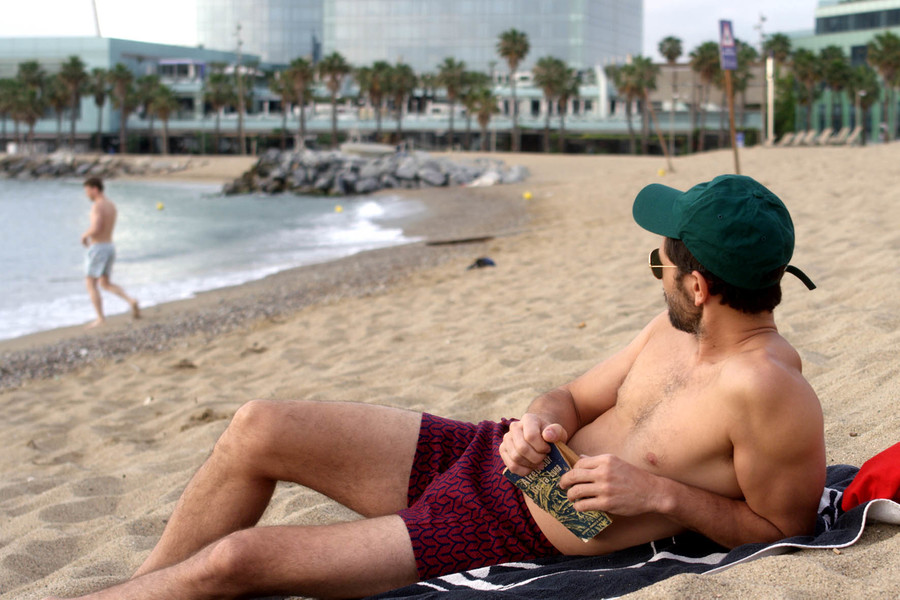 Initially, this debut feature film from Lucio Castro appears to be a pleasant Spanish knockoff of Andrew Haigh's Weekend or Richard Linklater's Before Sunrise. Two men (a writer based in New York and a director based in Berlin) begin a sweet, passionate romance under a tight time constraint while both visiting Barcelona. Castro, however, has some magic up his sleeve that takes the film somewhere extraordinary, with reality breaking in the second and third act to take us back and forward in time, making End of the Century more like Linklater's Before trilogy compressed into one movie and given a sly shuffle.
7. Atlantique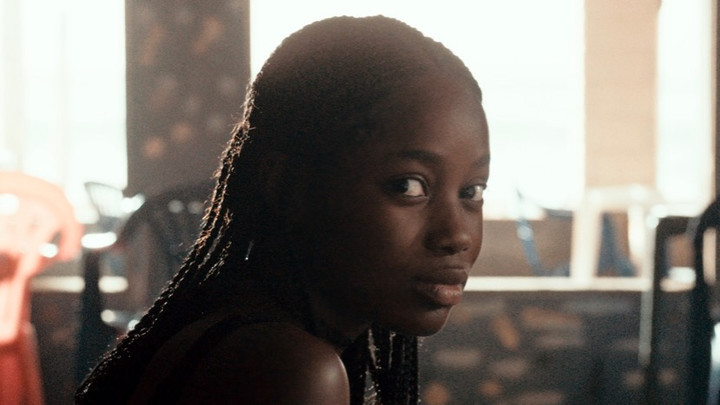 We've heard great things about the debut feature from French-Senegalese director Mati Diop. We're told this story of two lovers from Senegal who are separated while trying to enter Europe begins like a realist drama but, like End of the Century, shifts to more poetic and dreamy modes of filmmaking. Diop impressed the jury at this year's Cannes, taking home the festival's Grand Prix Award.
8. The Lodge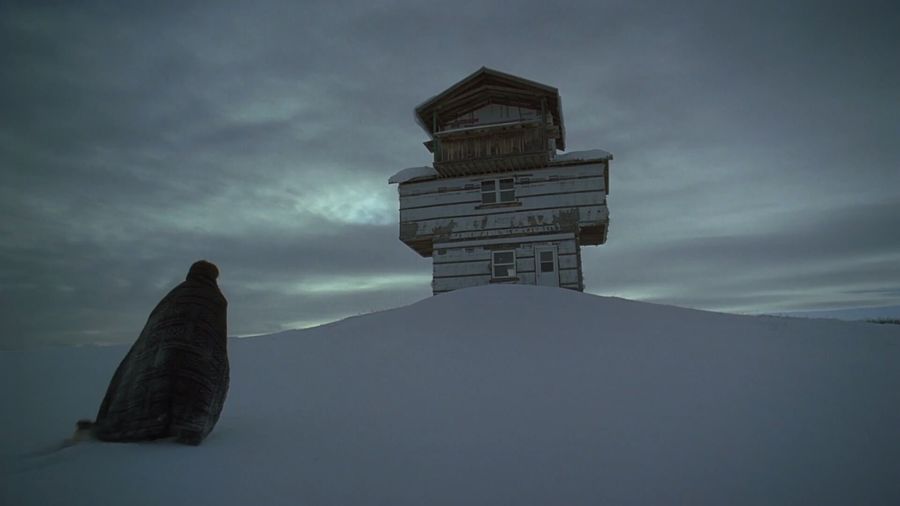 We highly recommend the latest horror from Severin Fiala and Veronika Franz, the Austrian duo behind the chilling Goodnight Mommy. That previous film concerned twins who begin to suspect an imposter is impersonating their mother, and kids versus guardian tensions are at the heart of this new film too, which concerns two siblings (Jaeden Lieberher and Lia McHugh) and their soon-to-be-stepmother (Riley Keough), who find themselves snowed in at their family's secluded cabin.
9. The Sharks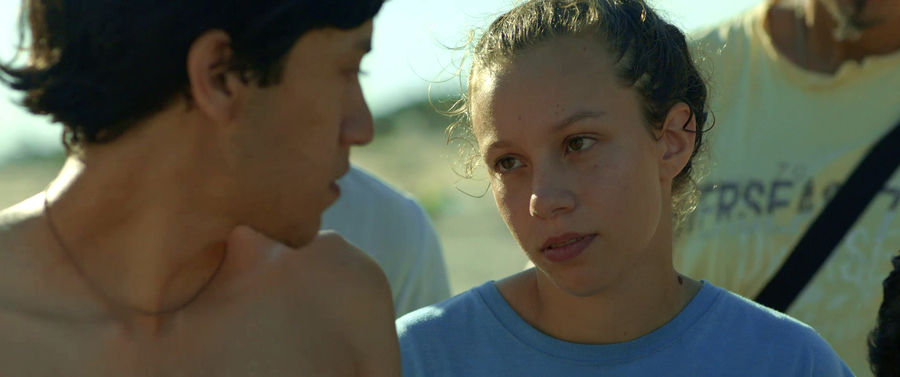 Uruguayan writer-director Lucia Garibaldi's debut is reportedly a cracker. A coming-of-age drama set in a sleepy beach resort, it concerns the topsy-turvy hormonal emotions stirred up in a 14-year-old teen girl, which coincides with her spotting the dorsal fin of the creature of the title, which appears to be hunting on the local beach.
10. Rialto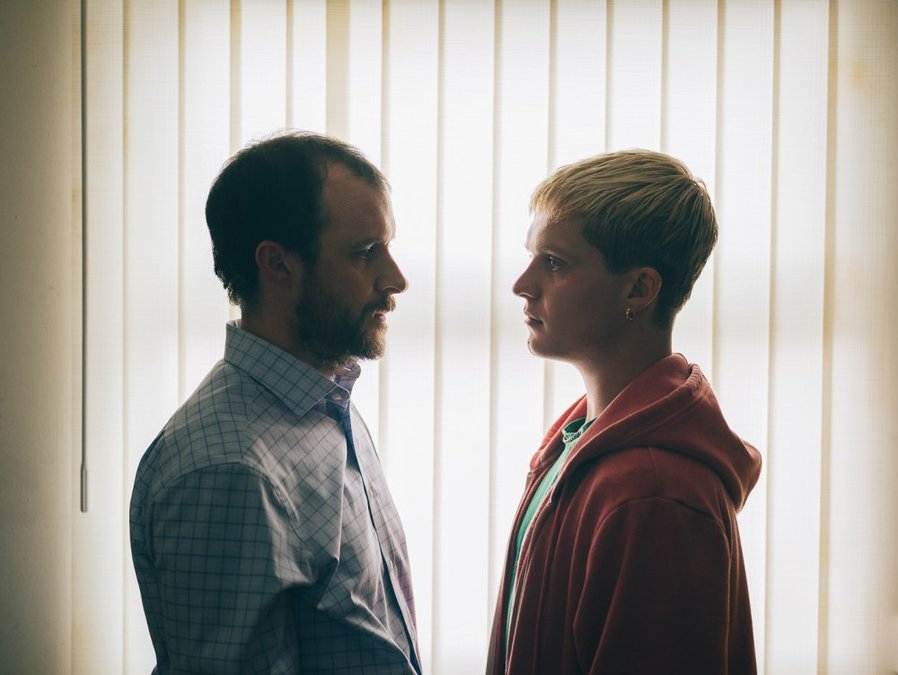 Glaswegian filmmaker Peter Mackie Burns follows up the brilliant Daphne with another nuanced portrait of life in freefall. In this case, a Dublin dock worker with a perfectly average life,  loving wife and two adult children begins experimenting with his sexuality with a younger man while his home and work life slowly implode. As with Daphne, Burns shows himself to have a deeply cinematic eye for capturing existential malaise.
11. Synchronic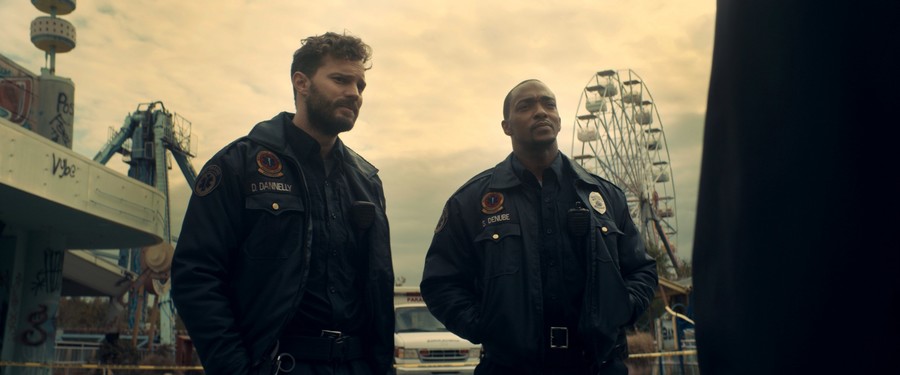 With films like Spring and The Endless, Justin Benson and Aaron Moorhead have proved to be genre filmmakers of boundless invention who can conjure great sci-fi visions on limited budgets. This new hallucinogenic work is certainly their starriest, with Anthony Mackie and Jamie Dornan playing a pair of New Orleans paramedics who encounter a series of bizarre deaths that appear to be connected to a new designer drug that's all the rage in the Big Easy.
12. Fire Will Come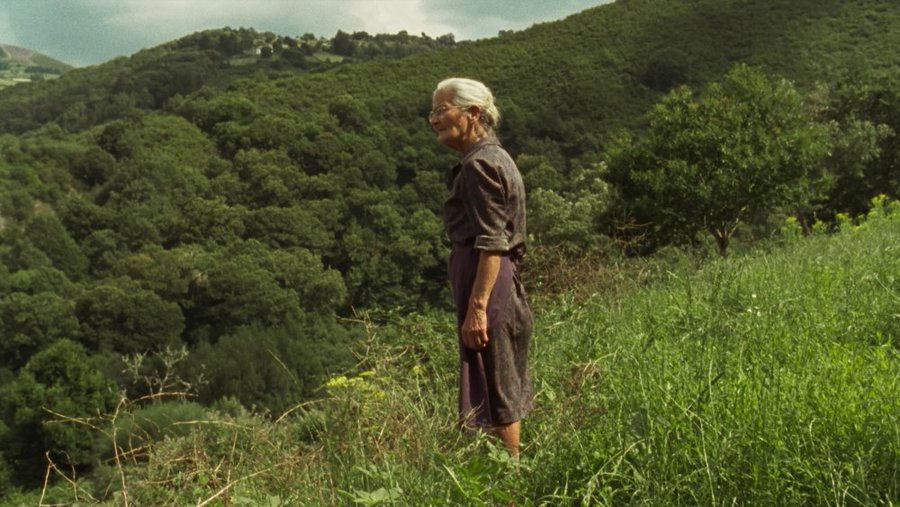 Also be sure to make time for exquisite Galician film Fire Will Come from the talented Oliver Laxe. Soaked in the atmosphere and landscape of the region, this drama about a man returning to his secluded childhood home after a spell incarcerated for arson won the Un Certain Regard jury prize at Cannes this year.
---
London Film Festival 2019 takes place 2-13 Oct. Full programme here