Sheffield Doc/Fest: Top Picks
We get set for Sheffield Doc/Fest, the UK's greatest celebration of documentary filmmaking, by picking out our highlights from the programme
Next weekend will mark the start of Sheffield Doc/Fest, the UK's premier documentary festival, which will be hosted across various venues in Sheffield city centre from 10 June to 15 June. The festival's programme is world-leading and features screenings of national and international films, interactive digital exhibitions, and panel discussions to inspire debate.
Sheffield Doc/Fest screens over 150 films – features and shorts – often featuring world, European and UK premieres of documentaries from the UK, Europe, North America, Asia, Latin America and Africa. The festival also has a close eye on gender equality, with close to 50% of the films screened at the festival directed and/or produced by women.
This year's lineup looks particularly impressive with celebrations of the careers of Sir David Attenborough, Chantal Akerman and Ken Loach, along with films from iconoclastic directors Michael Moore and Louis Theroux. 
Here are The Skinny's five picks for films to see at the festival, along with three events that you can't afford to miss:
FIVE FILMS TO SEE AT DOC/FEST
Where to Invade Next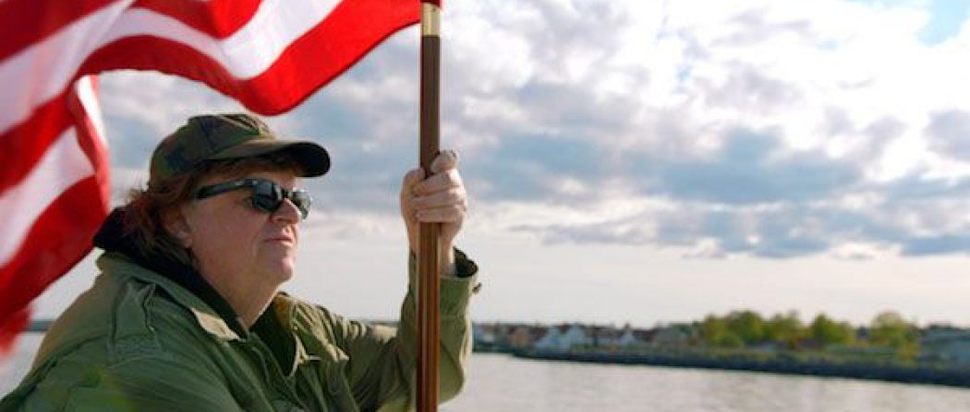 Michael Moore, the director known for Bowling for Columbine and Fahrenheit 9/11, is one of the most infamous political activists in filmmaking. His latest film, Where to Invade Next, examines the American trend of 'invasion', transforming it into a humorous discussion of social and moral values. [Sheffield City Hall, 10 Jun; Bertha DocHouse Library Theatre, 12 Jun]
Where You're Meant to Be
Director Paul Fegan's debut feature is a spirited journey through Scottish geography and culture. Featuring Scottish songwriter Aidan Moffat, formerly of Arab Strap, and the late traditional singer Sheila Stewart, the film sees Moffat and Stewart taking a road trip around Scotland to explore the country's folk heritage. [Abbeydale Picture House, 12 Jun]
Read our interview with Aidan Moffat discussing Where You're Meant to Be
Notes on Blindness
When academic John Hull finally lost his sight after decades of decline, he began to document his experience of blindness using audio cassettes. This innovative hybrid film sees co-directors Peter Milldeton and James Spinney using actors to lip sync the diaries, offering an intriguingly complex exploration of Hull's condition. Visitors can also experience Hull's condition first-hand by visiting the Notes on Blindness: Into Darkness virtual reality project which will be present throughout the festival. [Showroom Cinema, 12 & 14 Jun]
Care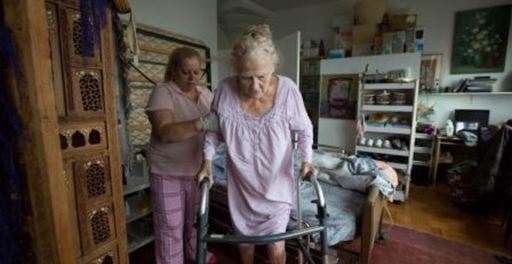 Deidre Fisher's Care follows three American care workers and their elderly clients, showing the complex beauty of care work and the tender connections that result. The film also exposes the failings of the U.S. care system with care workers in poverty and clients struggling to pay, offering food for thought for our own state of affairs here in the UK. [Showroom Cinema 13 Jun]
After Spring

After Spring focuses on the Syrian refugee crisis by following two refugee families in transition and aid workers in Zaatari, the largest camp for Syrian refugees, who are fighting to keep the camp running. As the conflict and the refugee crisis rumble on, After Spring is a thought-provoking story of people trying to rebuild their lives in spite of their unstable ground. [Bertha DocHouse Library Theatre. 14 Jun]
THREE UNMISSABLE EVENTS
Versus: The Life and Films of Ken Loach
Louise Osmond's Versus: The Life and Films of Ken Loach is a revealing account of the life and career of one of Britain's foremost filmmakers as he looks back at his half-century of filmmaking. An in-depth Q&A with Ken will take place after the screening. [Showroom Cinema, 13 Jun]
Read our interview with Ken Loach
Adam Buxton presents a BUG Special: David Bowie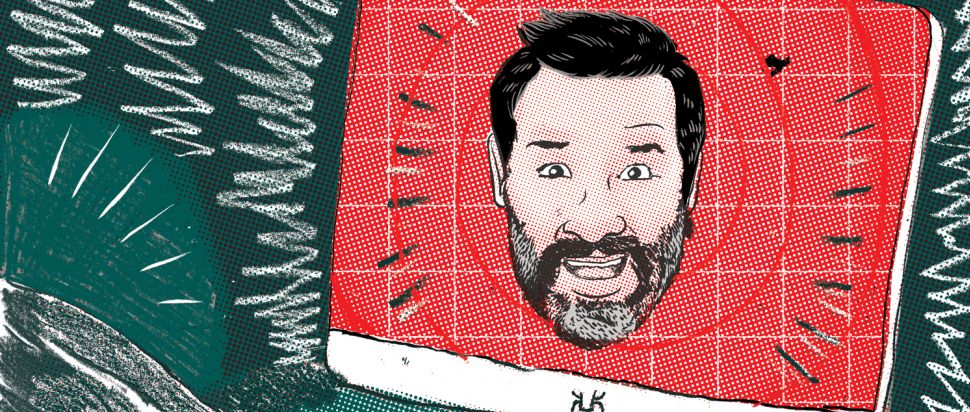 Image: Will Daw
The British Film Institute's sell-out music video show, BUG, returns to Sheffield Doc/Fest for a Bowie musical extravaganza. Hosted by comedian Adam Buxton, this is a love letter to the late Thin White Duke, originally put together to coincide with the V&A Museum's Bowie exhibition and Buxton's own BBC6 documentary on the legendary pop musician. [City Hall Ballroom, 15 Jun]
Sir David Attenborough in Conversation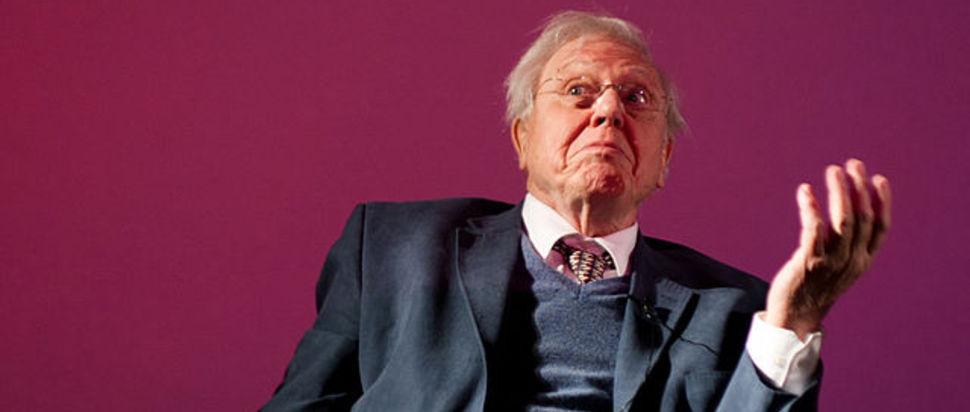 Sheffield Doc/Fest welcomes world-renowned naturalist Sir David Attenborough to the Festival for the first time to discuss his long and distinguished career along with his thoughts on the future of television and film media. [Crucible Theatre, 13 Jun]
---
Sheffield Doc/Fest runs 10-15 Jun. Keep an eye on theskinny.co.uk/film for more coverage