Five films to see at French Film Festival 2018
The French Film Festival returns for its 26th edition with another lively line-up of the best in francophone cinema
French cinema is often the punching bag for the type of cultural critics who equate watching a film with subtitles to eating your cultural vegetables. But anyone wanting to counter the cliché of French films being talky and pretentious need only cast an eye across the annual French Film Festival programme, which each year offers up a vibrant snapshot of the depth and breadth of contemporary cinema from across the Channel that's far richer and more varied than that classic sketch from The Fast Show would have you believe.
There are plenty of stalwarts of the French scene in this year's line-up, including Laurent Cantet, poking fun at his own image by playing an insecure actor in Rock'n'Roll, and Robert Guédiguian, who delivers another heartfelt portrait of everyday people in La Villa, in this case three adult siblings who find themselves reunited in their childhood home after their father has a stroke. There's also the latest from French New Wave veteran Jean-Luc Godard, who at the age of 87 is still innovating with his new mosaic film The Image Book.
The programme includes plenty of emerging talent too, along with classics like Jean Renoir's sublime POW masterpiece La Grande Illusion and Henri-Georges Clouzot's downbeat courtroom drama The Truth, which centers on a killer performance by Brigitte Bardot. Here are five highlights we urge you to seek out.
Sorry Angel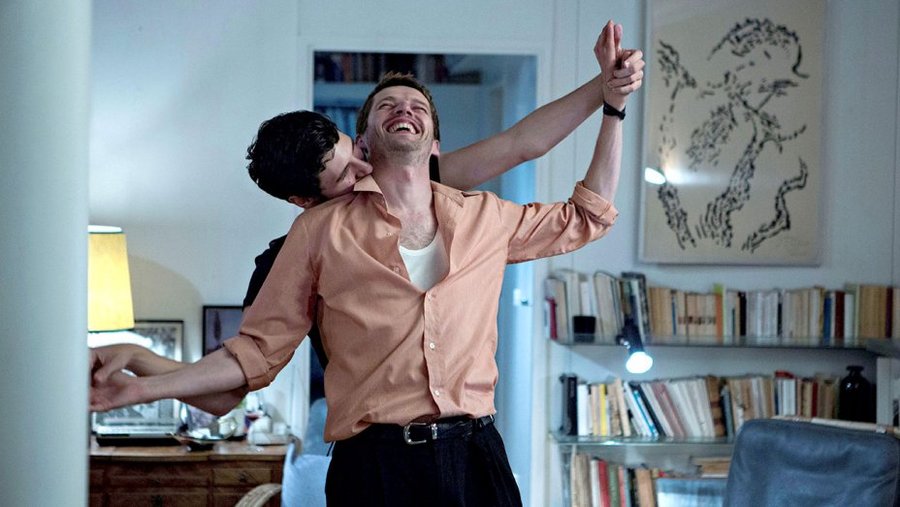 Christophe Honore's latest is a vibrant, sensual and deeply humane study of Paris in 1993. The centre is 35-year-old writer Jacques (Pierre Deladonchamps), who has AIDS and whose generation has been devastated by the disease, and the tender relationship he begins with 22-year-old student Arthur (Vincent Lacoste), who's excited to explore his sexuality with the older man. For Jacques, though, the relationship is bittersweet, as he knows his fling with Arthur will be his last, and that their time together will be curtailed. Glasgow Film Theatre, 12 Nov; Dundee Contemporary Arts, 16 Nov; Dominion Cinema, Edinburgh, 2 Dec – more info and tickets here

Little Tickles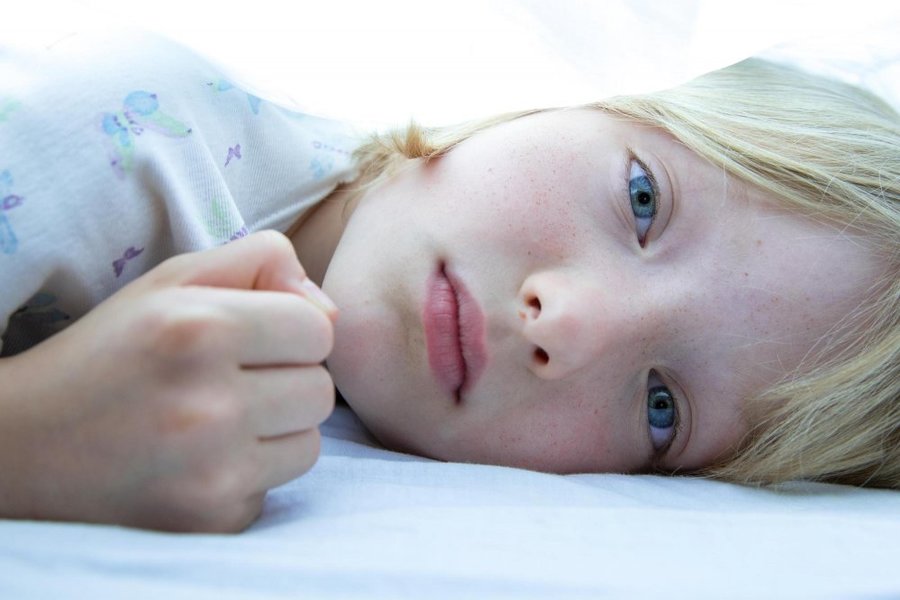 This inventive exploration of sexual abuse and its lasting consequences stars Andréa Bescond as Odette, a 30-something looking back on her childhood when she was preyed upon by a friend of the family. Speaking out for the first time about the abuse to her psychiatrist, the film dizzyingly flashes back and forth between Odette's childhood and her erratic adult life as a dancer. The subject matter couldn't be more grim but Bescond, who co-directs with Eric Metayer, balances the darker moments with bursts of comedy, beguiling in-camera effects and witty editing that elides the space between past and present. GFT, 9 Nov; Filmhouse, Edinburgh, 17 Nov; DCA, 27 Nov – more info and tickets here

Wild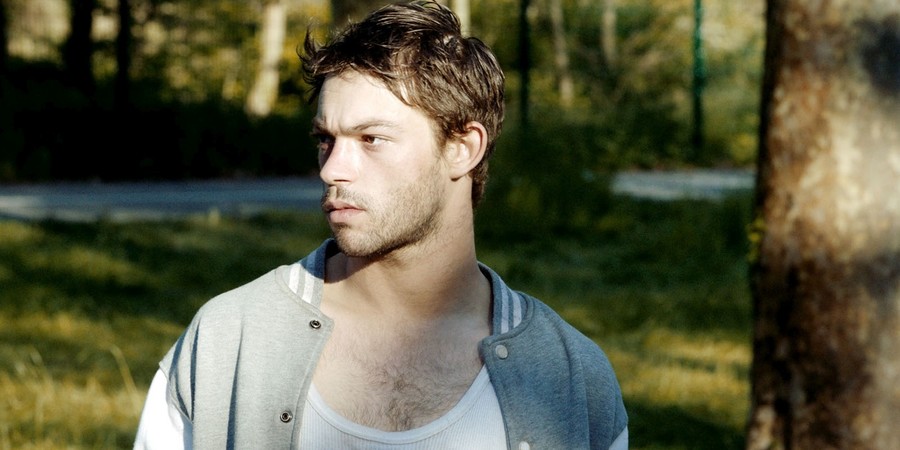 Félix Maritaud gives a raw and physical performance as Leo, a gentle young man who's living on the streets of Strasbourg and selling his body there too. Calling to mind Gus Van Sant's My Own Private Idaho and Agnes Varda's haunting depiction of homelessness Vagabond, the film immerses us in Leo's circular world of sexual encounters (some tender, most humiliating) and the life among his community of homeless young men, including hunky Ahd (Eric Bernard), the callous gay-for-pay hustler for whom Leo's fallen head over heels. Filmhouse, 18 Nov – more info and tickets here

Cyrano de Bergerac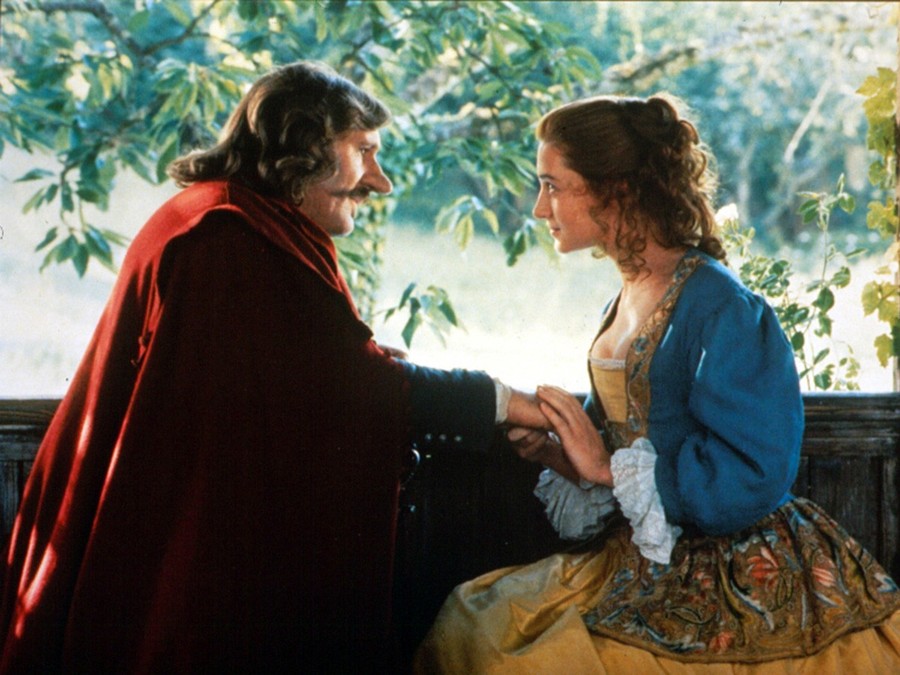 Gerard Depardieu stars in this classic tale as the hopeless romantic who's hobbled by his insecurities (i.e. his massive nose) and ends up playing cupid for another man who's interested in the woman he loves. A brooding, bulky hulk (even in his youth), Depardieu was never a great fit as the delicate Cyrano, but he exudes such earthy charisma that he made the role his own anyway. GFT, 10 Nov; DCA, 17 Nov; Filmhouse, 19 Nov – more info and tickets here

Our Struggles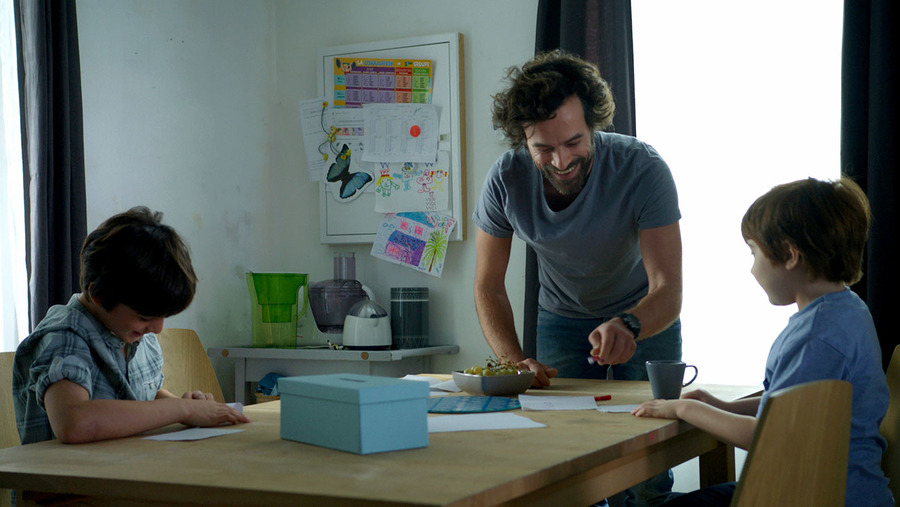 The idea of basing a drama around a father struggling to cope with his two kids when his wife walks out on them seems a bit old hat nowadays – even in macho France – but word is Belgian filmmaker Guillaume Senez's sophomore feature has enough charm to overlook the outdated premise. The other thing it has going for it is that the dad in question is played by Romain Duris, while Laetitia Dosch plays his sister who helps him out – and two more charismatic performers you'll struggle to find. GFT, 11 Nov; Filmhouse, 12 Nov – more info and tickets here

---
The French Film Festival, 7 Nov to 16 Dec, various cities across the UK, including Glasgow, Edinburgh, Dundee and London. For full details, head to frenchfilmfestival.org.uk