Kappa FuturFestival 2019: Festival Preview
Held in a futuristic urban park in Turin, the 50,000 capacity Kappa FuturFestival has blossomed into one of Europe's foremost house and techno weekenders
Turin is often held up as the archetypal post-industrial city; a society that has made the successful transition from a Fordist economy heavily reliant on the automotive industry to one that prioritises arts, culture and digital technologies. In many ways, Turin is what Detroit ought to have become. While the Piedmont region can't quite match up to the American Midwest in terms of its electronic music heritage, one festival is doing its best to put Turin on the techno map.
Held against the post-industrial backdrop of the 37-hectare Parco Dora urban park, Kappa FuturFestival brings 50,000 dance music enthusiasts to the city each year. With the eighth edition kicking off this Friday, we pick out a handful of acts to watch out for from its sprawling line-up.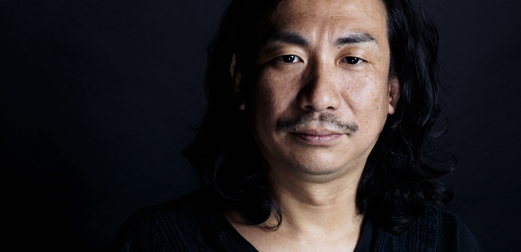 [Image: DJ Nobu by Cedric Diradourian]
DJ Nobu is Japan's biggest techno export. Hailing from the city of Chiba, around 40km southeast of Tokyo, he has become a regular at some of the world's most recognisable clubbing meccas, including Berlin's Berghain, Paris' soon-to-be closed Concrete and Amsterdam's De School. With a background in hardcore punk, it was hearing Jeff Mills perform in 1994 – something Nobu describes as a "life-changing experience" – that turned him onto DJing.
He has since sought to replicate The Wizard's unrivalled talents at his fabled Future Terror parties, which were initially set up to offer an alternative to the perceived commercialisation of club culture in the Far East. SEAT Stage, 6 Jul, 4pm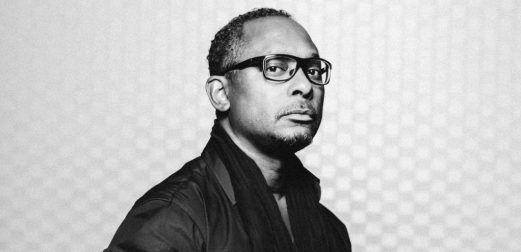 A vital cog in the early development of techno, it's fair to say that a considerable percentage of the line-up wouldn't be doing what they do today without the influence of Derrick May. The Belleville Three originator has been a Kappa regular since its inception, with his retro-futurist brand of machine funk ideally suited to the strikingly dystopian backdrop offered up by Parco Dora. Jager Stage, 6 Jul, 10.30pm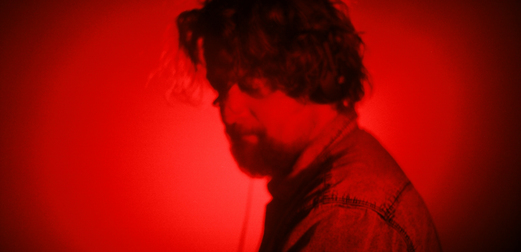 [Image: Prins Thomas by Adam Zioüékowski]
If the techno of all shapes and sizes is getting a little monotonous, Gerd Janson and Prins Thomas will provide refuge as they traverse through cosmic and Balearic waters during their extended back-to-back set. The seasoned selectors, German and Norwegian respectively, are two of the most revered in the game, so the prospect of them putting each other's record collections to the test is undoubtedly an exciting one. Dora Stage, 6 Jul, 10pm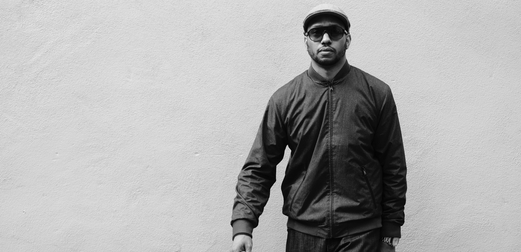 You'll struggle to find a more technically gifted DJ than Baltimore native Ge-Ology. Cutting his teeth in the world of hip-hop, he has worked with the likes of Mos Def, Talib Kweli, De La Soul and even a young Tupac Shakur over the course of his 30-year career. He opens the festival on Friday evening in what promises to be nothing short of a masterclass in DJing. Opening Party at Kogin's Club, 5 Jul, 7pm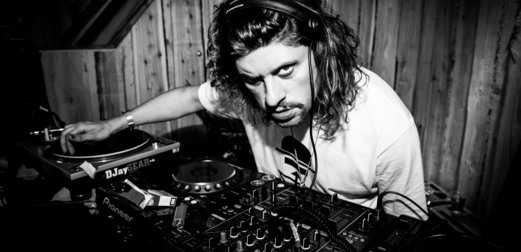 Dr San Proper is perhaps the closest thing underground electronic music has to a rockstar. The Dutchman communicates his larger-than-life persona through his infectious, utterly unpredictable DJ sets, joining the dots between hip-hop and funk, rock and dub, and everything in between. Dora Stage, 7 Jul, 4pm
---
Kappa FuturFestival takes place in Turin, Italy, 6-7 Jul; tickets available here