Edinburgh Film Festival: 8 female filmmakers making waves
This year's Edinburgh International Film Festival celebrates female filmmaking in the 1980s, but there are also plenty of mint fresh films from female directors that you should seek out too. Here are eight of them
Women's voices in film continue to be silenced – with pay gaps and fewer opportunities to get films off the ground – which is why it is more important than ever to support the work of female directors. Edinburgh International Film Festival reflects an industry that is taking steps towards positive change, featuring a cinematic celebration of all things female.
The American Woman strand highlights the radical and pioneering films made by women in the 1980s, but the festival also boasts a diverse programme of contemporary female-directed films, from eclectic debuts to hard-hitting documentaries.
Unicorn Store
Dir. Brie Larson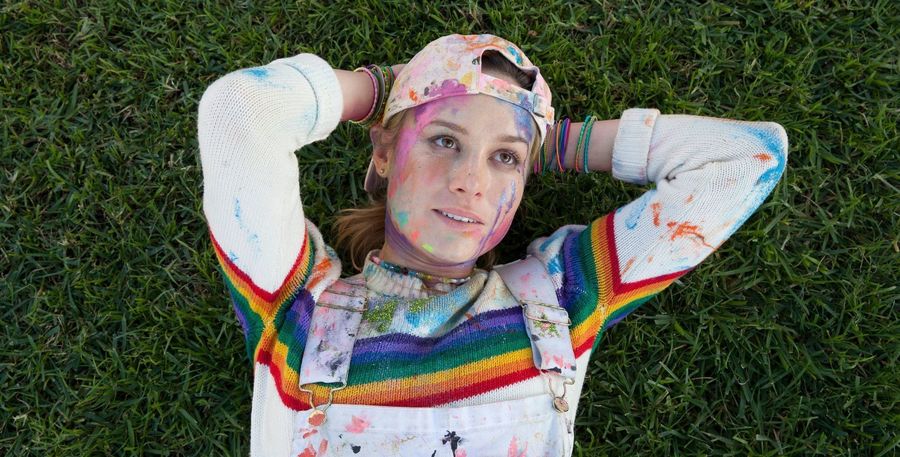 Brie Larson has taken Hollywood by storm – starring in acclaimed dramas like Room and Short Term 12 – and will soon be joining the Marvel universe as the long-teased Captain Marvel. She has somehow found time in her busy schedule to make her very quirky directorial debut which stars Larson as a down-on-her-luck art student unwilling to grow up. Her life takes a sudden turn when a mysterious salesman (Samuel L Jackson) promises to make her dream of adopting a unicorn come true. 29 Jun, 8.45pm; 30 Jun, 8.35pm – tickets here
What Will People Say
Dir. Iram Haq
A constant struggle many immigrants go through is the double-sided dilemma of identity – do you belong where your genes dictate or in the place you call home? In Iram Haq's autobiographical feature, a young girl lives two lives: with her friends, she's an average Norwegian teenager, but at home under the strict rule of her parents, she must be a well-behaved Pakistani girl. When she is caught with a boy, her parents send her to Pakistan, forcing her to adapt to the culture shock in what is reportedly a complex, emotional tale of female oppression. 21 Jun, 6.10pm; 24 Jun, 8.40pm – tickets here
Diving
Dir. Mélanie Laurent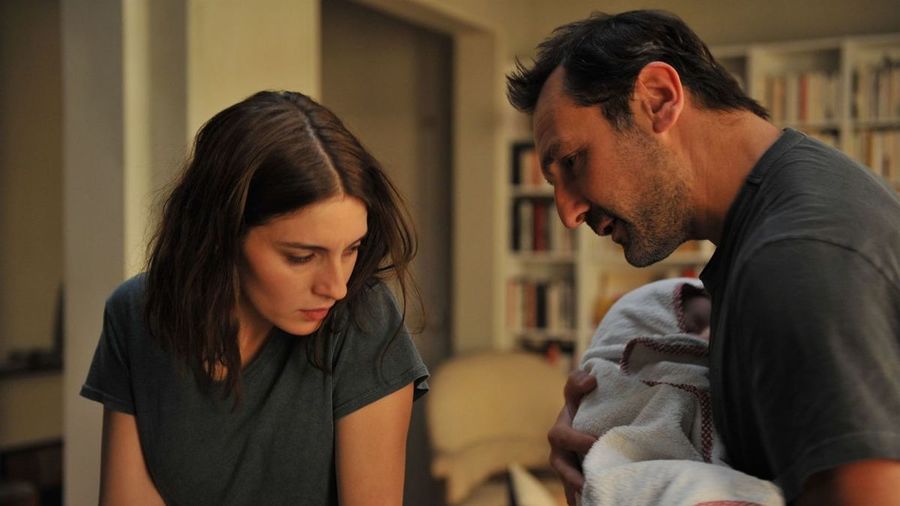 Mélanie Laurent may be known to most as Shosanna Dreyfus, the tough-as-nails Nazi-killer in Quentin Tarantino's Inglourious Basterds, but she's also a talented director in her own right. Her projects are coming fast: her upcoming English-language debut Galveston wowed audiences at SxSW, and Diving has been making a splash on the festival circuit too. The film follows the tempestuous relationship between a middle-aged journalist and his younger photographer partner. The metaphorical title is strong with this one. 25 Jun, 8.55pm; 27 Jun, 6.10pm – tickets here
Hal
Dir. Amy Scott
With his iconic hippie biker look, Hal Ashby sent shockwaves across the film industry alongside a new generation of passionate filmmakers in the 1970s. During that decade, he made seven landmark films that were ahead of their time. He also had a turbulent past in which he had a dysfunctional family, five marriages, and a history of drug abuse. Amy Scott's comprehensive documentary is a thorough investigation into the colourful life and work of the elusive director. 23 Jun, 6pm; 27 Jun, 8.40pm – tickets here
What Walaa Wants
Dir. Christy Garland
Following the cheerleading doc Cheer Up (a hit at EIFF 2016), Christy Garland returns to the festival with this timely portrait of feminist rebellion. Over the course of five years, the film chronicles the life of 15-year-old Walaa, a headstrong teenager growing up in Palestine. Loudly defying the gender norms of her country, she doesn't care about finding a husband or finishing school, and instead dreams of joining the Palestinian National Security Forces. 30 Jun, 8.55pm; 1 Jul, 1.25pm – tickets here
Mug
Dir. Małgorzata Szumowska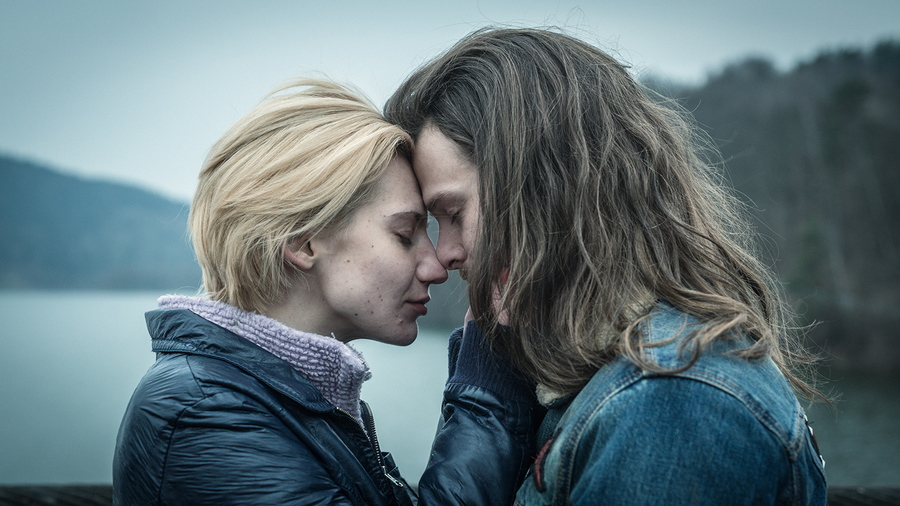 If the plot can't convince you to check this one out then nothing can: a man becomes the recipient of Poland's first face transplant after a brutal accident in this dark comedy. It's a premise that sounds in the vein of a Yorgos Lanthimos film, with its ironic juxtaposition of violence and humour. Małgorzata Szumowska's satirical take on contemporary Poland reportedly exposes the rise of the far right with absurdity aplenty. The film received a warm reception and the Grand Jury Prize at Berlinale, so expect something great underneath its peculiarities. 23 Jun, 5.55pm; 24 Jun, 3.15pm – tickets here
Girls Always Happy
Dir. Yang Mingming
Studios take note: complex portrayals of mother-daughter relationships are all the rage right now. From Lady Bird to The Florida Project, the exploration of motherhood sprouts endless possibilities for intriguing but relatable stories. Yang Mingming has all hands on deck for her debut as the director, writer, editor and lead actor of this insightful comedy-drama. Set against the backdrop of lower-class Beijing, the film lays bare a 20-something writer and her mother, who have an explosive relationship filled with bickering and banter. 28 Jun, 8.35pm; 30 Jun, 8.45pm – tickets here
---
EIFF 2018, 20 Jun-1 Jul. Read more about Edinburgh International Film Festival at theskinny.co.uk/festivals/edinburgh-festivals/film, and follow our coverage on Twitter (@theskinnymag), Facebook (www.facebook.com/TheSkinnyMag) and Instagram (@theskinnymag)
Want to receive the best of the Scottish cultural scene in your inbox every week? Sign up to our mailing list!
---