Edinburgh Film Festival 2023: Our Top Ten Picks
This year's Edinburgh International Film Festival is smaller than usual but there's no shortage of great films. Here are ten titles we'd urge you to see
The 76th edition of the Edinburgh International Film Festival kicks off next week, and it's a smaller affair than usual, with no competition and only a couple dozen features screening over six days. There's no reduction in quality, though. Some of the year's most anticipated films will screen, such as The Guardian's film of the year so far, Past Lives.
There's a handful of great-looking retrospective titles too, including a screening of Shane Meadows' blistering revenge thriller Dead Man's Shoes, back at EIFF 19 years after making its world premiere at the festival. Among this year's five world premieres are the intriguing Chuck Chuck Baby, a queer romance with musical elements set in and around a Welsh chicken processing plant, and Choose Irvine Welsh, a revealing documentary about the Trainspotting author. There are non-Welsh premieres too, like Hope Dickson Leach's curious theatre-cinema hybrid The Strange Case of Dr Jekyll and Mr Hyde, which was filmed in front of live audiences at Leith Theatre last spring.
It goes without saying you should also snap up any tickets left for the opening and closing films: Silent Roar and Fremont, respectively. There's also a great-looking series of on-stage chats, titled EIFF Encounters; a sneak peek at WIP documentary The Lynda Miles Project: A Manifesto; and a great lineup of outdoor screenings at the Old College Quad titled Cinema Under the Stars. Here are ten other titles you should seek out while EIFF is in town.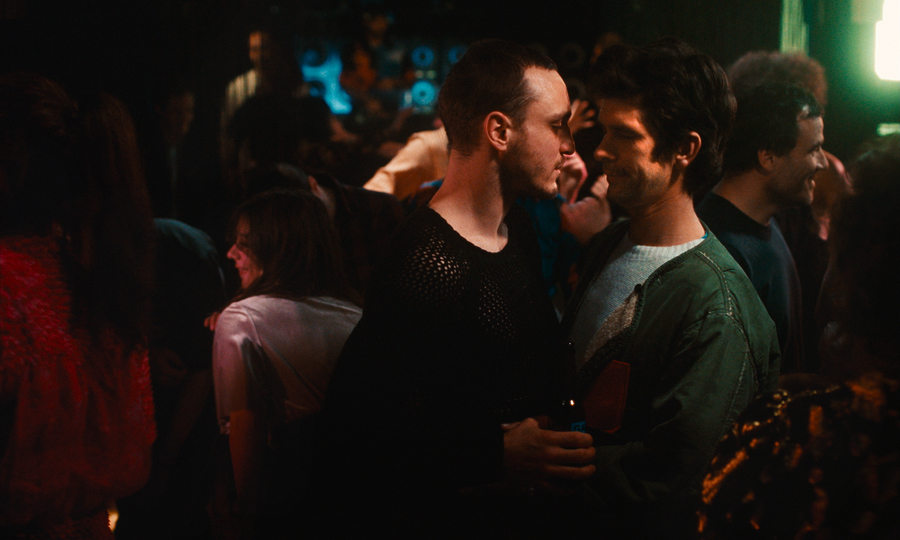 A narcissistic filmmaker (Franz Rogowski) flits between his husband (Ben Wishaw) and new lover (Adèle Exarchopoulos) in this smart and extremely sexy ménage à trois drama from Ira Sachs. Vue Omni Centre, 19 Aug, 8.15pm, 8.30pm and 8.45pm; 20 Aug, 11.35am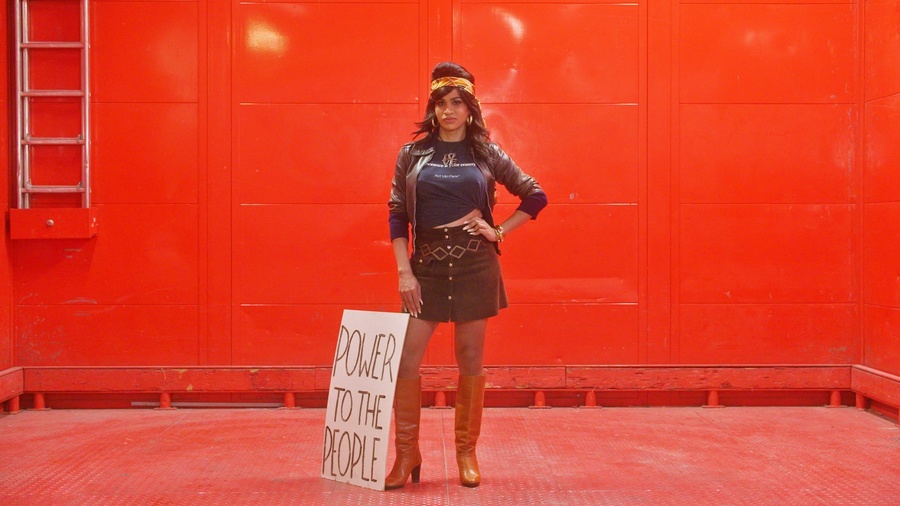 Philosopher Paul B Preciado tells Virginia Woolf how important her book Orlando has been to generations of transgender and gender non-conforming people in this irreverent and politically charged documentary. Vue Omni Centre, 21 Aug, 8.30pm, 8.40pm and 8.50pm; 22 Aug, 12pm and 12.20pm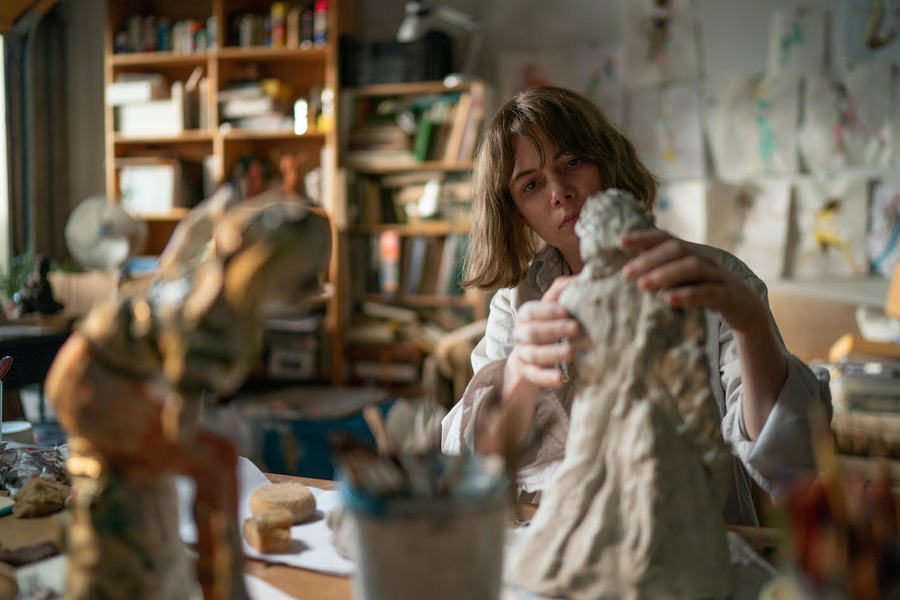 Kelly Reichardt and Michelle Williams only make great films together (see Wendy and Lucy, Meek's Cutoff, and Certain Women). Word is this study of an artist dealing with the messiness of life ahead of a major survey of her work is another banger. Vue Omni Centre, 22 Aug, 8.45pm, 8.55pm and 9.05pm; 23 Aug, 11.10am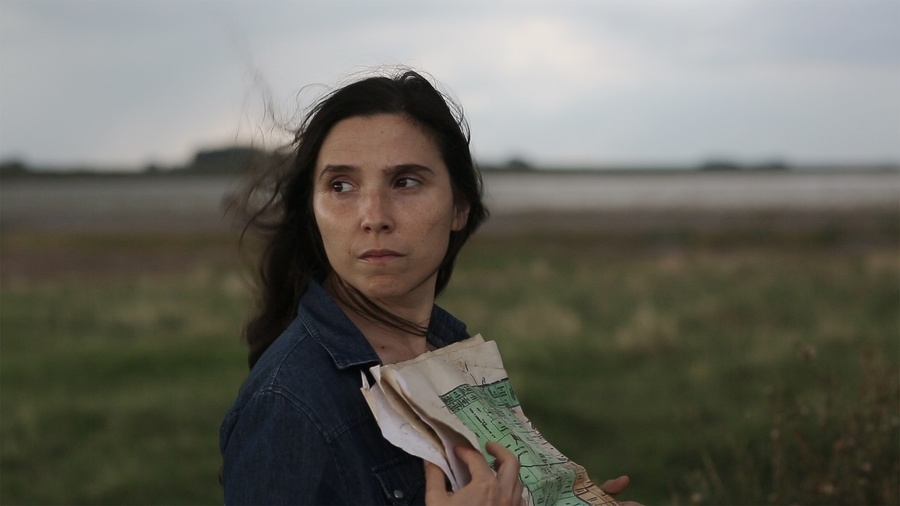 What is it with missing Lauras? There's Laura Palmer from Twin Peaks, Laura Hunt from Otto Preminger's Laura, and now the Laura in this beguiling mystery from Argentina. At four-and-a-half hours, you won't get more bang for your buck at EIFF than this two-parter. Vue Omni Centre, 21 Aug, 12.30pm; 23 Aug, 1.45pm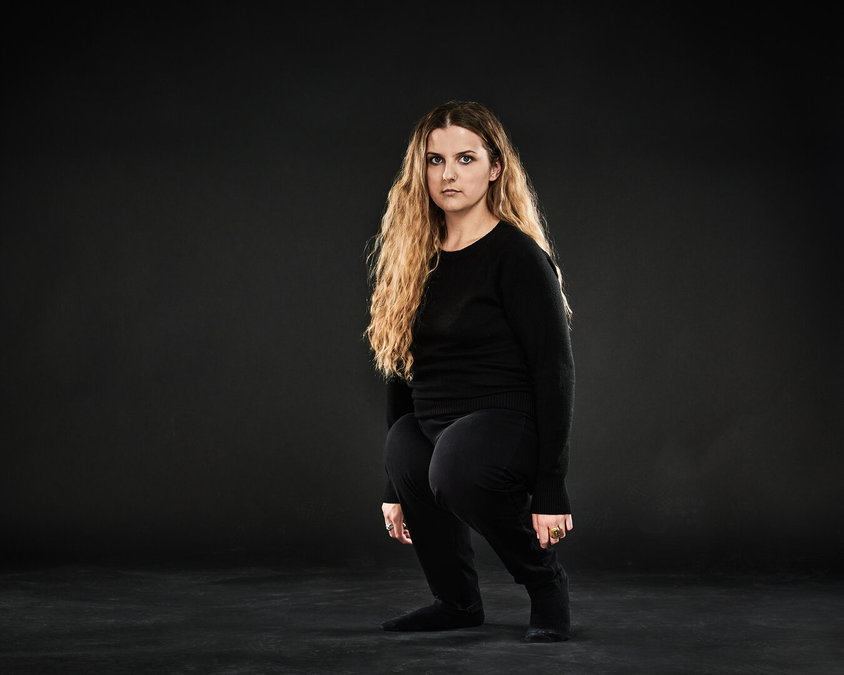 Ella Glendining was born with short thigh bones and no hip joints. In this intimate and inspiring doc she goes in search of someone with the same rare condition, and along the way challenges the pervasiveness of ableism that's all around her. Vue Omni Centre, 19 Aug, 6.30pm; 20 Aug 11.10am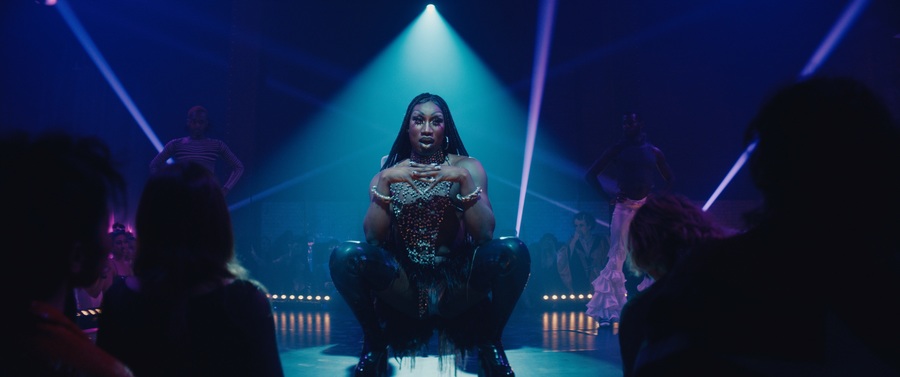 In their assured debut, Sam H Freeman and Ng Choon Ping explore chewy ideas around gender, toxic masculinity and homophobia while also delivering a nailbiting thriller centred on two astonishing performances from Nathan Stewart-Jarrett and George MacKay. Everyman St James Quarter, 20 Aug, 8.45pm; Vue Omni Centre, 21 Aug, 3.30pm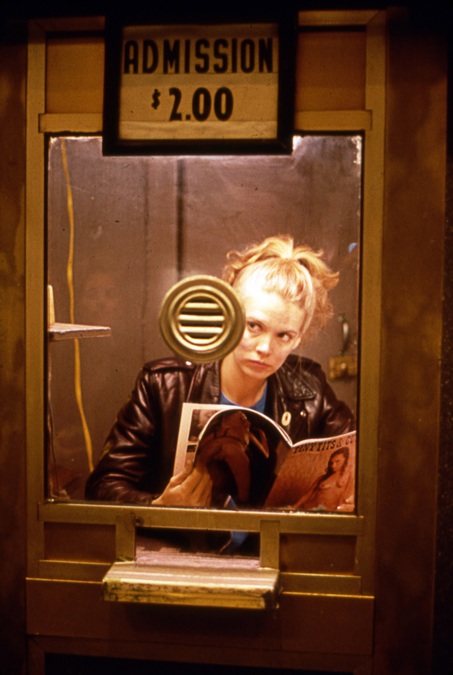 Bette Gordon's 1983 film is an intoxicating dive into the grimy world of New York in the early 80s. Sandy McLeod plays Christine, a broke young woman who, out of desperation, takes a box-office job at a Times Square porno theatre but soon becomes obsessed with the sounds emanating from the auditorium and the cinema's clientele. Much of the film plays like a gender-flipped Vertigo, but the best scenes involve Christine bonding with her gal pals at a local dive bar (photographer Nan Goldin is behind the bar) and her penchant for reciting sexually explicit monologues to her panicked boyfriend. Vue Omni Centre, 20 Aug, 2.20pm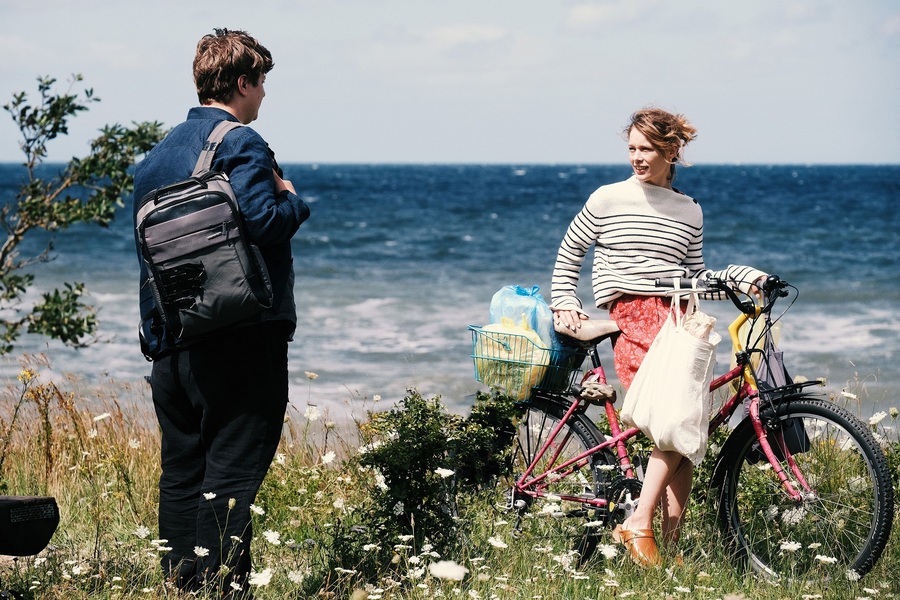 After the very watery Undine, Christian Petzold returns with the incendiary Afire, a whip-smart cringe comedy centred on a pretentious writer having a miserable time while on a working holiday at a woodland cabin where he's surrounded by beautiful people who are getting on like a house on fire. In the distance, meanwhile, a literal fire burns. Vue Omni Centre, 22 Aug, 6.15pm and 6.30pm; 23 Aug, 2pm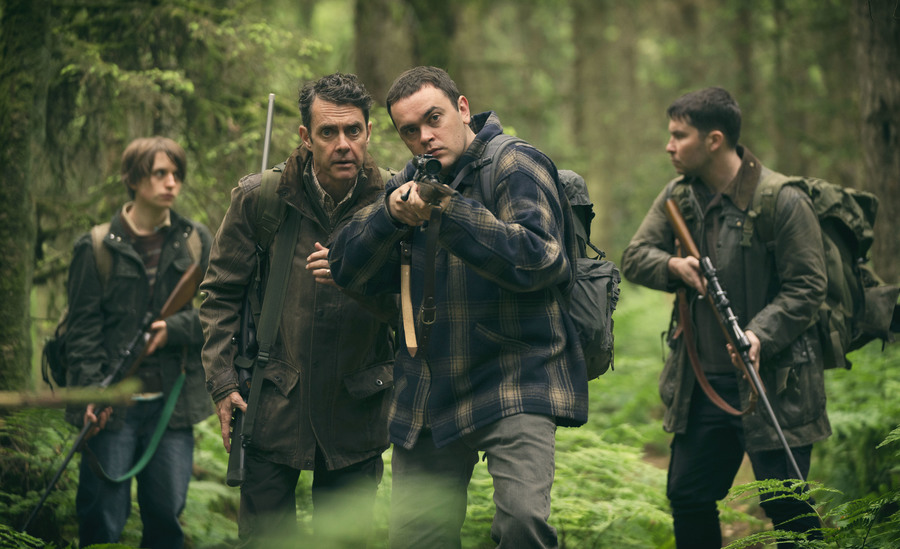 Scotland has produced some excellent films about getaways to the Highlands going extremely awry recently (think Get Duked! and Calibre). Will this thriller from Roger Griffiths, about three brothers conspiring to kill their abusive old man on a hunting trip, be added to that list? Everyman St James Quarter, 22 Aug, 6pm; Vue Omni Centre, 23 Aug, 11.20am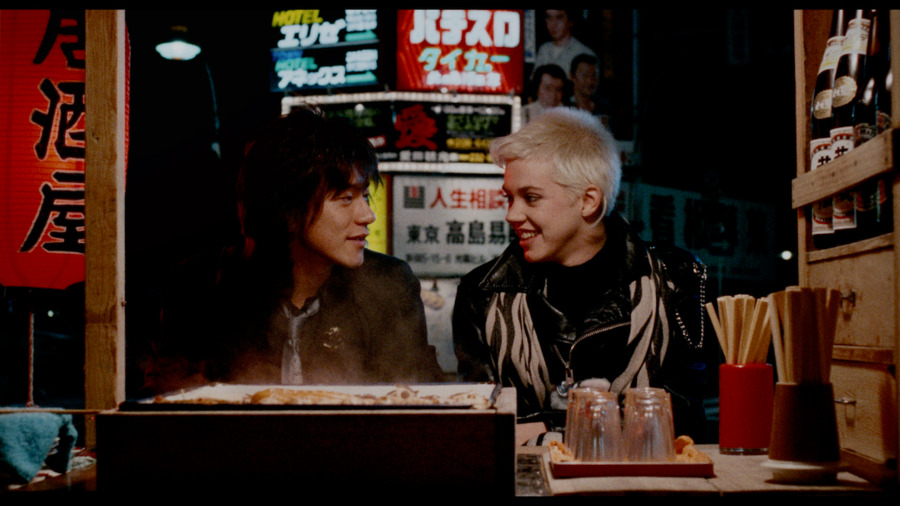 This one looks like a proper lost gem. Tokyo Pop follows an American punk named Wendy, who, sick of playing in New York bands with creeps, decides to try her luck in Japan. After a rough start, she finds a kindred spirit in Hiro, and joins his rock'n'roll outfit. The word is there are distinct Lost in Translation vibes here. We're also intrigued as this is the debut by Fran Rubel Kuzui, who went on to direct the movie version of Buffy the Vampire Slayer and helped kick-start a 90s phenomenon. Vue Omni Centre, 22 Aug, 2.40pm
---
Edinburgh International Film Festival runs 18-23 Aug; listen to an extended preview of EIFF 2023 on The CineSkinny via Spotify, Apple Podcasts, or in the player below...