What Are You Going Through by Sigrid Nunez
Sigrid Nunez's new book is a heartbreaking yet life-affirming take on the stress and solitude of being alive
Book title:
What Are You Going Through
Sigrid Nunez's What Are You Going Through is a work of autofiction, musing about life and death while providing companionship to a friend who is slowly dying of cancer. At the crux of this story is the friend who decides to die of her own volition rather than wait to be consumed by her terminal illness. Around her, Nunez also dwells on ordinary encounters with a disparate group of people throughout her life.
Distilling the reflective and illuminating conversations she has with predominantly older people, it all boils down to the yearning for human connection. To put it simply, wanting someone to ask: "What are you going through?" 
At a time when the pandemic has made everyone feel unmoored, this book serves as a respite from modern anxieties. Nunez observes how most intellectual discourse is focused on "scaring the bejesus out of you" by listing the litany of threats humankind is facing: the inevitable fallout from the pandemic, cyberterrorism, the rise of far-right regimes – the list goes on. The narrative is peppered with commonplace anecdotes where most of us choose to react by lashing out rather than being considerate and showing compassion.
Spare in its emotional coherence, Nunez renders a graceful portrait of empathy amid chaos. This is a heartbreaking yet life-affirming book about the stress and solitude of being alive – a compassionate portrayal of life as we know it.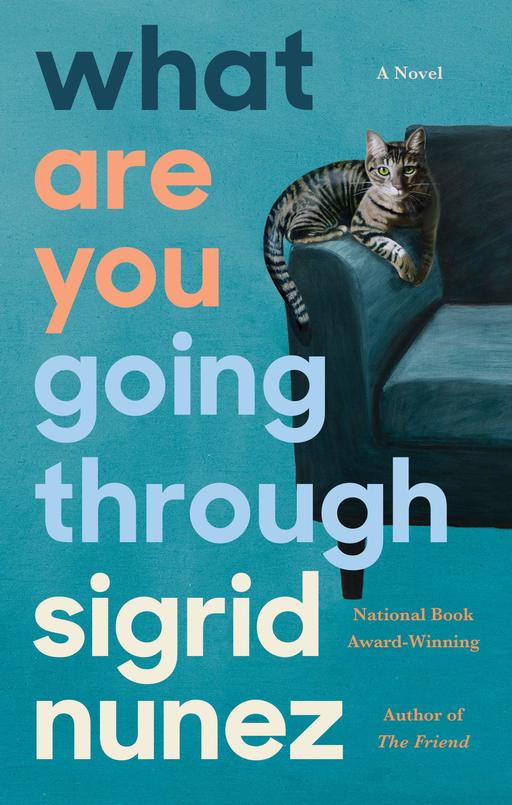 ---
Virago, 1 Oct, £16.99