To Paradise by Hanya Yanagihara
To Paradise is a symphony of a novel whose parts come together to form an fractured portrait of America's past, present and future
Told in three parts, across three time periods and in three different worlds, To Paradise by Hanya Yanagihara sprawls in its epic scale.
A weighty novel, both in its ambition and page count, it begins at the turn of the 20th century, with an Edith Wharton-esque tale of inheritance and arranged marriage set in an alternative version of America. Part two leaps forward through the century and the novel begins again following a young, gay Hawaiian man in 1980s New York City during the AIDS epidemic. Finally, part three finds itself in a dystopian, totalitarian version of 2093 America, a country plagued by ecological crisis and pandemics.
While each part can be read as its own novel, repetitions and patterns reoccur throughout: names (particularly David and Charles) crop up again and again, Hawaiian independence is a recurring plot point and most characters are gay. Family legacy, love with (and without) passion and non-traditional family dynamics are Yanagihara's big themes here, and they are probed and propelled through time and space, dressed up in different narrative devices and presented with narrative aloofness. 
Some of the sections are more successful than others, but To Paradise is a symphony of a novel and demands each player, each plot and each world to spin together to create an abstract, fractured portrait of America – now, then and forever.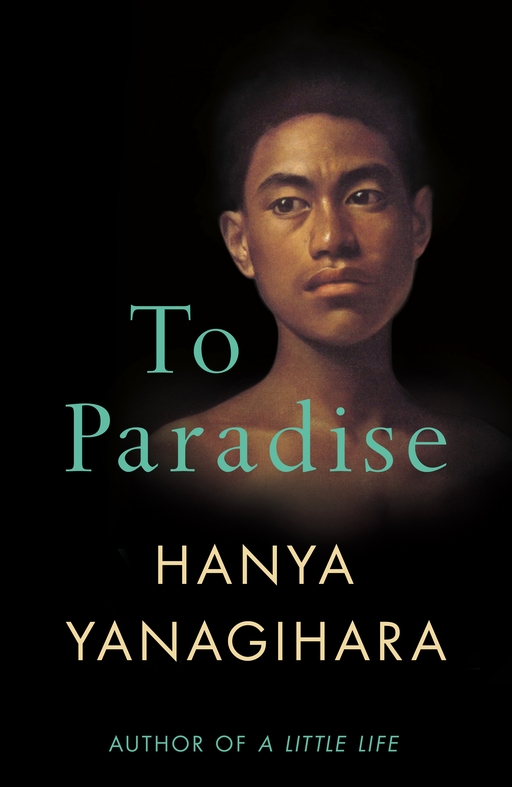 ---