Things We Do Not Tell the People We Love by Huma Qureshi
The first fiction collection from Harper's Bazaar's Short Story Prize winner Huma Qureshi pairs interwoven themes of family and homesickness with a confessional tone
Book title:
Things We Do Not Tell the People We Love
Exhausted mothers, frustrated women and lovers in crisis make up the characters of Huma Qureshi's short story collection, Things We Do Not Tell the People We Love, which marks the journalist's first foray into fiction. Qureshi's first book, a memoir, was published in early 2021, and throughout this debut collection of short stories, she employs a confessional tone, as if each story's narrator were crafting their own miniature memoir.
While this voice gives the collection its throughline, it also means that the stories blend together. No one story particularly stands out – although The Jam Maker, which won Harper's Bazaar's Short Story Prize in 2020, is undoubtedly the book's strongest – but, rather, the collection works as one voice exploring the similar themes through different angles.
The collection's interweaving thematic connections is its strongest asset. Lonely narrators, family secrets and homesickness give the collection a yearning sense of melancholy. Who are we without our roots? How does shame severe us from our own sense of self? These questions, and plenty more, are prodded at by Qureshi. Unfortunately, some of the collection's weaker stories end by falling into plot clichés of the genre, but overall, Things We Do Not Tell the People We Love is a sturdy, and very often moving, debut collection.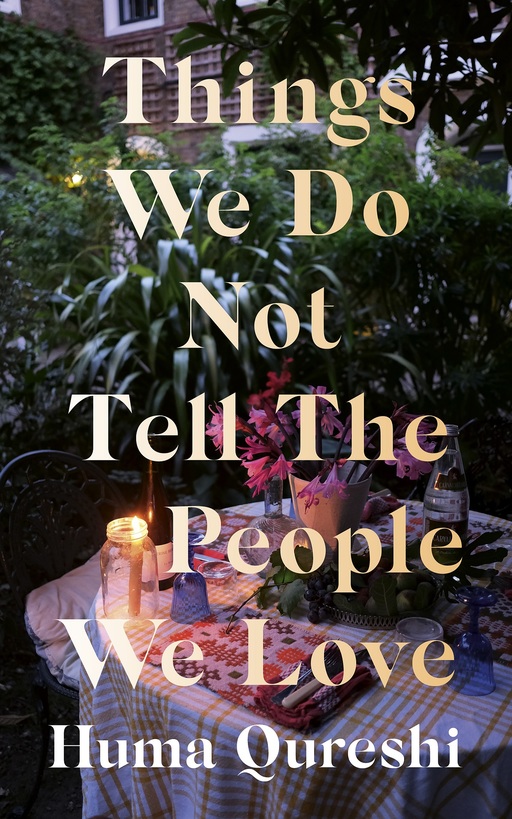 ---