Luckenbooth by Jenni Fagan
Jenni Fagan's new novel takes us inside the walls of an Edinburgh tenement, and brings a huge array of characters to life
Living in a tenement is a strange thing. They house so many, at all times you hear the noises of lives you know nothing about. The structures themselves are so old, you wonder what their walls may have borne witness to across the years.
No 10. Luckenbooth Close is one of those tenements. Over the course of nine decades, Jenni Fagan takes us inside its walls and into the lives of its many inhabitants. From the Deacon Brodie-esque Mr Udnam, who holds dark secrets behind his community-minded façade; to Agnes the psychic; to Dot drifting through the city on Hogmanay 1999; those who dwell there are as diverse and shifting as the Edinburgh outside its walls. Every character offers a glimpse into a different life, yet each one is more complex than the last. It is a testament to Fagan's skill at her craft to write so many very different characters from different eras so deftly.
Luckenbooth is an ode to Edinburgh's crumbling Old Town, but as ever with Fagan the supernatural underlies everything within its pages. It would be easy for a novel like this to feel disjointed, but the sense of place and the presence of something other throughout make the transitions of time and character effortless. No 10. Luckenbooth Close itself may be the novel's beating heart, but something darkly mystical flows through its veins.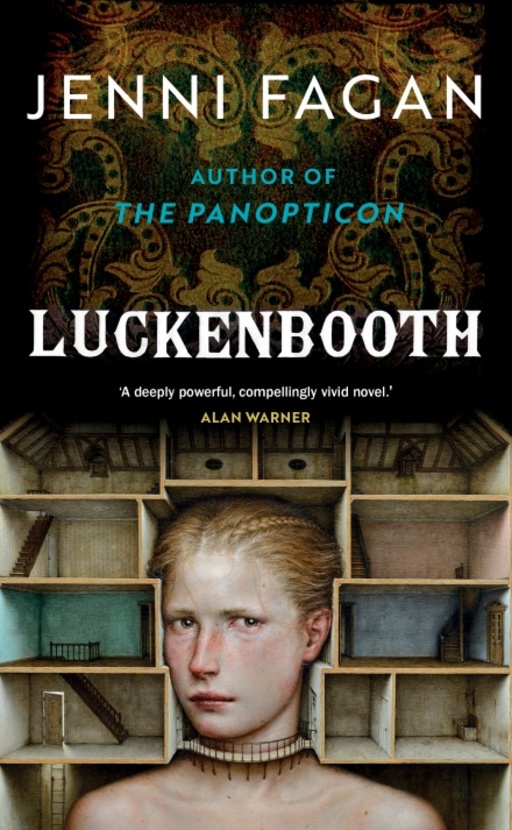 ---
William Heinemann, 14 Jan, £16.99