I Want to Be Where the Normal People Are by Rachel Bloom
This collection of personal essays from Crazy Ex-Girlfriend's Rachel Bloom is blisteringly funny with some insightful gut punches on the way
Book title:
I Want to Be Where the Normal People Are
What is a normal person? According to Crazy Ex-Girlfriend's Rachel Bloom, it isn't her. All her life, she's felt abnormal and out of place, and in exploring exactly why that is, she's come to find how many people feel like outsiders in their own way.
Through bullying, insecurity, mental health, pleasure, shame, fame and beyond, each personal essay offers something different. Beyond the expected format, you'll also find her own guides to Disney, diary entries, and – a real stand out – Harry Potter fanfiction on the spiralling of the arts, where Harry thinks he can waltz right into Hamilton (because, ffs, of course he does), with an added acknowledgement of the complicated nature of fandom.
Written pre-COVID, and pre-parenthood, the world has shifted greatly since and, acknowledged in her afterword, the idea of normalcy takes on a greater meaning. I Want to Be Where the Normal People Are is less a look back to a normal world, but a wish for the future to come. Books tipped to sit alongside those by Mindy Kaling, Ali Wong and Amy Poehler are often stretching, but here it feels true.
Blisteringly funny as a base line and offering insightful gut punches at its most striking, the ability to write with genuine humour and insight without feeling forced is a rare combination. There's a lot to take from this book, including some unattractive snort laughs.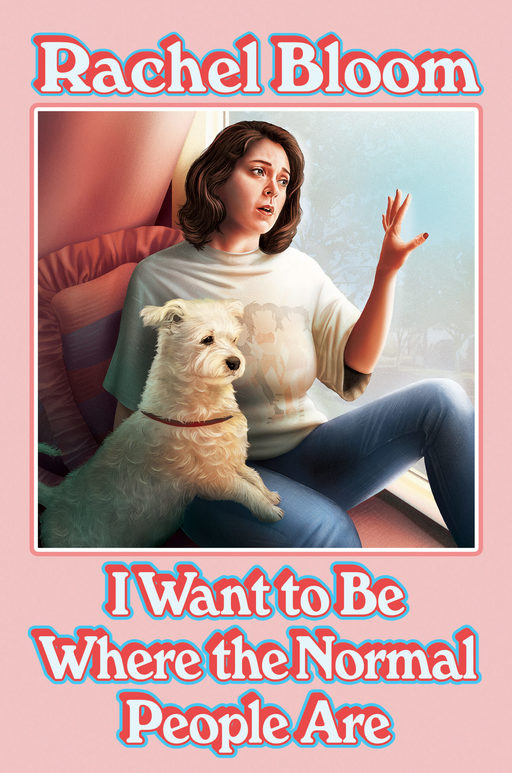 ---
Coronet, out now, £16.99