Diary of a Film by Niven Govinden
Niven Govinden's new novel is an existential exploration of the creative process
Book title:
Diary of a Film
An auteur touches down in an unnamed Italian city, home to a prestigious film festival, to present the world premiere of his latest masterpiece. In between photocalls and hotel meetings, the unnamed director meets a local woman, Cosima, and the pair bond over their shared, lifelong dedication to art.
The chance meeting becomes something like fate when the filmmaker discovers Cosima's published, half-buried novel from her youth, inspired by a boyfriend who died tragically. Her story may just become his next film project. Meanwhile, the director must wrestle with his own anxieties: his cinematic legacy, the toll his creative hunger is taking on his husband and child and whether his identity can be untethered from his art.

Diary of a Film is a slow, careful novel that carves out its characters through their interactions with each other. When the director catches up with the co-stars of his film, Tom and Lorien, who are orbiting each other in an uncertain courtship, we learn as much about his sensibilities as we do about the actors'. In this way, Niven Govinden's narrative is reminiscent of Rachel Cusk's recent Outline trilogy: sparse, contemplative and perhaps painstakingly slow paced for some readers. But stay with Diary of a Film, fall into its rhythms, and a few nights at a film festival will become an existential exploration of the creative process.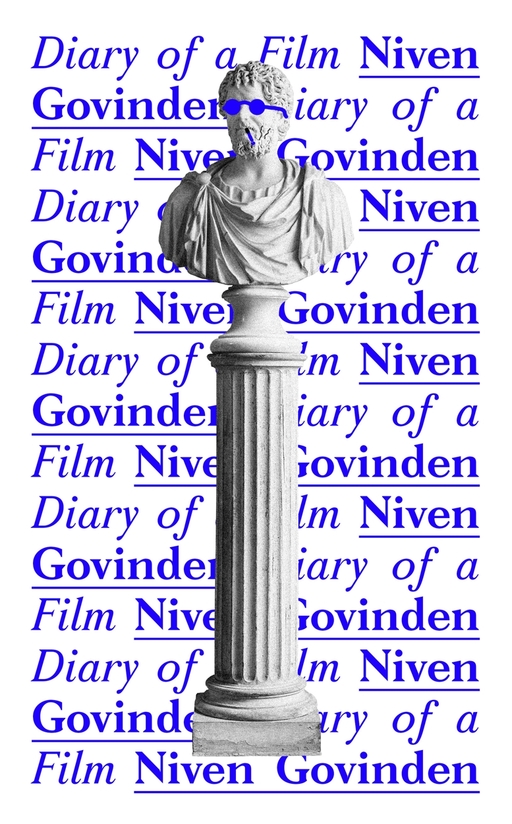 ---
Dialogue Books, 18 Feb, £14.99