Cosmogramma by Courttia Newland
Courttia Newland's new collection weaves themes of racial justice and human greed into its speculative sci-fi stories
Courttia Newland's last book, A River Called Time, was a masterpiece in Afrofuturism, set in a dystopian London in a parallel world where slavery had not existed. Now, he is back with Cosmogramma, a collection of wide ranging speculative fiction spanning robocalypse to time travel. The stories are primarily focused on the moral depravity of humans and the perils of technological advancements; those that revolve around interstellar colonies and alien invasion might be polarising depending on your interest in space-based stories.
Newland weaves classic tropes of science fiction into contemporary themes like Brexit, racial justice and human greed. His stories convey strong socio-political moral lessons while featuring androids, robots and merpeople. A minor gripe with some of the stories is that they feel like preludes, since the premise is so grand, the short story format does not do the concept full justice. It would be great to see some of the short stories featured here being developed as standalone novels at some point in the future.
Cosmogramma brazenly dabbles in various subgenres of sci-fi from space opera to eco-fiction and manages to weave a message of censuring discrimination, racial or otherwise, in all of them. Newland is an exciting voice in sci-fi and, for fans of Dune and Black Mirror, this is a must read.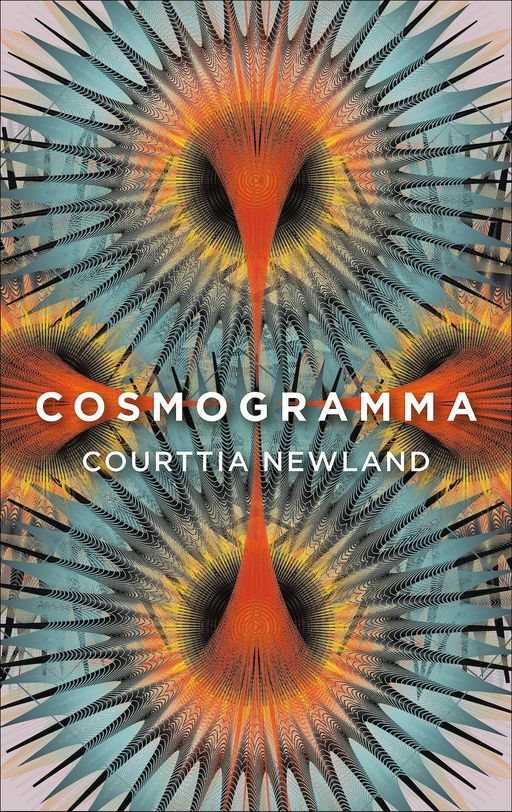 ---