Scottish Art Events and Exhibitions: June 2022
June's Scottish art round-up includes an exciting site-specific commission by Abbas Akhavan on Bute and degree shows in Glasgow and Edinburgh
In Edinburgh, Dovecot Studios are celebrating the centenary of Alan Davie's birth with Beginning of a far-off World, a retrospective of rarely seen works including early paintings following his graduation from Edinburgh College of Art, as well as both a tapestry and a rug created in collaboration with Dovecot (24 Jun-27 Sep).
Opening the following day at Talbot Rice is After Work, an exhibition by the London-based artist Céline Condorelli, who works at the intersections of art, architecture and design. Edinburgh College of Art holds its annual Degree Show, this year between 4-12 June, in the ECA's Main Building at Lauriston Place. While in Edinburgh, you can also catch Robbie Lawrence's Northern Diary at Stills (until 25 Jun), a snapshot of post-Brexit realities across Scotland.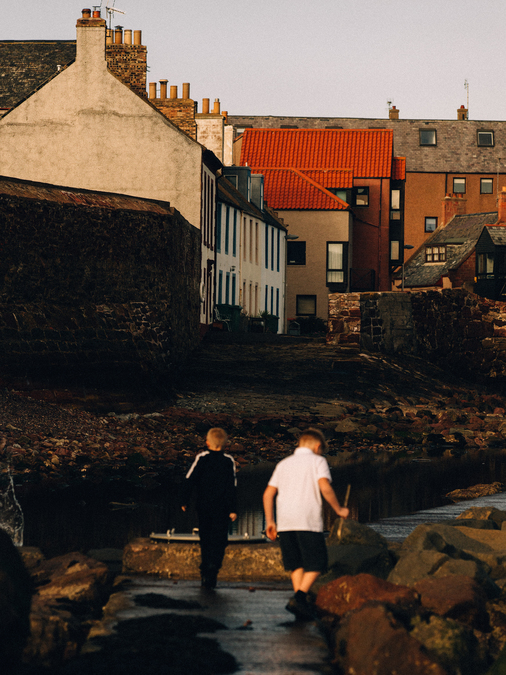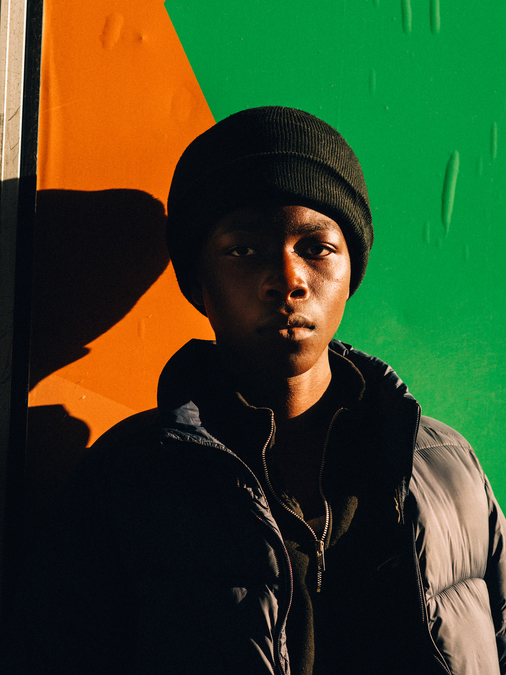 Presenting an insightful look at the work of graduate artists beyond their degree shows, Generator Projects in Dundee are holding their annual group show They Had Four Years (until 19 Jun), which features the work of Fine Art graduates from Scottish art schools who graduated in 2021 – Melanie Chuaiprasit, Madeleine Kaye, Gianni Esporas and Josie KO. 
In Glasgow, Platform presents Everything Will Be Fine, a project developed with East End residents during the lockdowns in 2020 and 2021 which has culminated in a group exhibition, running until 18 June. While in Glasgow, be sure to check out The Glasgow School of Art Degree Show, with the Master of Fine Art and the Fine Art/Design degree shows opening on 31 May and 1 June respectively. 
Over on Bute, Abbas Akhavan presents study for a garden (until 2 Oct) at Mount Stuart House, marking his first time exhibiting in Scotland. Following a residency at Mount Stuart, the artist has created an expansive site-specific commission in the house and grounds.