Van Gogh Alive Comes to Edinburgh
Critically acclaimed immersive exhibition Van Gogh Alive heads to Edinburgh after stints in over 75 cities across the world, offering a never-before-seen glimpse into the artist's dynamic, complex world
Van Gogh's paintings are so vibrant, so dynamic that they seem to almost breathe. And now, with Van Gogh Alive Edinburgh, they practically do. The critically acclaimed immersive exhibition is heading to the Scottish capital after sell out tours in over 75 cities worldwide, having dazzled 8.5 million visitors to date.
Hosted within a stunning, purpose-built venue in Edinburgh's Festival Square from 17 March-17 July, the exhibition spans Van Gogh's life journey from his early painting career in the Netherlands through to some of his most famous work in the South of France. Tickets go on sale from today 14 December and are available to buy through the Van Gogh Alive Edinburgh website.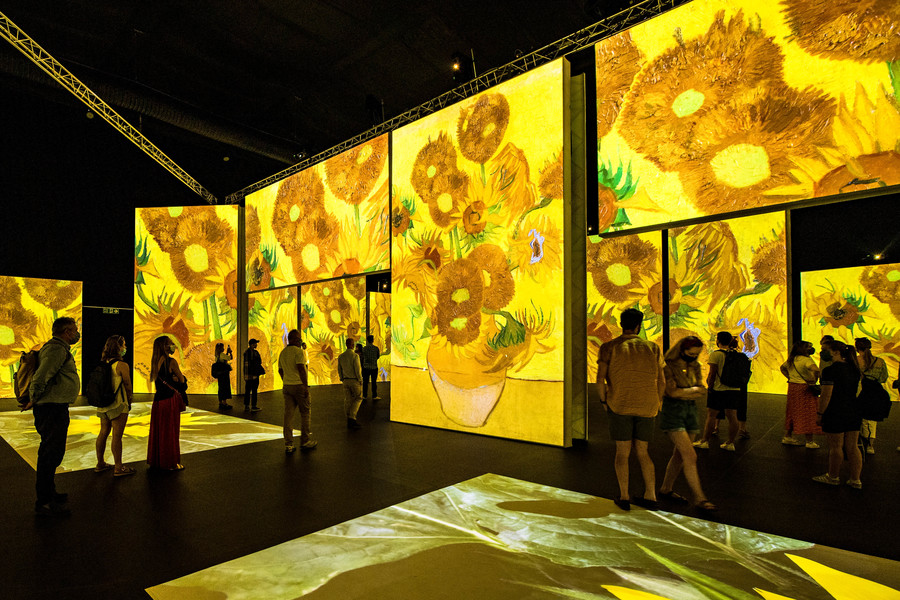 Made up of over 3,000 colour-drenched images that draw you right into Van Gogh's painterly and personal world using state-of-the-art SENSORY4™ immersive gallery technology, this unique exhibition is set to a poignant classical score that brings some of Van Gogh's most beloved works - including Starry Night and The Sunflowers - to vivid life.
As well as breathtaking explorations of Van Gogh's paintings, there is also an interactive area with art stations stocked with materials and expert tutorials for creating your very own masterpiece. And for those with a more photographic interest, a life-sized representation of Van Gogh's Bedroom in Arles and the now iconic Sunflower selfie room filled with sunflowers and 360° mirrors make for a very photogenic backdrop.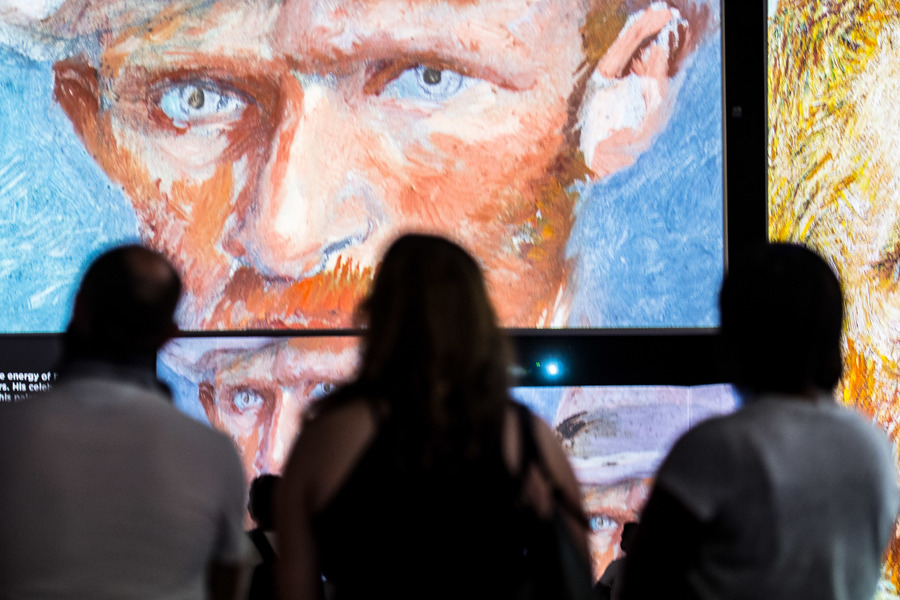 Van Gogh Alive Edinburgh runs 17 March-17 July and tickets for its entire run go on sale from 14 December, buy yours at vangoghaliveuk.com/Edinburgh.