What's On Scotland 20-27 Apr: Record Store Day
It's the most wonderful time of the year – Record Store Day! Plus Wide Days, Outskirts, DIG and our very own cultural cocktail party...
Whether you're a vinyl devotee or new to the format, Record Store Day (22 Apr) is the perfect opportunity to get stuck into the culture of record shopping as stores across the UK unite to party it out.

This year is a tenth anniversary affair, so you won't be stuck for things to do. You can read all about it in our RSD round-up, but highlights include VoxBox's outlandish line-up of Frightened Rabbit's Scott Hutchison, Honeyblood's Stina Tweeddale, BC Camplight, Meursault and many, many more; plus ULTRAS, Pronto Mama and Colonel Mustard & the Dijon 5 at Love Music in Glasgow.  Images: Wes Kingston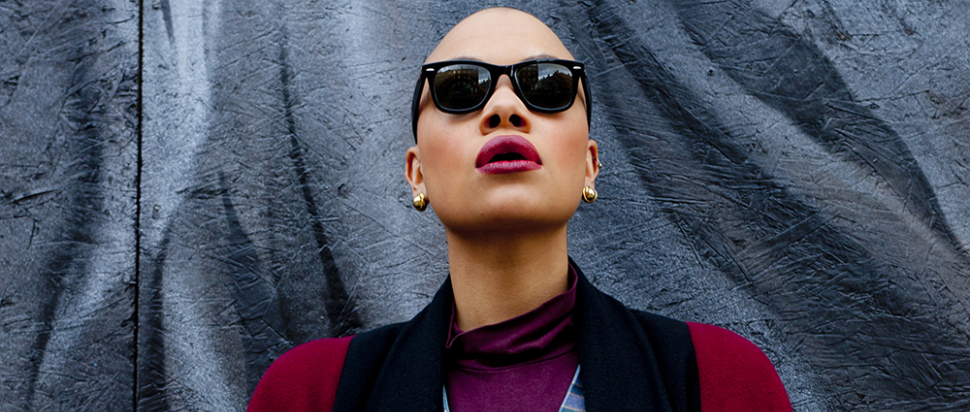 The Eclectica Experiment
The Caves, Edinburgh. 20 Apr, 7.30pm 
Time to get buzzed for The Eclectica Experiment, a Skinny-curated culture and cocktail party created alongside whisky folk Black Bottle. One £10 ticket gets you five cocktails and access to a heart-skippingly wicked line-up ft. music from Iklan, Meursault, Faith Eliott, Future Get Down, along with contemportary dance, spoken word, screenings and the witty charm of Jenny Lindsay.
Image: Kat Gollock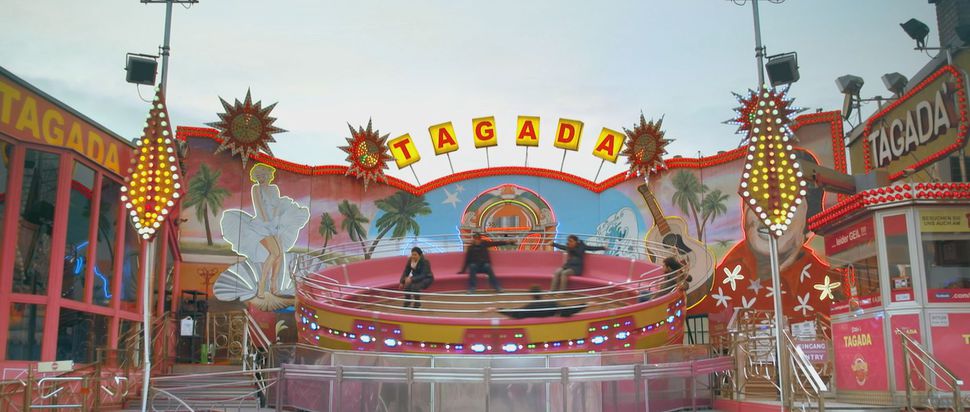 Undependence Film Festival
20-23 Apr in Edinburgh & 27-30 Apr in Stirling
Arthouse film buffs, find your people this weekend at unDependence Film Festival. Taking place between 20-23 Apr in Edinburgh and 27-30 Apr in Stirling, the festival is a thematic affair; this year it is motivated by the discussion created by the 2014 Independence Referendum and the 2016 EU Referendum, making it the perfect place to get your head around the idea of IndyRef 2.0.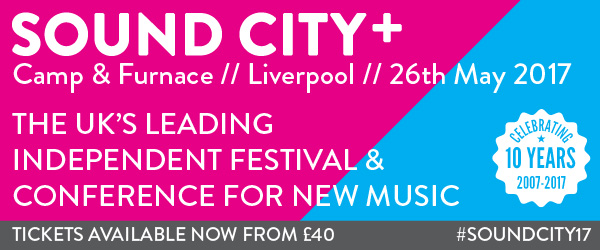 ADVERTISEMENT | Sound City+
On Friday 26th May thousands of music industry professionals, emerging artists and students will gather in Liverpool's cutting edge creative quarter for Sound City+, a full day of interviews, panel sessions, good food and great music.

Whether you are just beginning your music business journey, or are a seasoned pro, join experts and artists from around the globe to share their knowledge and take your career to another level.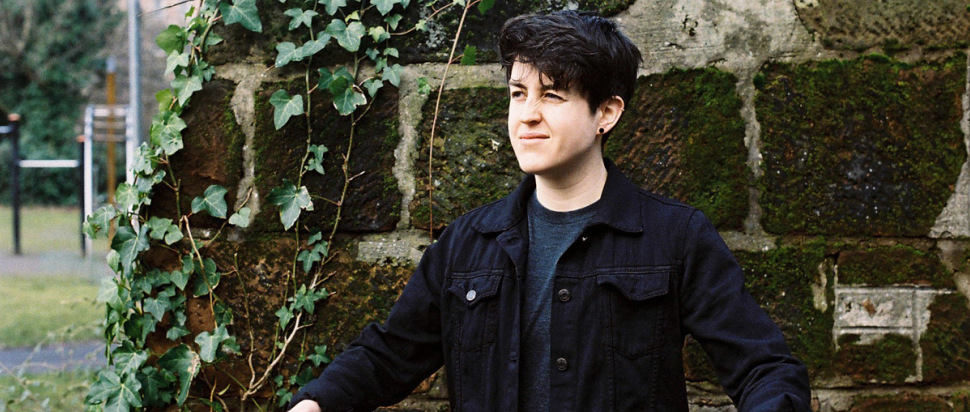 Outskirts
22 Apr, 3.30pm. Platform, Glasgow
Platform's annual cross-platform festival is back this week, providing a stellar line-up of boundary-smudging music, spoken word, film and visual arts; taking in work from from Steev Livingstone (Errors) Suse Bear (Tuff Love), visual artists Pester and Rossi and more. Buses leave Mono at 3pm, £5.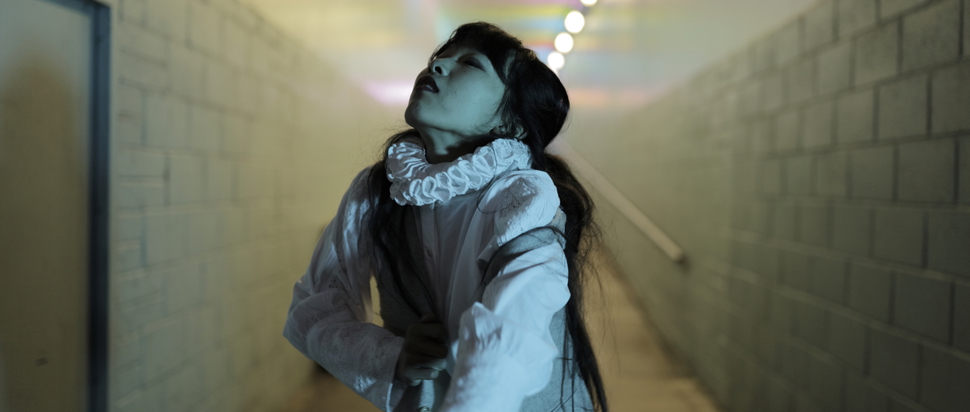 DIG: Rosalind
Tramway, Glasgow. 25 Apr, 8pm
This week sees the return of biennial festival Dance International Glasgow, which kicks off on 21 Apr and sticks around for a whole month of forward-thinking, dynamic and modern work. This Monday, check out Rosalind, a production created in collaboration with rising stars of the British and Korean dance scenes which unpacks Shakespeare's As You Like It.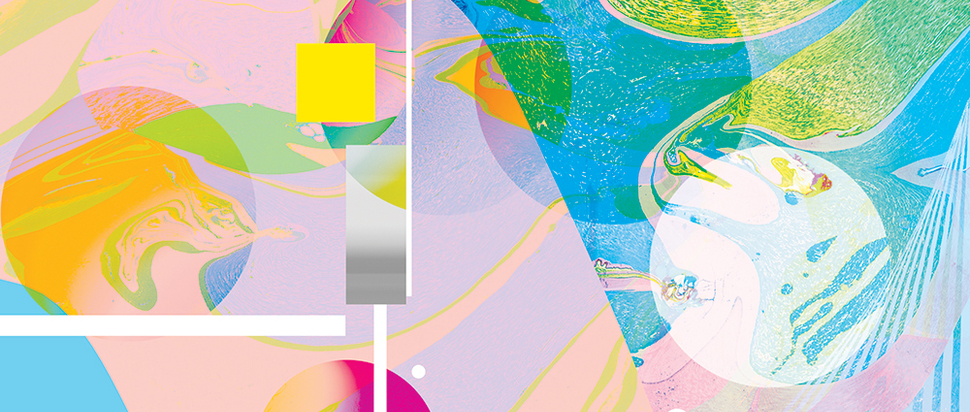 VIA Festival
Various venues in Edinburgh, 20-28 Apr
So, we're used to huge festivals taking place in our capital, but how's about a mini one for a change? VIA Festival brings together Embassy Gallery, Whitespace, The Numbershop, Paradise Palms and the University of Edinburgh for a week of art crawls, film screenings, exhibitions and quizzes. Check out the full programme here. Image: Yvette Earl
---
Sign up to our Zap! newsletter to get our top ten events guide in your inbox every week
---
More in live music this week...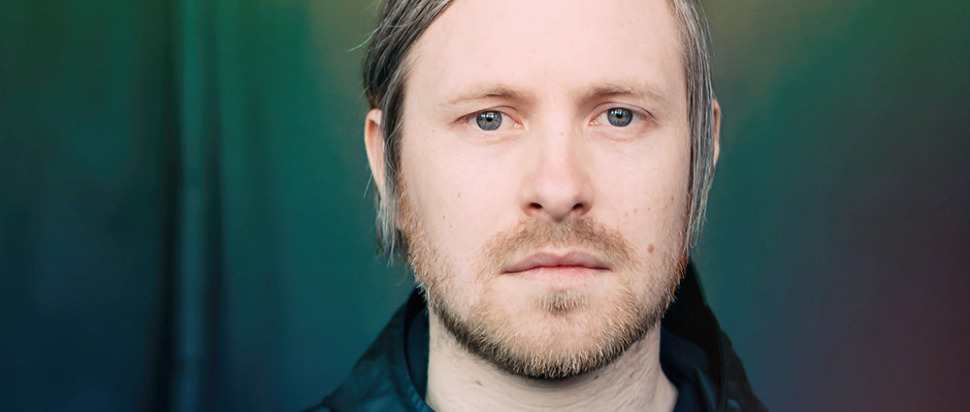 Blanck Mass
21 Apr, CCA, Glasgow
Freak yourself out somethin' special at the CCA with Fuck Buttons' Benjamin John Power. The gig is part of a wider tour showcasing new album World Eater, a resplendently dark bundle of electronica and anger. Image: Mihaela Bodlovic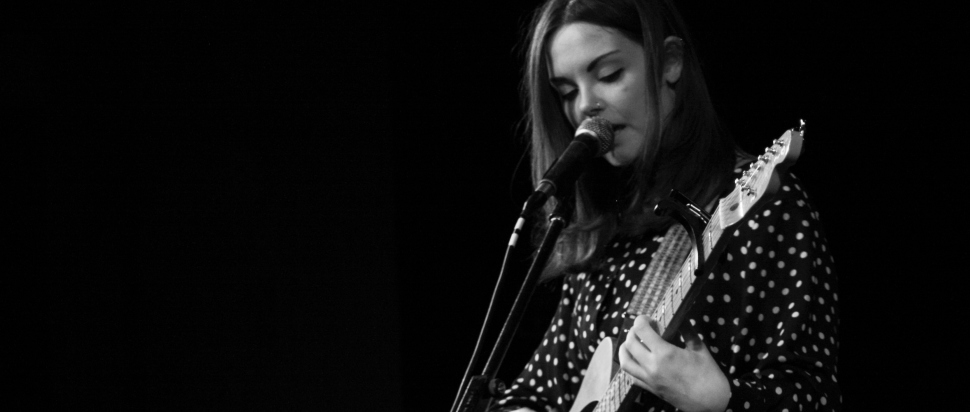 Honeyblood
21 Apr, Beat Generator, Dundee
22 Apr, Liquid Room, Edinburgh
Get the full Honeyblood experience as Stina Tweeddale and Cat Myers bring the riot grrl-inspired noise of latest LP Babes Never Die to The Liquid Room. Read our recent interview with the duo here. Image: Sonia Mallan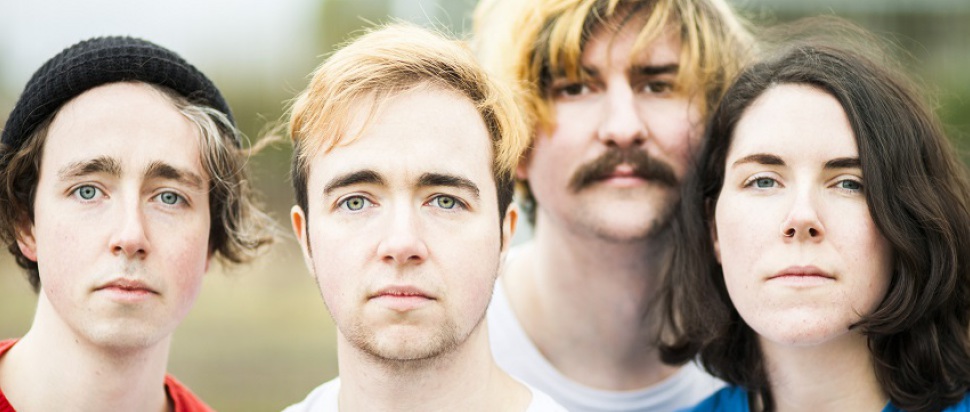 Wide Days Showcase
21 Apr, La Belle Angele, The Liquid Room & Teviot, Edinburgh
There's a roster of mighty fine showcases at Wide Days this year, including The Ninth Wave and The Spook School at La Belle; Emme Woods and JR Green at Teviot Row House; and Declan Welsh, Vistas and The Vegan Leather at The Liquid Room. Image: Jannica Honey