What's On Scotland 13-20 Jul: Recoat
This week Recoat celebrate 10 years with This Will Ruin Everything, a new VR show hits Festival Theatre and Stereo hosts a Grenfell fundraiser...
This year urban arts specialists Recoat celebrate their 10th anniversary, and to mark the occasion they've curated a 40-person exhibition at The Lighthouse called This Will Ruin Everything. Featuring designers and artists from a broad range of practices, the showcase will take in everything from architecture to digital art and painting. The exhibition will also feature the Lighthouse's first ever mural, a retrospective installation and screenings. 
The show forms part of the 2017 Architecture Fringe which hits Scotland this month with retrospectives, pop-ups, tours, lectures and exhibitions a-go-go. Get stuck in.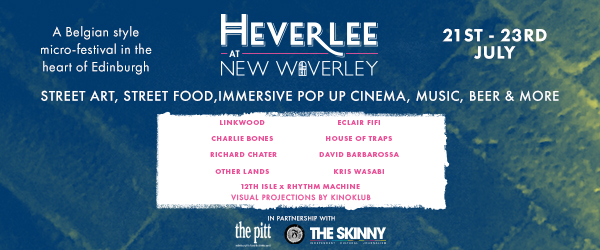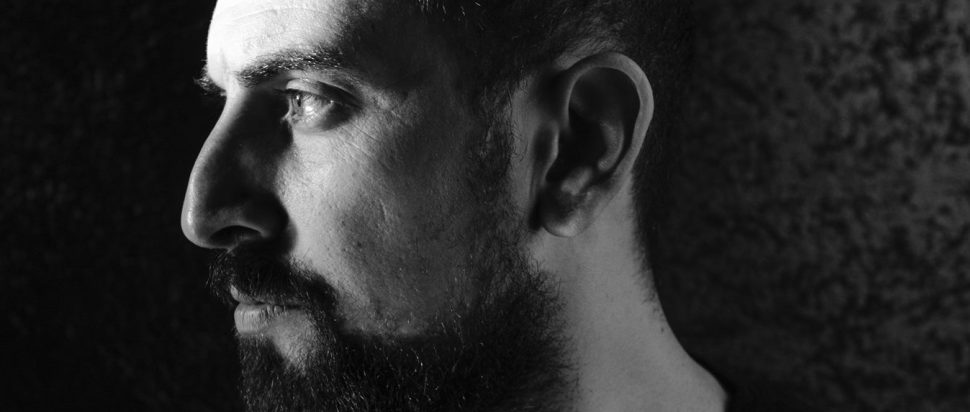 And Here I Am
Assembly Roxy, Edinburgh. 17-18 Jul, 8pm
Head to The Roxy tonight for And Here I Am, a tragicomedy tale spanning both the first Palestinian intifada and the second. It's based on Ahmed Tobasi's personal coming of age story, in which he transitions from armed resistance fighter to artist, refugee in the West Bank to Norwegian resident. July sees the show making debuts across London and Edinburgh, before taking to Palestine for a tour in Sep 2017.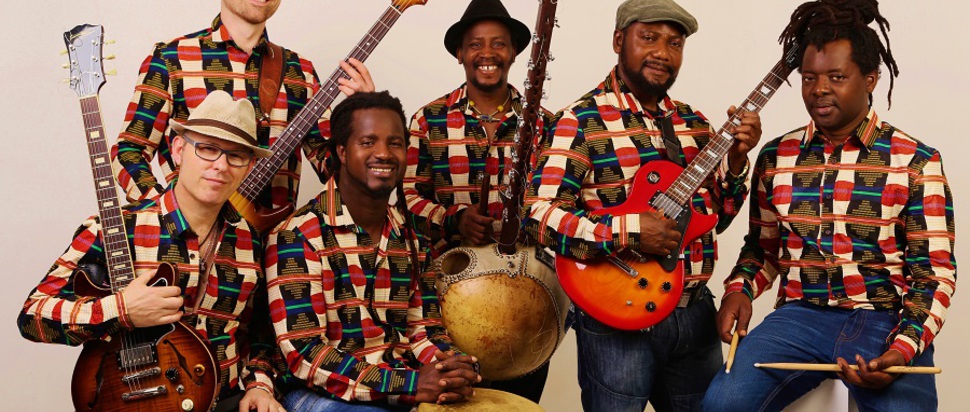 London Astrobeat Arkestra: Stop Making Sense
Summerhall, Edinburgh. 15 Jul, 7pm
Jonathan Demme's live Talking Heads concert movie Stop Making Sense is a thing of legend and wonder, constantly celebrated among film and music fans alike. Experience the band's music like never before as they get an overhaul courtesy of The London Astrobeat Arkestra, making their first trip to Scotland to play their favourite Talking Heads bangers. We're stoked. 

WHIST
Festival Theatre, Edinburgh. 21 Jul-3 Aug, various performances daily,
There's something unmissable brewing at Festival Theatre, and that's WHIST, a trippy AF virtual reality experience inspired by Sigmund Freud's dream theory. Each attendee will be given VR equipment and dropped into a labyrinth of 360˚ interactive film, soundscapes and an architectural art installation. What follows is an hour-long unique narrative led by personal choice. Looks kinda Black Mirror, but also cool as hell.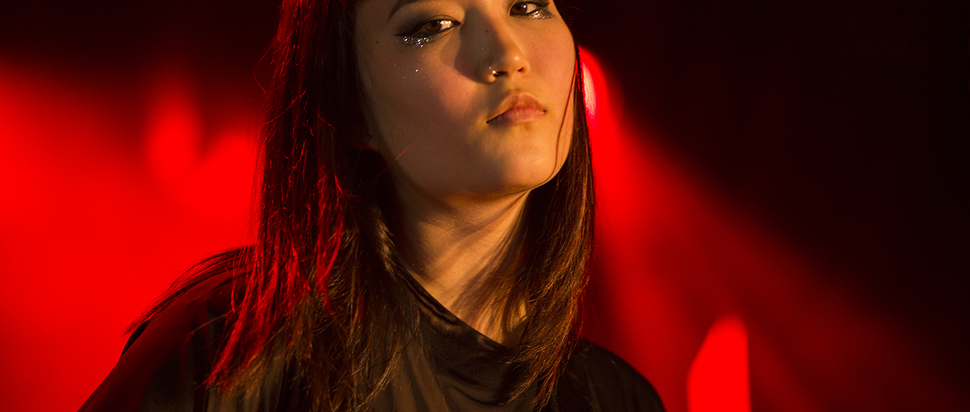 The Ninth Wave
The Poetry Club, Glasgow. 13 Jul, 8pm
Best Newcomers at the 2016 Scottish Alternative Music Awards, Glasgow's The Ninth Wave are heavily influenced by 80s new wave and gothic pop, and are super-polished and tight when it comes to their live show. Fresh from playing one of the official TRNSMT after parties last weekend, The Ninth Wave play the Poetry Club tonight, and Dragon's Den in Dundee on 14 Jul. Image: Amy Muir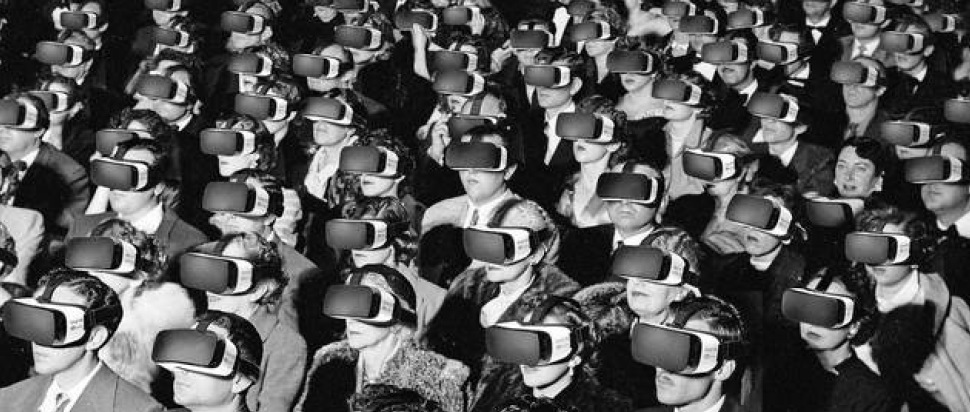 ADVERTISEMENT | Transmission
Transmission, Assembly George Square Studios, 5-26 Aug
Virtual reality is being hailed as the future of film, but might immersive theatre be a better fit? Unlike cinema, both VR and immersive theatre require the audience to be active at the centre of the action. Combine the two, and you're introducing people to new and novel spaces. We speak to the theatre-makers behind multi-site specific project Transmission, who're bringing theatre and VR together at this year's Fringe.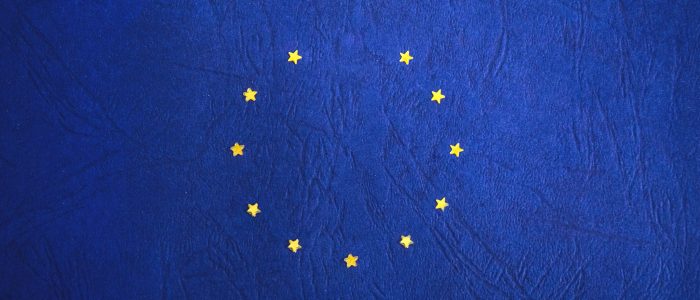 EuropeNow Film Festival
CCA, Glasgow, 12-14 Jul,  events throughout the day, free
A bittersweet recommendation comes today in the form of EuropeNow Film Festival at CCA. Organised as a collaboration between the Council for European Studies and the World of Film International Festival Glasgow, there'll film screenings, talks, director Q&A sessions and roundtable discussions intended to address sustainability and transformation in Europe. This year also features an audience award for Best Feature and Best Short based on voting during individual screenings.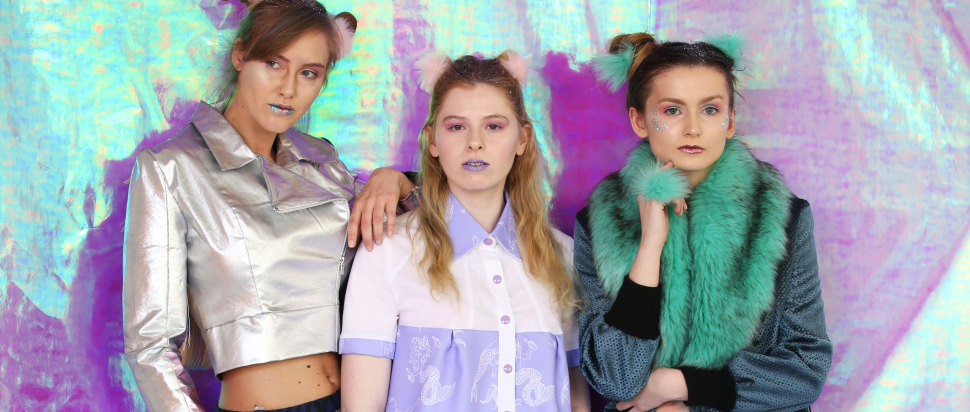 The I.D. Pop-Up Store
Lighthouse, Glasgow. 15-16 Jul,  10am-6pm
Up for some retail therapy? Why traipse from store to store in Glasgow's unforgiving climes when you can see it all under one roof? No, we're not enthusiastically endorsing shopping malls, we're talking about Lighthouse and Granny Would Be Proud's collaborative indie pop-up department store, ID. The first floor will be dedicated to home-ware and interiors; the second floor, fashion; third floor, children; fourth, menswear, vintage and craft, and the top floor foodie treats.
---
Sign up to our Zap! newsletter to get our top ten events guide in your inbox every week
---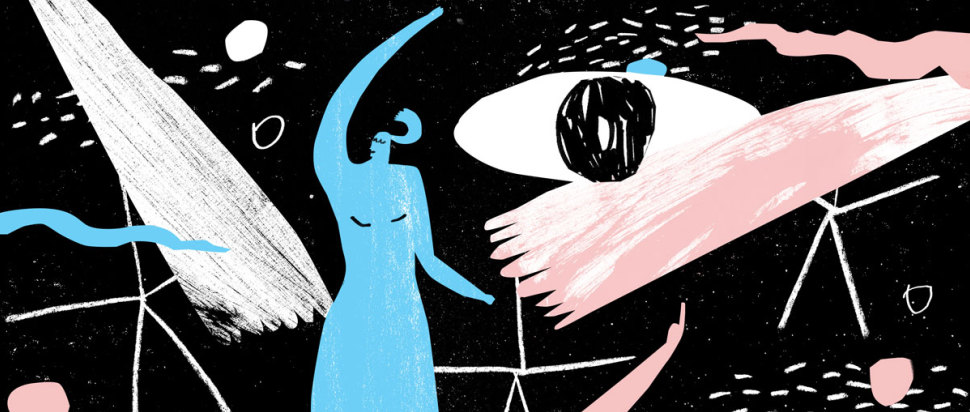 Hawkchild DIY + Hyperfunk Grenfell: A Grenfell Benefit
Stereo, Glasgow. 14 Jul, 11pm
For a suggested £5 donation, help support the victims and families affected by the Grenfell Tower fire with a soundtrack of forward-thinking club tracks, R'n'B, hip-hop, trap, pop, headed up by Glasgow's Hawkchild DIY. Image: Jake Hollings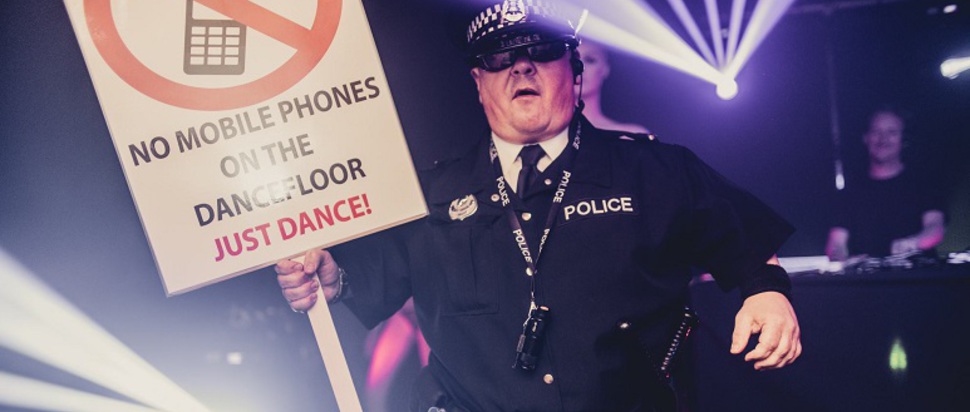 Queens: Purple Disco Machine
The Mash House, Edinburgh. 15 Jul, 11pm
After bringing Dimitri from Paris, Late Nite Tuff Guy, Joey Negro and Pete Herbert to the capital in 2016, Queens return with a night of underground house and disco from German DJ, producer and remixer Tino Piontek, aka Purple Disco Machine
---
Read more news from across the Northwest cultural scene at theskinny.co.uk/news
Find out how you could win some lovely prizes at theskinny.co.uk/competitions
---