Wonder Women festival: 5 top events
Manchester's feminist festival Wonder Women returns to celebrate International Women's Day with over a week of events that pay homage to the city's rich legacy of radical feminism.
Returning this March for its fourth edition, Manchester's feminist festival Wonder Women is the city's 10-day creative response to the city's badass legacy of radical and feminist politics, programmed to tie in with International Women's Day on Wednesday 8 March.
Spanning art, music, film, theatre and discussion, the festival takes place across many of Manchester and Salford's favourite cultural venues. Here's what we're most looking forward to:
Making The Strange Familiar with Instigate Arts
Launching the festival, Instigate Arts take over Manchester Art Gallery for a special event that's inspired by the very, very ace Martin Parr-curated exhibition, Strange and Familiar, which is a portrait of modern British culture as seen through the lens of international photographers. The gallery spaces will be handed over to experimental artists, musicians and performers who'll create live art events exploring what the exhibition's images say about the social, cultural and political identity of women in 2017.
2 Mar, Manchester Art Gallery, 5.30pm, free
Queer Story Showcase
As part of People's History Museum's Never Going Underground programming, Queer Media bring a pop-up cinema our way to celebrate stories of queer women, with seven female-led LGBT+ short films. The event will also include a screening of a yet-to-be-announced feature film.
9 Mar, People's History Museum, 6pm, £7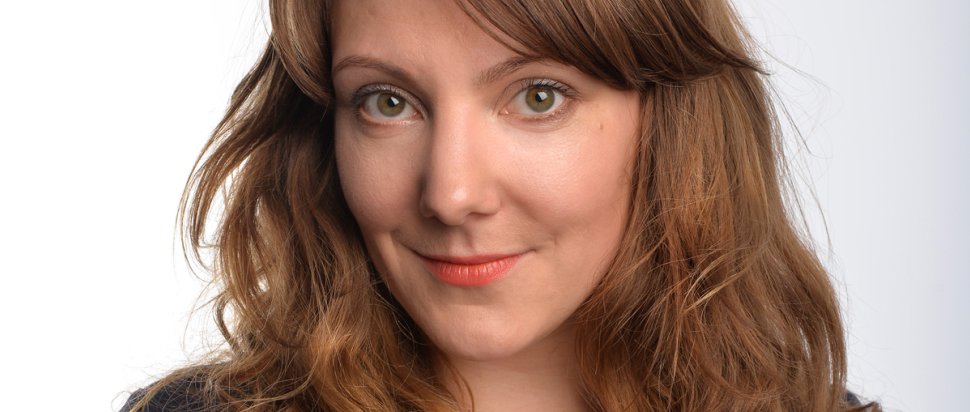 [Sophie Willan. Photo: Steve Ullathorne]
Sophie Willan: On Record
Comedian Sophie Willan's On Record is an uncompromising, moving and personal account of her own unconventional childhood and adolescence, told through the real records that were handed over to her unexpectedly by the State when she was 23. There'll also be a post-show discussion with poet and performance-maker Fergus Evans, who'll reflect on the impact of Sophie's childhood experiences.
Women in Media Conference
The student-led Women in Media conference will celebrate women in the industry and, by sharing their stories, inspire others to follow in their footsteps. Along with keynote speakers and panel discussions, the weekend will also feature workshops from prominent women in the media, with the line-up including journalist and broadcaster Harriet Minter, award-winning radio producer Kate Cocker and blogger and YouTuber Grace Victory. Check out who else you can expect to hear from here.
4-5 Mar, People's History Museum, 10am, from £10
Synthesis: All Female Techno DJs
Curated especially for Wonder Women, Manchester-based techno label and audiovisual events group Traffic showcase the best of leftfield techno from some of their favourite female DJs, with an aim to promote new and unheard talent. On the bill you'll find Oriel (who's mixed sets for the likes of Tresor and Meat Free) and Eastern Bloc stalwart Kerrie. There'll also be a daytime pre-event, also at Texture, from 2pm, jam-packed with talks from local charities and campaign groups, feminist film screenings, panel discussions, zine stalls and art displays.
4 Mar, Texture, £6 (+ donation of sanitary products for Shelter)
Wonder Women 2017
2-12 Mar
Various venues, Manchester 
For the full line-up, click here
@WonderWomenMCR