10 films to see at Glasgow Film Festival 2017
Glasgow Film Festival returns with another sharply curated programme of films (both mint fresh and vintage), events and one-off movie happenings. Here's our guide to the top ten new works screening
In the age of Netflix and video on demand, festivals like Glasgow's are more vital than ever. The more time we spend on our own watching movies on titchy tablets and laptops (not to mention the sadists who consume flicks on their phones), the more we long for the glorious – almost religious – revery that comes from experiencing a movies in commune with a theatre full of strangers on a screen the size of a bus.
And as GFF proves with its inventive array of pop-up events, these life affirming cinematic encounters don't necessarily have to take place in a cinema. It goes without saying that no matter how many times you've seen John Carpenter's horror masterpiece The Thing, you'll never have experienced it in the fashion GFF are planning: that is, on an indoor ski slope recently dusted with a fresh powdering of real snow.
It's an inspired venue. Surely our empathy with Kurt Russell's MacReady as he contemplates his fate while sat exposed to the Antarctic elements at the end of the movie will be all the more powerful if our own breath is foggy and our eyelashes frosted. Cinematographer Dean Cundey's beautiful widescreen photography is so vivid it could fool you into thinking frostbite is setting in; with GFF there's no need to imagine.
GFF audiences are also sure to get a similar kick at the specially-selected secret venue hosting Joel Schumacher's hugely enjoyable The Lost Boys and at the screening of the playfully subversive BDSM romance Secretary, which is followed by a fetish night hosted by Torture Garden. These pop-up presentations are full of wit and vim, but watching movies in the traditional movie space – the cinema – is no less joyous at GFF, particularly when the programming is this inviting.
We're dying to see festival closer Mad to be Normal, in which David Tennant has reportedly found – at long last – a big screen role worthy of his talents in visionary psychologist RD Laing. The same goes for this year's relatively low-profile opening gambit Handsome Devil, an Irish coming-of-age film that GFF describes as a film to "lift your spirits, warm your heart and bring a big smile to your face" – and boy do we need that right now.
The rare chances to see on the big screen classic works by Scottish institutions Bill Forsyth (his first US production, Housekeeping, is screening) and John Byrne (GFF unearth the cinema adaptation of Byrne's classic play The Slab Boys) are also not to be missed, not to mention new films from cinema masters like François Ozon (Frantz), Terrence Malick (Voyage of Time: Life's Journey), Pablo Larraín (Neruda), Warren Beatty (Rules Don't Apply), Cate Shortland (Berlin Syndrome) and Werner Herzog (Salt and Fire). The list below, however, represents the films for which we think you should be first in line.
Elle
Dir. Paul Verhoeven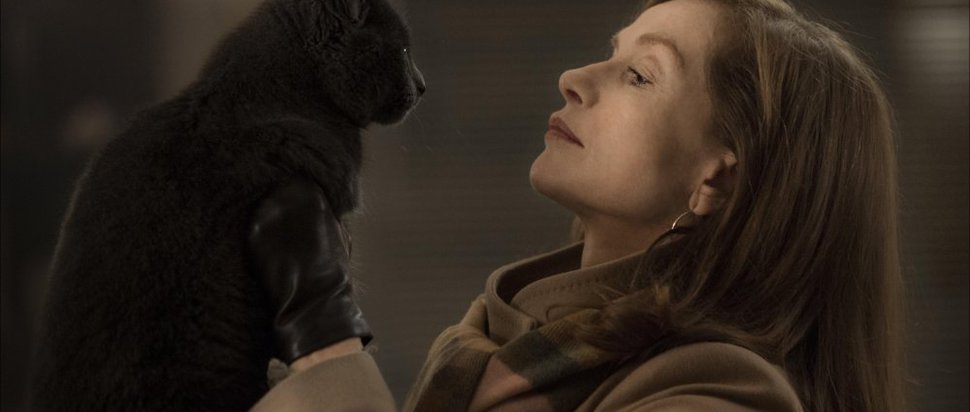 Master provocateur Paul Verhoeven finds an actor to match his perverse sense of humour in Isabelle Huppert, who's as statuesque and badass as ever in this challenging comic thriller about a rape victim who refuses to be labeled as such.
19 Feb, GFT; 20 Feb, GFT
Free Fire
Dir. Ben Wheatley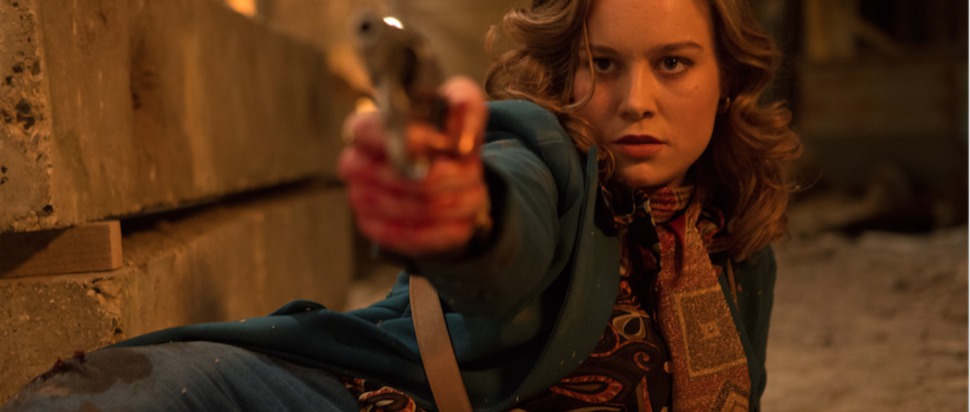 Ben Wheatley assembles a great cast (Brie Larson, Cillian Murphy, Noah Taylor, Armie Hammer), puts them in a single location (an abandoned warehouse), adds a juicy setup (an arms deal that goes horribly wrong), and lets the wisecracks as bullets fly.
22 Feb, GFT; 23 Feb, GFT
The Happiest Day in the Life of Olli Mäki
Dir. Juho Kousmanen
A tender boxing pic from Finland that avoids all the genre's cliches: there's no last-minute comeback, just delicate, humanistic filmmaking at its finest by debut director Juho Kuosmanen. Shot on grainy 16mm, the film looks like it could be a lost movie from the British kitchen sink era.
25 Feb, Cineworld; 26 Feb, Cineworld
Heal the Living
Dir. Katell Quillévéré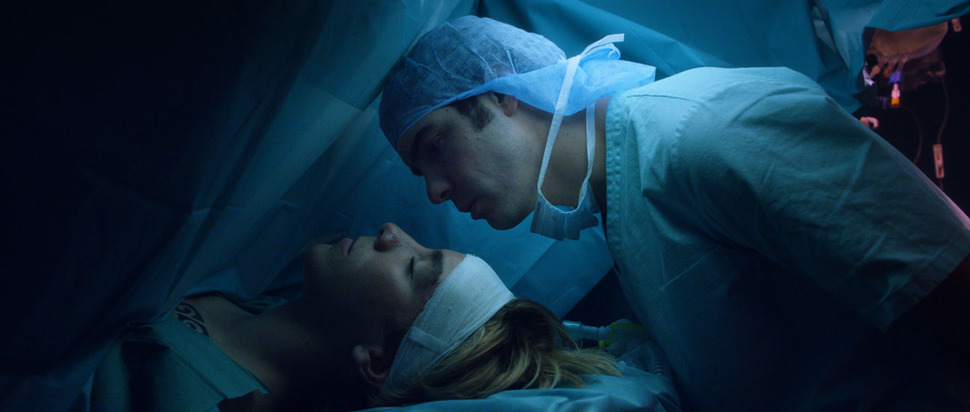 Katell Quillévéré's debut film Love Like Poison was an evocative coming of age film bursting with the ache of adolescence. Expect similarly raw emotions in this wrenching medical drama.
19 Feb, CCA; 21 Feb, GFT
The Levelling
Dir. Hope Dickson Leach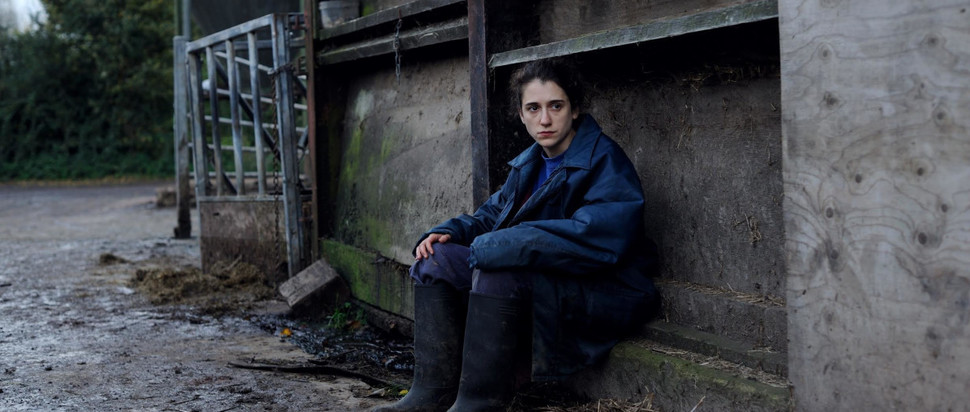 Reports are this is a stunning debut from Edinburgh-based filmmaker Hope Dickson Leach. The film centres on a young student who's forced to return to her family farm in Somerset. Like directors Lynne Ramsay and Andrea Arnold, Leach's great skill seems to be an ability to put a poetic spin on British cinema's grim kitchen-sink aesthetic.
21 Feb, GFT; 22 Feb, GFT
Mindhorn
Dir. Sean Foley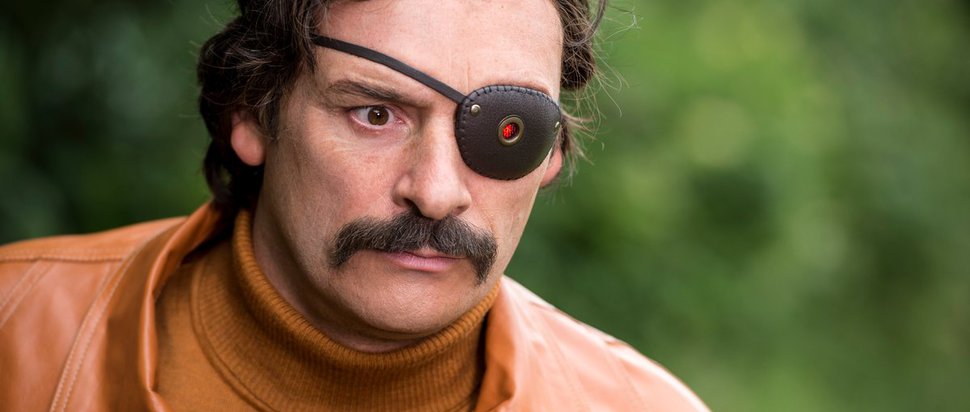 Deadpan surrealist Julian Barratt co-writes and stars in this tale of a washed-up actor trying to kickstart his failing career by resurrecting his most famous role, the titular detective with a bionic lie-detecting eye. We're laughing already.
20 Feb, GFT; 21 Feb, GFT
My Life As a Courgette
Dir. Claude Barras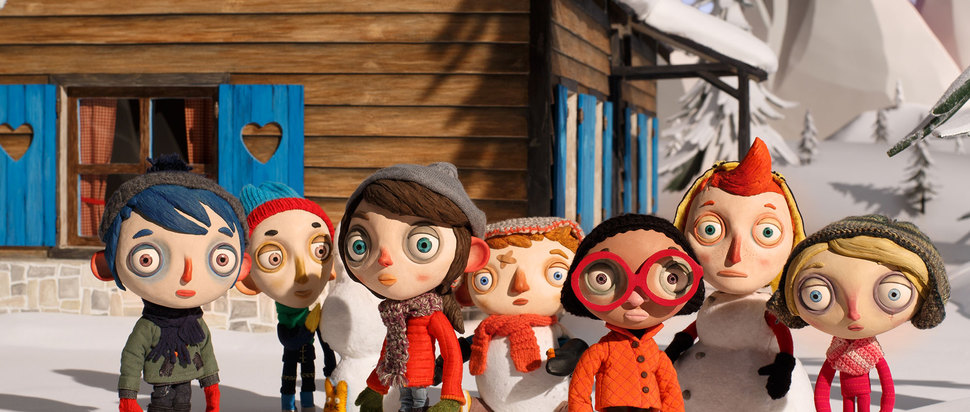 With Water Lilies, Tomboy and Girlhood, French filmmaker Celine Sciamma has established herself as a master of vivid coming of age stories. She's done it once again with her witty and insightful script for Claude Barras' gorgeously rendered stop motion animation about a troubled nine-year-old's life in an orphanage following the death of his alcoholic mother.
17 Feb, CCA (subtitled); 18 Feb, CCA (dubbed)
The Other Side of Hope
Dir. Aki Kaurismäki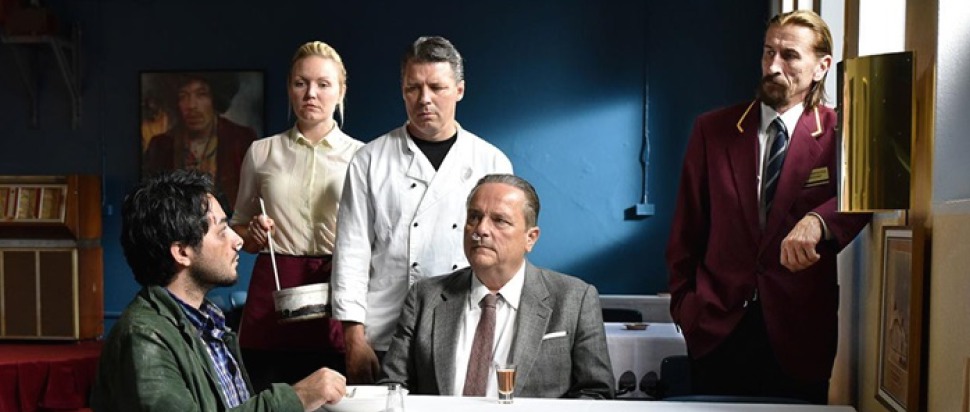 The great Aki Kaurismäki reunites with Sakari Kuosmanen, his deadpan hero in classics like The Man Without a Past and Drifting Clouds, who here plays a poker-playing restaurateur who crosses paths with a Syrian refugee (Sherwan Haji) who has just arrived in Finland. Expect an exquisite blend of poetry and pathos.
21 Feb, GFT; 22 Feb, GFT
Personal Shopper
Dir. Olivier Assayas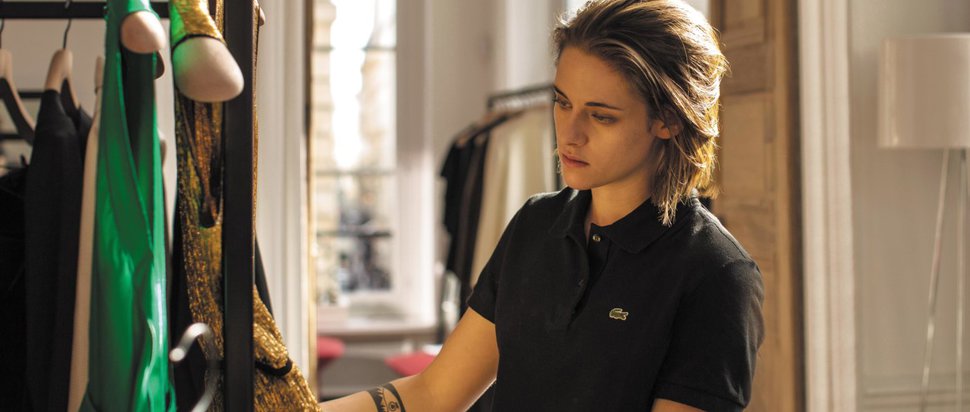 Kristen Stewart plays a supermodel's personal shopper, who also communicates with the dead as her side gig. Sounds ridiculous, right? Well factor in that it's written and directed by Olivier Assayas and you have an off-beat ghost story that doubles as a fascinating study on modern identity.
18 Feb, GFT; 19 Feb, GFT
A Quiet Passion
Dir. Terence Davies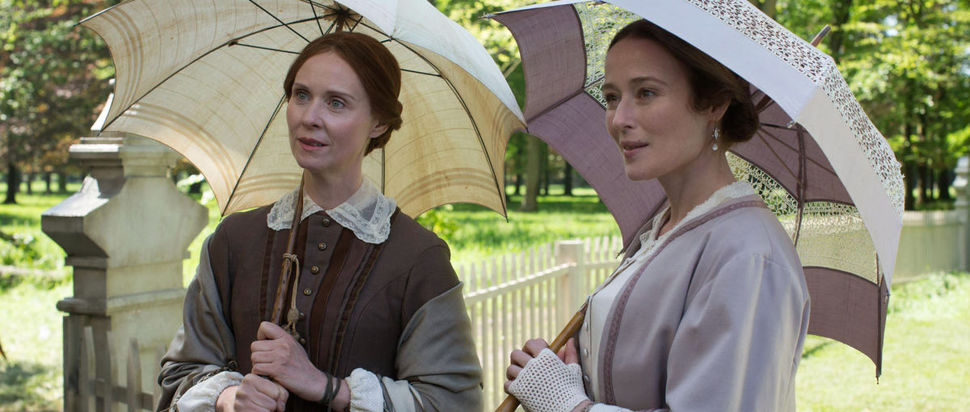 Just as he's reached his eighth decade, Terence Davies seems to have found a new gear. The production of his meticulous and masterful films has vastly accelerated, with A Quiet Passion, a biopic of poet Emily Dickinson, appearing less than a year after his stunning adaptation of Lewis Grassic Gibbon's Sunset Song. As ever with the Liverpudlian director, expect a heady cocktail of passion and pain to be on the menu.
23 Feb, GFT
---
Glasgow Film Festival runs 15-26 Feb
Follow all The Skinny's coverage of Glasgow Film Festival over at theskinny.co.uk/cineskinny and be sure to pick up the CineSkinny, the official GFF magazine, during the festival at GFF venues.