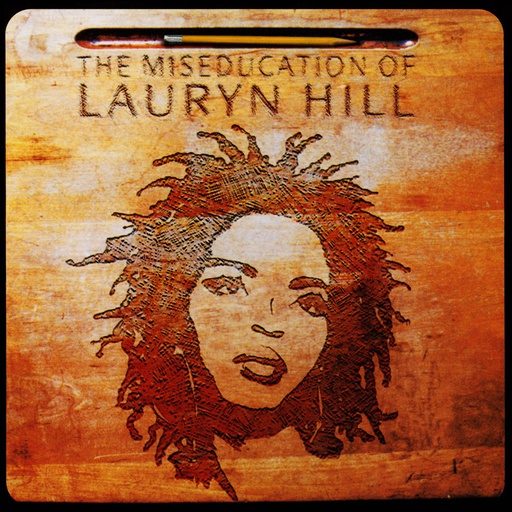 Fugees vocalist Lauryn Hill released The Miseducation of Lauryn Hill, her straight-to-classic masterpiece, back in 1998.
The album totally redefined the role of women in hip-hop, R'n'B and soul music. In it, Hill openly embraced motherhood and musicality with an organic warmth, love and understanding that still resonates, remaining as relevant today as it was a full 19 years ago.
An exclusive group of some of the UK's finest session musicians and outstanding vocalists have come together on this project to share the magic this amazing album embodies with a stunning live performance that will nail every open heart. With multiple sold out London dates, now it's time for the show to head to Summerhall.
We have three pairs of tickets for the 19 Oct show at Summerhall, Edinburgh to give away. To be in with a chance of winning a pair, simply head to theskinny.co.uk/competitions and correctly answer this question:
Lauryn Hill wass a member of which band?
a) Fugees
b) Wu-Tang Clan
c) The Black Eyed Peas
Competition closes midnight Sun 1 Oct. Entrants must be 18 or over, though anyone under the age of 18 may accompany them. Winners will be notified via email within two working days of closing and will be required to respond within 48 hours or the prize will be offered to another entrant. Our Ts&Cs can be found at theskinny.co.uk/about/terms